How do You Prepare for a Chinese Test?
Wednesday, October 18, 2023
Preparing for a Chinese test requires regular studying and consistent practice. Here is some advice to help you prepare effectively: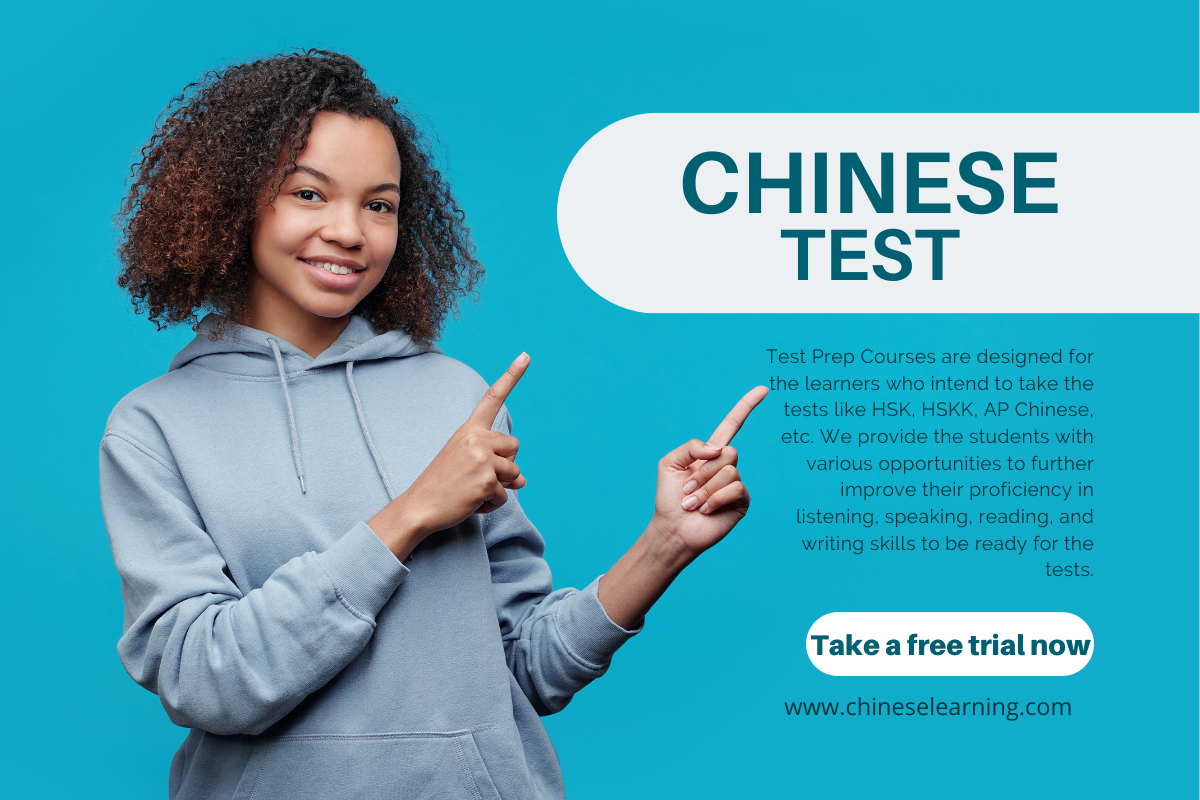 To Make a Realistic Study Plan:
Create a realistic study schedule that includes dedicated time for studying Chinese each day. Divide the topics into manageable sections and set specific study objectives for each session. This approach will not only help you maintain progress and motivation but also ensure comprehensive coverage of all the required material.
Understand the Test Format:
As the saying goes, "Know thyself, nothing in excess." Get familiar with the test format and the types of questions that will be asked. This will help you to know what to expect and how to prepare.
Study Regularly and Consistent Practice:
Learning any language requires consistent effort and practice. Follow your study plan and make consistent progress every day and persevering will give you unexpected rewards. Rewarding yourself for progress, and celebrating small achievements along the way. Remember to take breaks and maintain a healthy study-life balance.
Take Practice Tests:
Take practice tests to evaluate your progress and find the areas in need of improvement. Identify your weaknesses and focus on enhancing them, whether it be grammar, vocabulary, or pronunciation.
By following the above advice and staying dedicated to your studies, you can effectively prepare for your Chinese test and improve your proficiency in the language. Best of luck to you!
Frequenty Asked Questions:
Sign up for a free trial now!