Chinese Lessons for Finance
Chinese lessons for finance aim at helping professionals to understand finance and business terms in Chinese, and to acquire a good understanding of the financial market and business culture in China. As China is fast becoming the most important economic center in the world, knowledge of its business and financial systems are essential. Upon completion of this course, participants can expect to work with their Chinese counterparts or clients more effectively with an enlarged business vocabularies and enhanced cultural sensitivity. You will have a much sought after edge in your career development and expand your awareness of Chinese business, finance and international markets.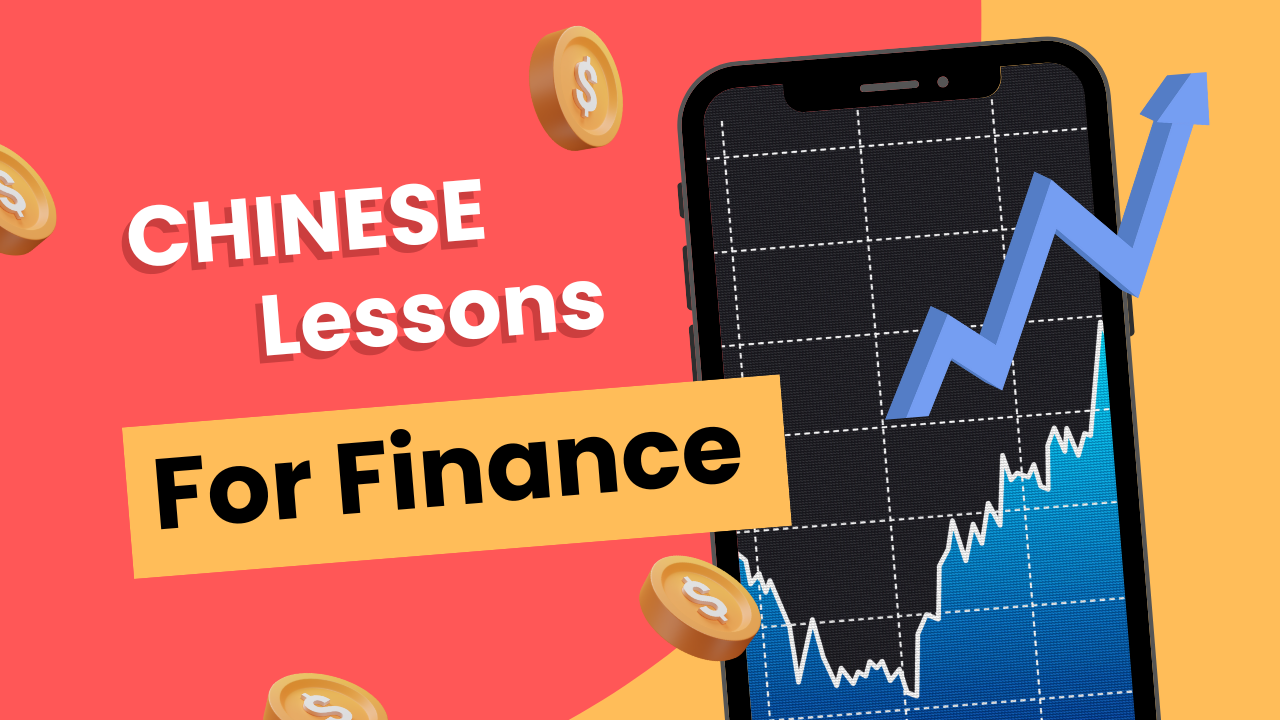 Selected topics:
| | |
| --- | --- |
| Financial Fundamentals | Portfolio Management |
| Stock Market and Trading | Securities Investment |
| Risk Management | Financial Statement Analysis |
| International Financial Markets | Banking and Financial Services |
| Business Meetings and Negotiations | Financial News and Market Trends |
Sign up for a free trial now!
Sign up for a free trial now!