Survival Chinese Lessons
Our meticulously designed "Survival Chinese Lessons" aim to assist individuals who require an intensive crash course, enabling them to navigate Mandarin with ease. This program covers the fundamental aspects of spoken Chinese, equipping learners with the necessary skills to handle everyday situations in a Chinese-speaking environment.
In this comprehensive and practical course, you will gradually acquire essential Chinese language skills that are directly applicable to real-life situations. We delve into various contexts and provide relevant Chinese expressions, starting from basic greetings and introductions, before progressing to cover topics such as shopping, dining in restaurants, transportation, and travel. You will learn how to ask for directions, place orders, make purchases, and engage in simple yet effective communication with locals. These skills will be invaluable whether you are planning to travel, work, or live in China, facilitating your adaptation and integration into the local culture.
Moreover, we employ interactive teaching methods that incorporate role-playing and simulated exercises, providing you with opportunities for practical language practice in a safe and authentic environment. Through continuous practice and reinforcement, you will enhance your oral expression and communication skills.
To cater to your learning needs, our course materials are practical and easy to understand, facilitating quicker acquisition of essential Chinese language skills. Our experienced instructors will be there to guide you throughout the course, offering assistance and clarification whenever needed. With "Survival Chinese Lessons," you can confidently handle various Chinese communication demands in daily life, establishing a solid foundation for smooth and effective communication in a Chinese-speaking environment.
Whether you are preparing for a trip to China, getting ready for work, or simply seeking to communicate with native Chinese speakers, "Survival Chinese Lessons" will serve as an ideal starting point to achieve your goals. Let us embark together on this adventurous journey of learning the Chinese language!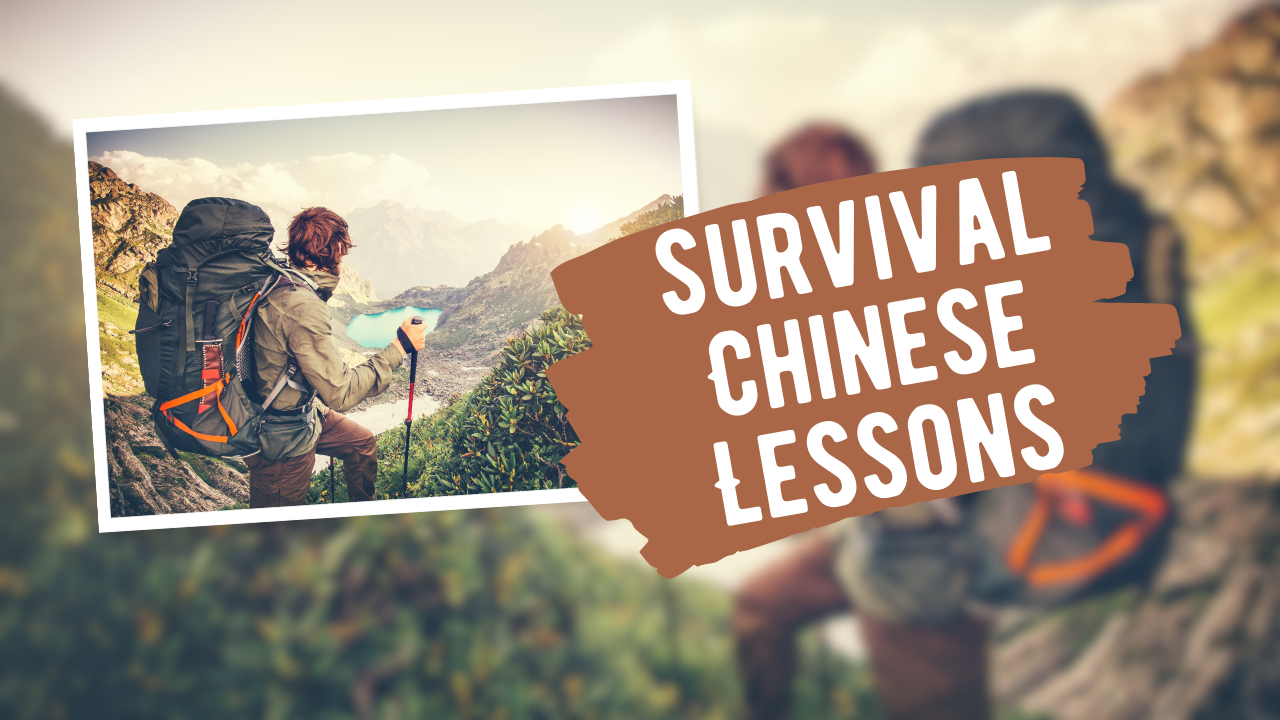 Selected topics:
| | |
| --- | --- |
| Self-introduction | Exchanging money |
| Making Small Talk | Numbers |
| Greetings | Asking for directions |
| Making a phone | Ordering food |
| Seeing a doctor | Bargaining |
| Taking taxi | Checking in/out hotels |
| Emergencies and Safety | Cultural Etiquette |
Sign up for a free trial now!
Sign up for a free trial now!