Customized Chinese Lessons
At our online Chinese school, we offer Customized Chinese Lessons specifically tailored to the unique needs of each individual student. Our dedicated Chinese teachers possess the expertise to design personalized curricula that align with your specific requirements and preferred learning style. Whether you aspire to conduct business in China, embark on a journey to explore the country, seek exam preparation, or have any other specialized learning needs, our customized lessons are designed to cater to your goals.
We take great pride in our flexibility, and we are able to accommodate a diverse range of topics and objectives within our Customized Chinese Lessons. Drawing from the extensive experience of teaching Mandarin to foreigners, we can incorporate various subject areas commonly sought after by foreign language learners. Whether it be conversational skills, business Chinese, cultural insights, travel essentials, or any other area of interest, we are equipped to expand our curriculum to meet your specific demands.
Our aim is to provide you with a comprehensive and enriching learning experience that goes beyond the traditional confines of language acquisition. By offering an array of possibilities and tailoring the lessons to your preferences, we ensure that your linguistic journey is not only educational but also enjoyable and engaging.
Embark on this extraordinary language adventure with us, where the possibilities are vast, and the learning experience is truly customized to suit your needs. Let us guide you on your Chinese language learning path and unlock the doors to communication, cultural understanding, and personal growth!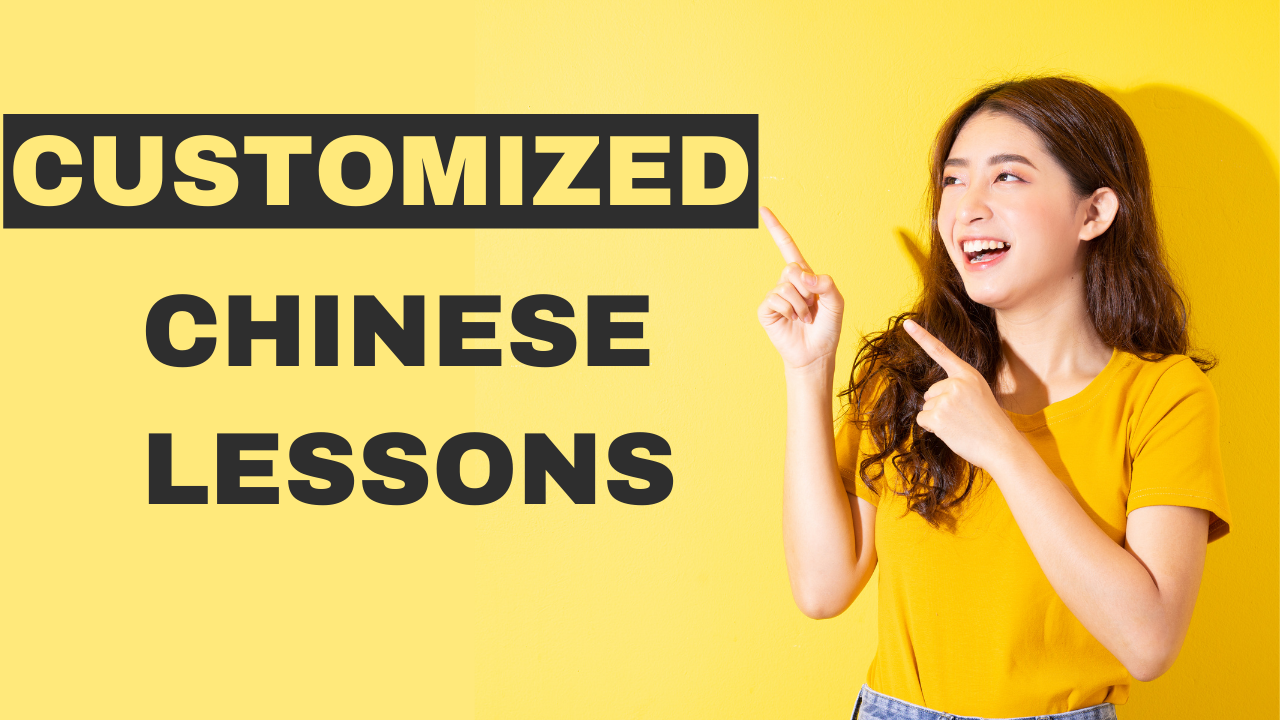 Sign up for a free trial now!
Sign up for a free trial now!