Industry Specific Chinese Lessons
This course is specifically designed for individuals who require industry-specific Chinese language skills in various fields. Whether you are working in finance, technology, manufacturing, hospitality, or any other industry, we have the expertise and resources to meet your professional language learning needs.
In this course, we offer a highly specialized curriculum that focuses on the vocabulary, terminology, and communication skills necessary for effective communication within your industry. Our team of experienced instructors, who possess deep knowledge and practical experience in their respective fields, will guide you through the intricacies of industry-specific language and ensure that you develop the linguistic proficiency required to thrive in your professional environment.
With our industry-specific Chinese lessons, you will learn to confidently navigate industry-related discussions, negotiate with clients and partners, deliver presentations, write reports, and comprehend specialized documents relevant to your field. We combine personalized instruction, interactive exercises, and real-world case studies to provide you with a dynamic and engaging learning experience.
Furthermore, our course is flexible and can be tailored to your specific industry and language proficiency level. Whether you are a beginner seeking a strong foundation in industry-specific Chinese or an advanced learner looking to enhance your existing language skills, our curriculum can be customized to meet your individual needs.
At ChineseLearning, we are committed to providing the highest quality education and services. Our experienced instructors will support you throughout your learning journey, offering guidance, feedback, and assistance to ensure your language learning success. We prioritize practical application of language skills, fostering your ability to effectively communicate in professional contexts and empowering you to achieve your career goals.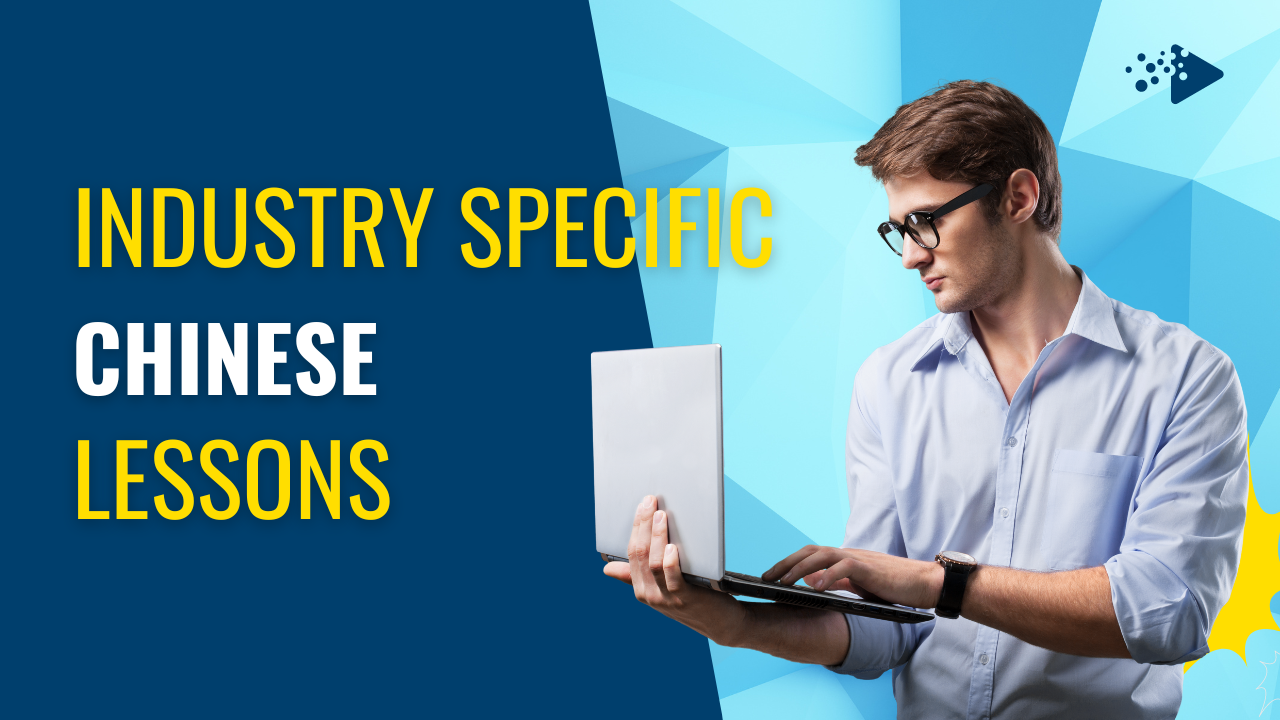 Selected Industry List:
| | |
| --- | --- |
| Aerospace/Defense | InternationalTrade |
| Agriculture | IT |
| Auto | Legal |
| Banking | Management |
| Construction | Manufacturing |
| Education | Media |
| Electronics | Medicine |
| Energy | Oil |
| Entertainment | RealEstate |
| Finance | Sports |
| Food | Telecommunications |
| Healthcare | Transportation |
| Hospitality | Travel |
Sign up for a free trial now!
Sign up for a free trial now!