Learn Chinese through Songs
Do you want to learn Chinese in a fun and innovative way? If you if you go to China there is a big chance that you will end up in KTV at some point. Do you want to show your singing skills to your friends? Colleagues? Or clients? If so, this course is your best choice. Besides,learning Chinese with music is one of the best possible ways to learn the language and culture.Our Chinese teachers will select the most suitable songs for you according to your requirements, including both classic and contemporary ones such asSweet honey Honeyby Teresa Teng,Simple Loveby Jay Chou,The Moon Represents My Heart by Teresa Teng,Friendsby Zhou Huajian, etc.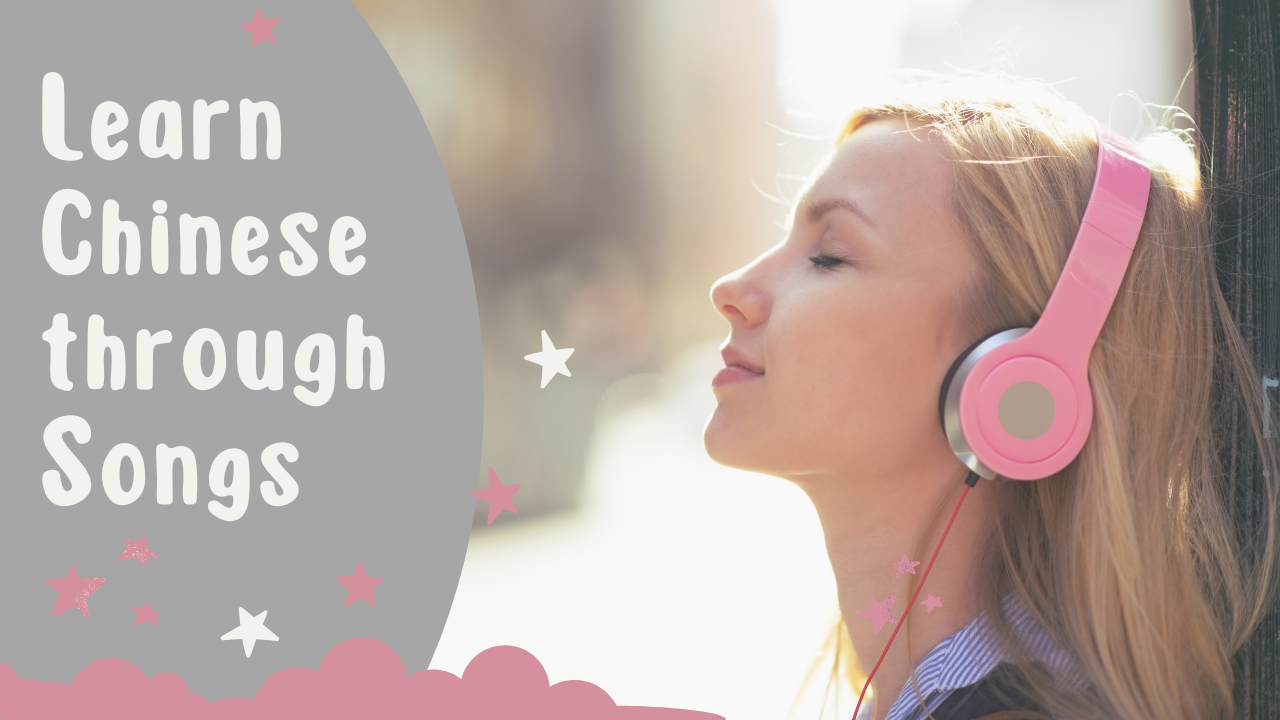 Level 1
Teens will learn some simple but popular Chinese songs. Our teacher will choose the songs according to students' interests. They can learn some basic words and phrases that they can use in their daily life.
Level2
Teens will learn to comprehend the sentences and grammatical structures in the lyrics. They will also be guided to analyze the emotions expressed and meaning implied in the songs.
Level 3
Teens will learn complicated expressions and culture connotations in the lyrics and advance their language skills as well as gain a deeper understanding of Chinese culture.
Sign up for a free trial now!
Sign up for a free trial now!