Chinese Lessons for Dating
This specialized course is designed to equip you with the language skills and cultural insights necessary to navigate the world of dating and relationships in a Chinese-speaking context. Allow us to provide you with a comprehensive overview of this exciting program.
In our engaging and interactive "Chinese Lessons for Dating," we go beyond simple phrases and delve into the intricacies of romantic expressions and gestures. Whether you are interested in impressing your current Chinese partner or seeking to establish connections with potential love interests, this course will empower you with the language tools to express your feelings and connect on a deeper level.
Throughout this program, we focus not only on vocabulary and phrases related to love and dating but also on cultural nuances surrounding relationships in Chinese society. By understanding these cultural contexts, you will be able to forge meaningful connections and demonstrate genuine interest and respect.
Our experienced instructors will guide you through various aspects of dating and relationships, ensuring that you not only learn the proper language but also gain insight into the social dynamics and expectations involved. From the initial stages of attraction and courtship to expressing affection, our lessons cover a range of topics essential for navigating romantic relationships in a Chinese-speaking environment.
Some of the Key Areas Covered in This Dating Course Include:
Expressing Love and Affection: Learn how to articulate your emotions with grace and sincerity, from saying "I love you" to expressing admiration and affection in different scenarios.
Romantic Compliments and Gestures: Discover charming phrases and gestures that will make your partner feel special and appreciated.
Dating Etiquette and Customs: Gain insight into the unique dating customs and traditions in Chinese culture, ensuring that you navigate social situations with confidence and respect.
Relationship Conversations: Develop the ability to discuss key relationship topics such as commitment, future plans, and personal boundaries in a considerate and culturally sensitive manner.
Handling Relationship Challenges: Acquire effective communication strategies to address conflicts, misunderstandings, and challenges that may arise in relationships.
Cultural Awareness: Explore the cultural nuances and expectations surrounding dating and relationships in Chinese society, allowing for a deeper understanding and connection with your partner.
Through a combination of interactive activities, role-plays, and practical exercises, you will have ample opportunity to practice your language skills in a supportive environment. Our instructors will provide personalized feedback and guidance, ensuring that you progress confidently in expressing your emotions and building connections.
By the end of our "Chinese Lessons for Dating" program, you will not only have acquired language proficiency in love and relationships but also gained a deeper understanding of Chinese culture and its influence on romantic interactions. Start your journey towards meaningful connections in the Chinese-speaking world today!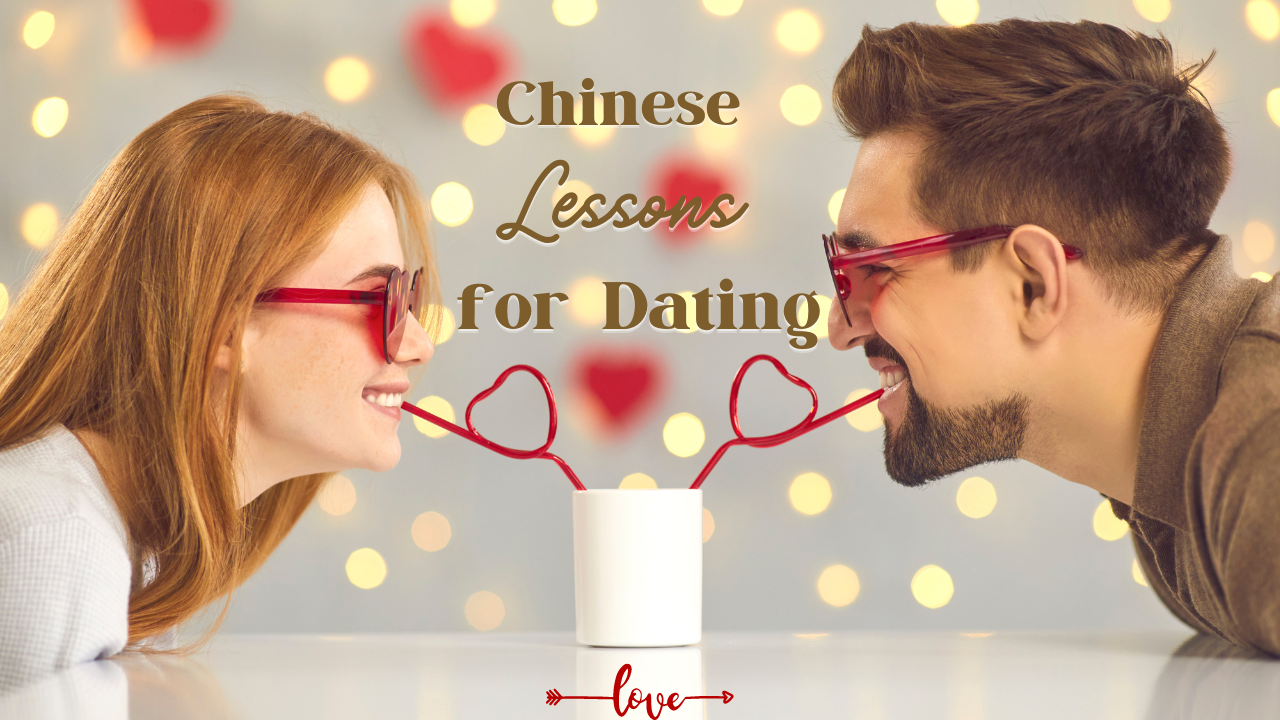 Selected topics:
| | |
| --- | --- |
| Asking for a date | Sending gifts |
| Writing love letters | Making a proposal |
| Expressing one's feelings to someone | Visiting parents-in-law |
| Making vows | Romantic Compliments and Gestures |
| Dating Etiquette and Customs | Discussing Romantic Relationships |
| Social Skills and Interactions | Handling Relationship Challenges |
Sign up for a free trial now!
Sign up for a free trial now!