Learn Chinese through Songs
We make it fun and easy! This course features well-known children's songs to help kids learn Chinese cheerfully. Many famous songs will be included, such as Two Tigers, Happy New Year, Where is Spring. All of these songs are easy to learn and your children will catch on quickly. Pinyin, basic Chinese phrases and characters may also be incorporated into this course.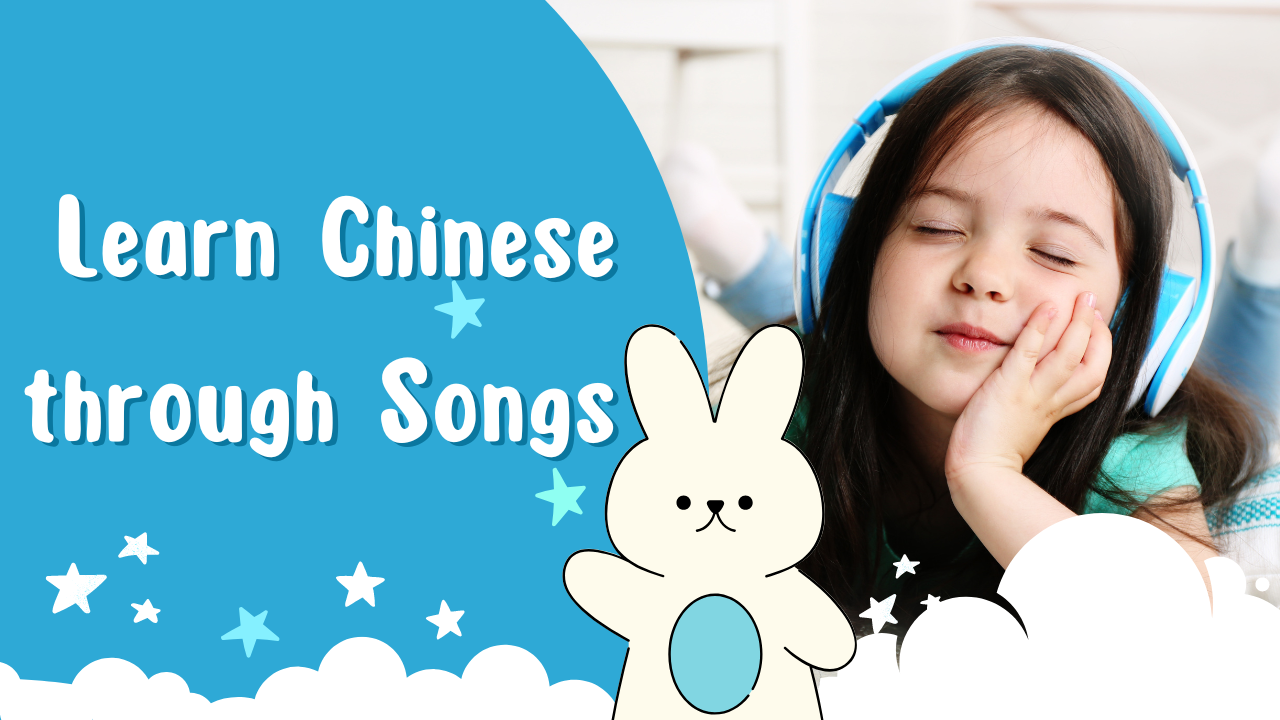 Level 1
Kids will learn some simple but popular Chinese songs. Our teacher will choose the songs according to students' interests. They can learn some basic words and phrases that they can use in their daily life.
Level 2
Kids will be taught to grasp basic expressions in songs. They are also be guided to analyze the emotions expressed in the songs.
Level 3
Kids will learn more complex expressions and meanings implied in the lyrics.
Sign up for a free trial now!
Sign up for a free trial now!