Regular Chinese Lessons
Regular Mandarin Chinese lessons for Adult will start with developing learners' communicative competence in listening and speaking so that learners can speak Chinese confidently and properly. On the basis of a good command of communicative skills, learners will study Chinese characters writing skills through various interesting activates. It is divided into 6 levels.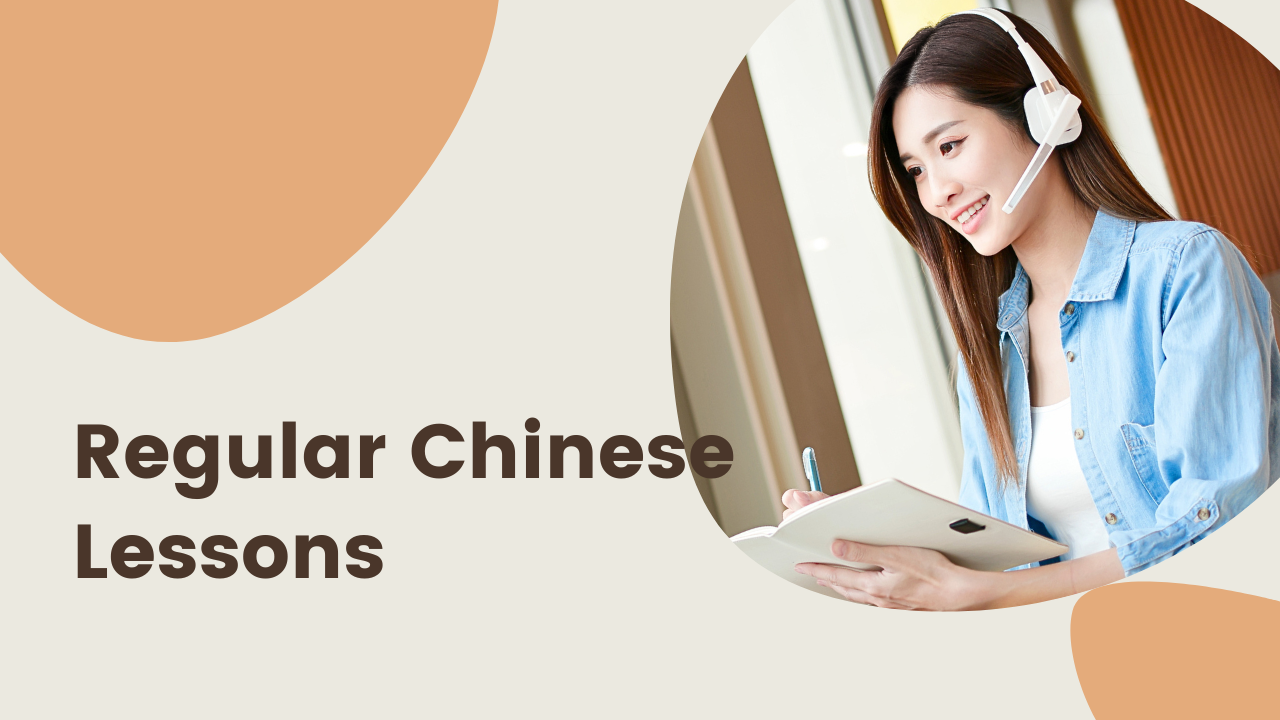 Ice Breaking Level
Elementary Level
Intermediate Level
Upper-intermediate Level
Advanced Level
Expert Level
Sign up for a free trial now!
Sign up for a free trial now!