How Can You Learn Chinese Fast as Beginners?
Tuesday, September 5, 2023
Learning any language takes time and effort, but here are some tips for beginners to learn Chinese more efficiently: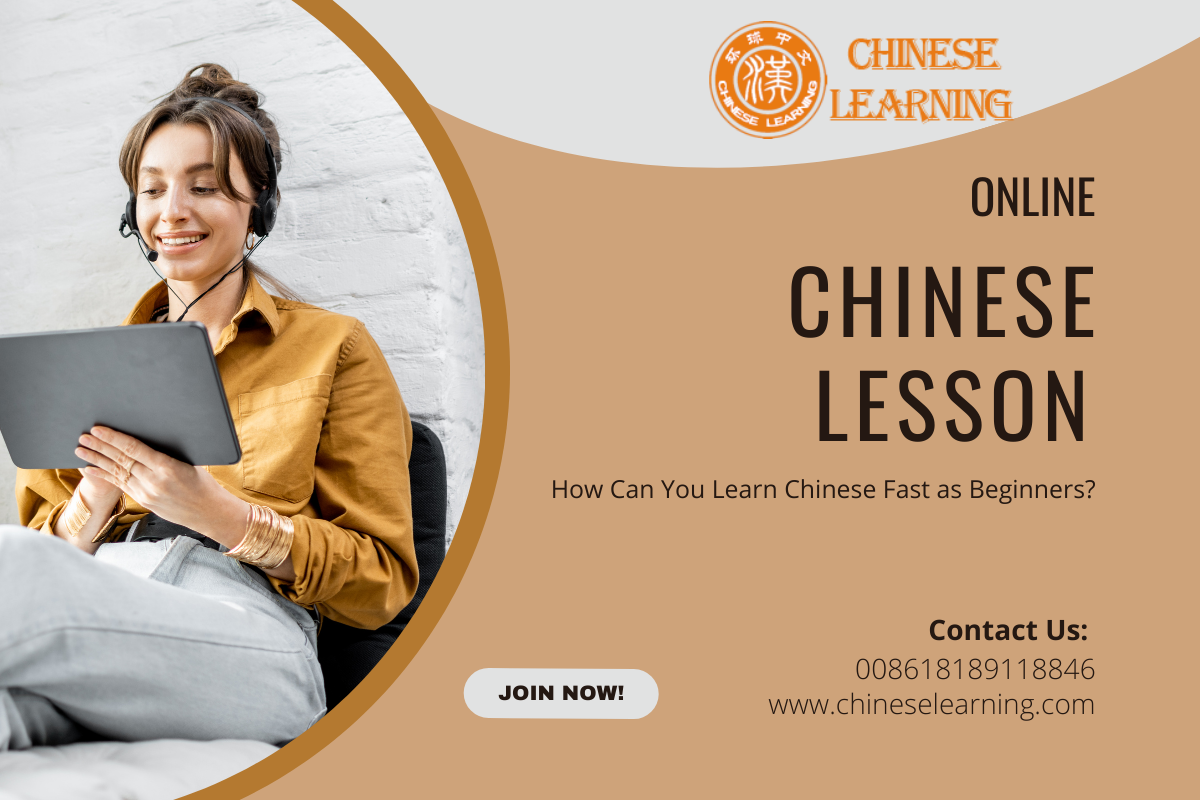 Set Achievable Goals and Practice Consistently:
Break down your language learning journey into smaller, achievable goals. By setting realistic goals, you can track your progress and stay motivated. Set aside dedicated time each day to practice Chinese. Even 10-30 minutes of focused practice can make a significant difference over time.
Learn Some Basic Sentence Structures and Pronunciation Rules:
Starting with the basics will help you establish a solid foundation in learning a language, including pronunciation, tones, and basic vocabulary. As beginners , Pinyin and the tones are aslo very important, you should know their basic rules of pronunciation.
Find a Good Teacher or Language Exchange Partner Online:
Regularly practicing with a native speaker or a language exchange partner can greatly improve your language skills. They can help correct your pronunciation, provide feedback, and also improve your conversational fluency.
Use Language Learning Apps and Websites:
There are many apps and websites specifically designed for learning Chinese. They offer lessons, vocabulary exercises, and interactive activities to improve your language skills.
Immerse Yourself in Chinese:
Surround yourself with Chinese language and culture as much as possible. Choose some activities like watching Chinese movies, TV shows, and listening to Chinese music. Additionally, consider reading Chinese books or news articles to further improve your language skills and cultural understanding.
Remember, Learning a language, including Mandarin Chinese, requires time, effort, and patience. It's important to stay motivated and not get discouraged, especially when you meet challenges along the way. With consistent practice and dedication, you can make significant progress in learning Chinese.
Sign up for a free trial now!