How Can You Learn Chinese By Yourself?
Friday, July 28, 2023
Set Clear Goals: Do you want to focus on speaking, reading, or writing? Are you learning for travel, work, or personal interest? Having clear goals will help you stay motivated and keep progressing. Here are some tips: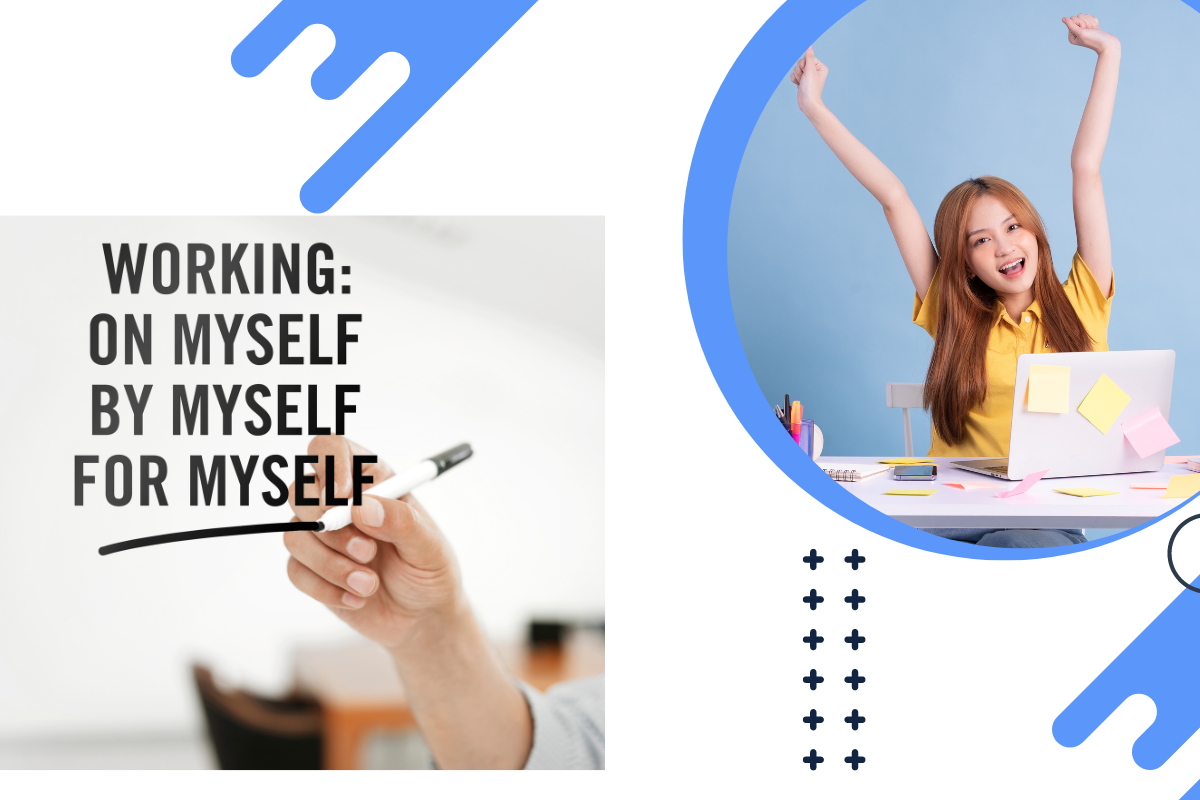 Start with Basics:
Begin by learning the basic pronunciation of Chinese sounds and tones. Pinyin, a system that uses Roman letters to represent Chinese sounds, can be a helpful tool for beginners.
Practice Listening and Speaking:
Watch Chinese movies, TV shows, or listen to podcasts to improve your listening comprehension. Practice speaking by engaging in conversations with native speakers, language exchange partners, or using language learning apps.
Practice Writing:
Start with stroke order and basic characters, gradually building up to more complex ones. Use writing practice sheets or digital tools that allow you to practice writing characters.
Learn Common Phrases and Grammar Rules:
It's beneficial to begin with common phrases and basic grammar rules. Understand how sentences are formed, the use of particles, and word order. This will give you a practical foundation for constructing sentences and understanding how words are used in context.
Immerse Yourself in Chinese Culture:
Watch Chinese TV shows and movies, listen to your favorite Chinese music, read classical Chinese books, and try authentic Chinese cuisine. Immerse yourself in the language as much as possible, engage with native speakers, and explore Chinese culture to deepen your understanding.
Practice regularly:
Try to dedicate regular time each day, even if it's just a few minutes, to practice Chinese. Regular practice helps reinforce what you've learned and build your language skills over time.
Remember, consistency and practice are key to learning any language. Enjoy the journey, and best of luck with your Chinese learning endeavors!
Sign up for a free trial now!