What Level of Chinese Is Fluent?
Sunday, October 8, 2023
Fluency in Chinese can mean different things to different people. However, Chinese fluency can generally be assessed based on the following tips: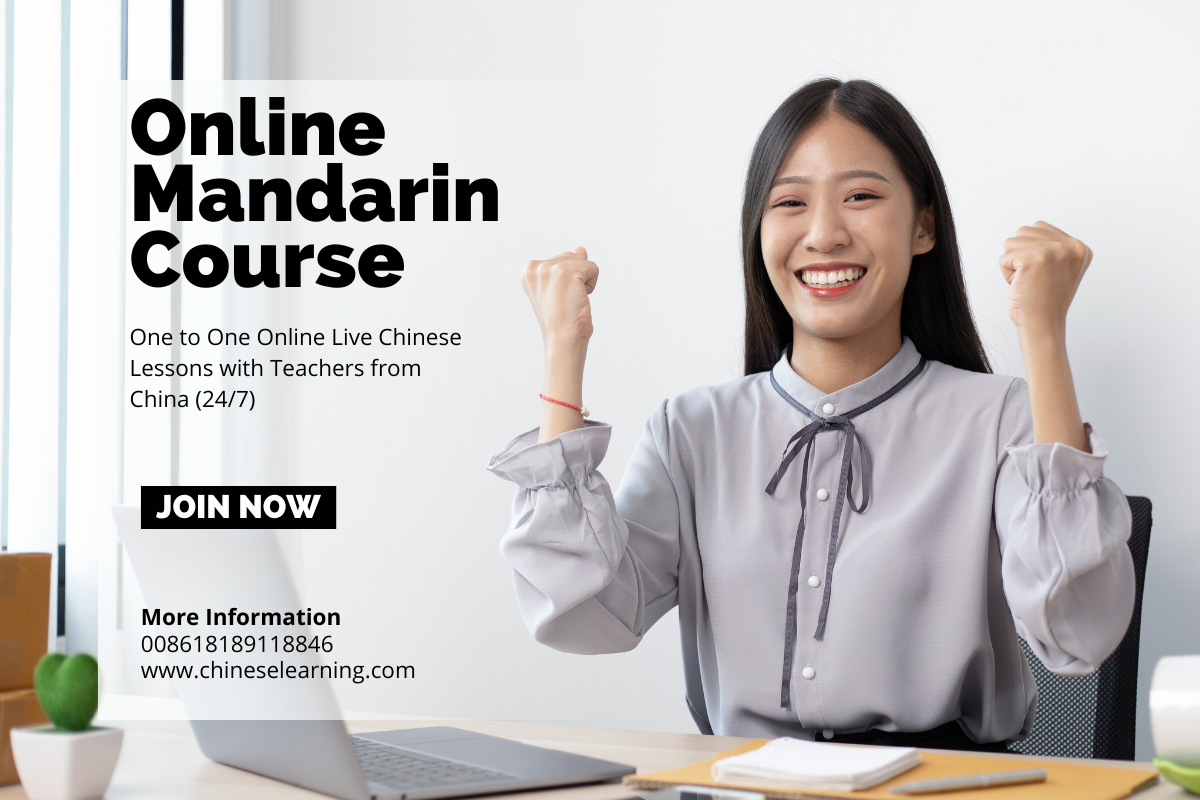 Pronunciation and Intonation:
Fluent speakers have a good command of Chinese pronunciation, including tones, and can speak with natural intonation. They are able to use the correct tones for each character, distinguishing between the four tones in Mandarin Chinese. Fluent speakers also pay attention to the rhythm and intonation of phrases, allowing their speech to flow smoothly and reflect the appropriate meaning accurately. Pronunciation is a very important aspect of Chinese fluency, which makes them to be easily understood by native speakers.
Grammar and Sentence Structure:
They are able to use Chinese grammar and sentence structures proficiently, accurately applying various grammar rules and sentence patterns to express their ideas. They can flexibly use vocabulary and grammar to make fluent sentences and paragraphs. Their language expression is clear and accurate, enabling them to effectively express their thoughts and opinions.
Communication:
A person who is fluent in Chinese is able to communicate effectively and confidently in various situations, both orally and in writing. They can express their thoughts and ideas clearly, understand and respond appropriately to conversations, and convey their message accurately in written form.
Examination:
In terms of standardized tests, achieving a score of at least HSK level 6 (or above) is often considered a benchmark for fluency in Chinese. The HSK (Hanyu Shuiping Kaoshi) is a widely recognized proficiency test for non-native Chinese speakers and HSK level 6 represents an advanced level of proficiency which indicates a deep understanding of the language and the ability to communicate effectively in both spoken and written forms.
Remember, Fluency can vary depending on personal goals and expectations. Achieving fluency in any language requires consistent practice and continuous learning.
Sign up for a free trial now!