Where Can You Learn Chinese Online for Free?
Tuesday, July 25, 2023
There are several online platforms where you can learn Chinese for free. Here are some popular options: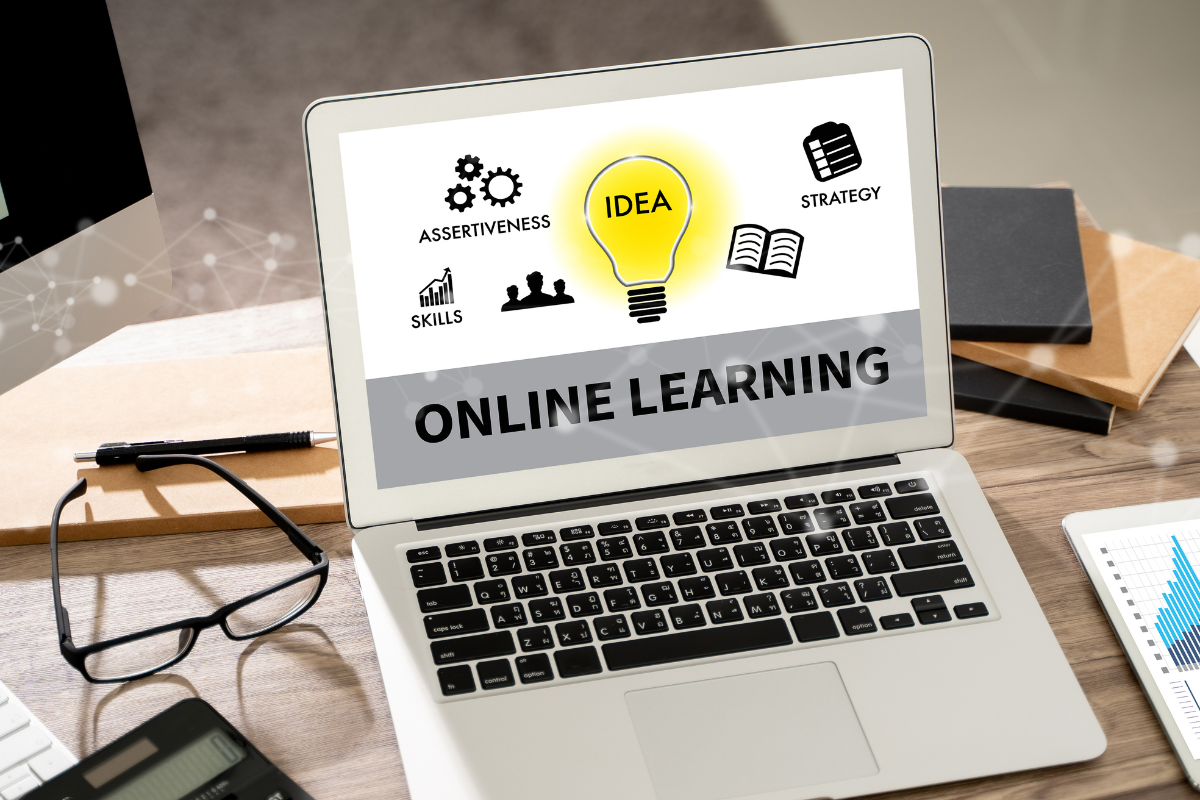 Duolingo:
Duolingo is a well-known language learning platform that offers Chinese courses for free. It provides interactive lessons and exercises for beginners to help them learn vocabulary, grammar, and pronunciation.
ChineseSkill:
ChineseSkill is another mobile app that offers a gamified approach to learning Chinese for free. It provides lessons for beginners, covering topics such as greetings, numbers, food, and travel. The app includes exercises, flashcards, and audio recordings to practice your skills.
Coursera:
An online learning platform that offers a wide range of courses from top universities and educational institutions around the world. It provides a platform for learners to access high-quality educational content and acquire new skills in various fields for free.
edX:
An online learning platform that offers a wide range of courses and programs from renowned universities and institutions worldwide. It is a nonprofit organization founded by Harvard University and the Massachusetts Institute of Technology (MIT) with the goal of providing high-quality education to learners globally.
YouTube:
YouTube has numerous channels dedicated to teaching Chinese. You can find channels like "Learn Chinese with ChineseClass101," "Yoyo Chinese," and "ChinesePod" that offer free video lessons, tutorials, and language tips.
Open Culture:
A website that curates and shares a wide range of educational and cultural content available for free online. It serves as a platform for learners to access and explore a vast collection of educational resources, including courses, lectures, ebooks, movies, language lessons, and more.
HelloChinese:
HelloChinese is a mobile app that offers a comprehensive Chinese language course. It covers various aspects of learning, including listening, speaking, reading, and writing. The app provides interactive lessons, quizzes, and speech recognition for free to practice your pronunciation.
MandarinX:
MandarinX is an online learning platform that offers free Chinese courses developed by universities. It provides courses for different proficiency levels, from beginner to advanced. The courses include video lectures, interactive exercises, and quizzes.
OpenLearn:
OpenLearn is a platform provided by The Open University, offering free online courses in various subjects, including Chinese language and culture. They have introductory courses that cover basic Chinese vocabulary, grammar, and cultural aspects.
Remember, while these platforms offer free resources, they may also have premium features or paid courses for more advanced learning. Exploring these options will give you a good starting point for learning Chinese online at no cost.
Sign up for a free trial now!