How Can You Memorize Mandarin Fast?
Wednesday, July 19, 2023
Everyone has different learning styles and memory methods. To learn Mandarin quickly, here are some tips for you: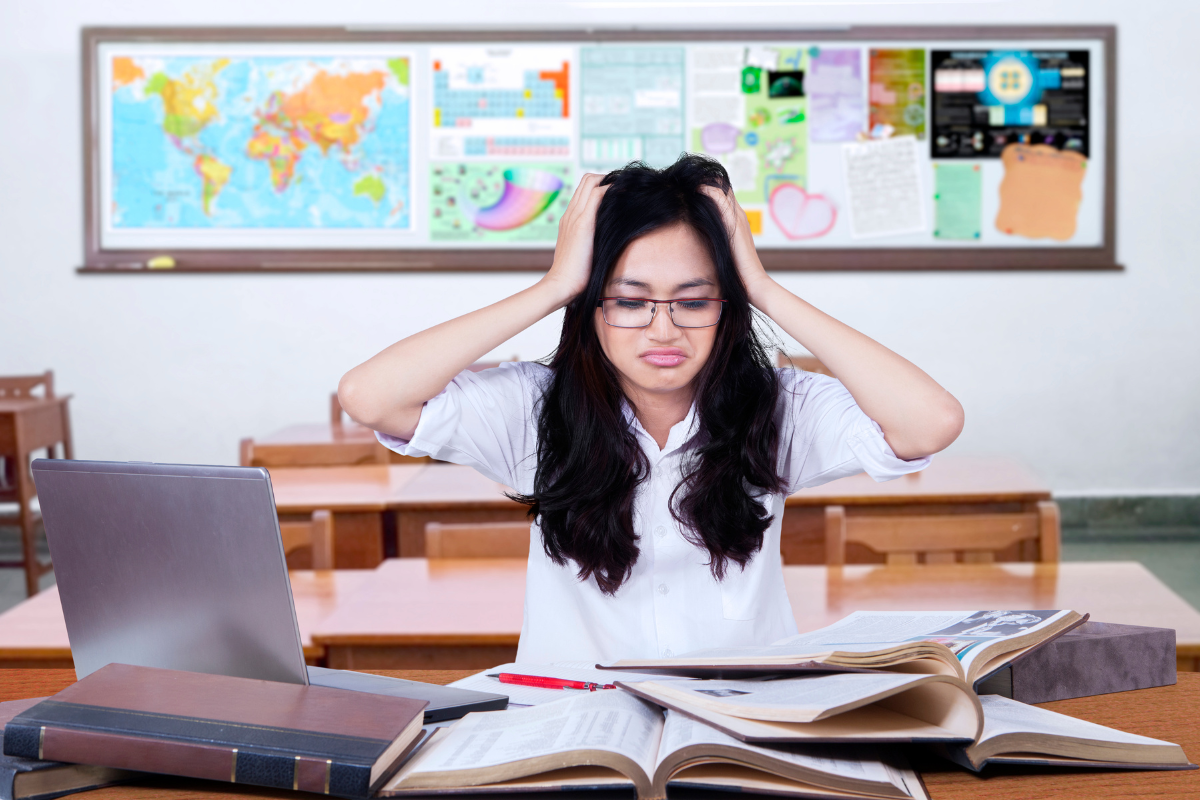 Repetition
Practice listening to or saying the words or phrases over and over again until they become more familiar to you. This helps reinforce your memory and improve your ability to recall them accurately.
Mnemonics
Utilize memory aids like visual cues, acronyms, or associations to assist in remembering new words. These techniques can help you create mental connections that make it easier to recall vocabulary when needed.
Contextual Learning
Acquire new words and phrases within the context of sentences or conversations to enhance your understanding of their usage. By learning vocabulary in meaningful contexts, you can grasp their practical application more effectively.
Immerse Yourself
Foster a conducive learning environment by immersing yourself in Mandarin as much as possible. Engage in activities like watching Chinese movies or TV shows, listening to Mandarin music or podcasts, and integrating Mandarin into your daily life. Additionally, seek opportunities to converse with native speakers to enhance your language skills.
Visual Reminders
Labeling various objects in your home with Chinese words can be a helpful memory aid. By doing so, you create visual reminders that reinforce your vocabulary learning. For example, you can label items like "桌子" (table), "椅子" (chair), or "窗户" (window). This technique can be particularly effective for learning everyday objects and their corresponding Chinese names. As you interact with these labeled items in your daily life, you'll naturally reinforce your memory of the associated Chinese words.
Writing or Typing
You can write or type out the words that you find difficult to remember. This will help deepen your memory of these words and improve your ability to remember them. You can use pen and paper or electronic devices to practice as needed. This method can assist you in better understanding and mastering the spelling and meaning of the words. Additionally, you can try incorporating these words into sentences or conversations to help integrate them into real-life contexts, further enhancing your memory.
Remember, learning a language takes time and effort. The choice of memory methods should be adjusted according to personal learning preferences and habits. Try different methods to find the most suitable memory strategies for yourself, and combine consistency and feedback to improve memory effectiveness.
Sign up for a free trial now!