Chinese song-Little white boat-xiao bai chuan-小白船
Friday, June 9, 2023
Do you want to learn Chinese through songs? Here is a song named-Little white boat. Had you ever heard it before? Let's take a look.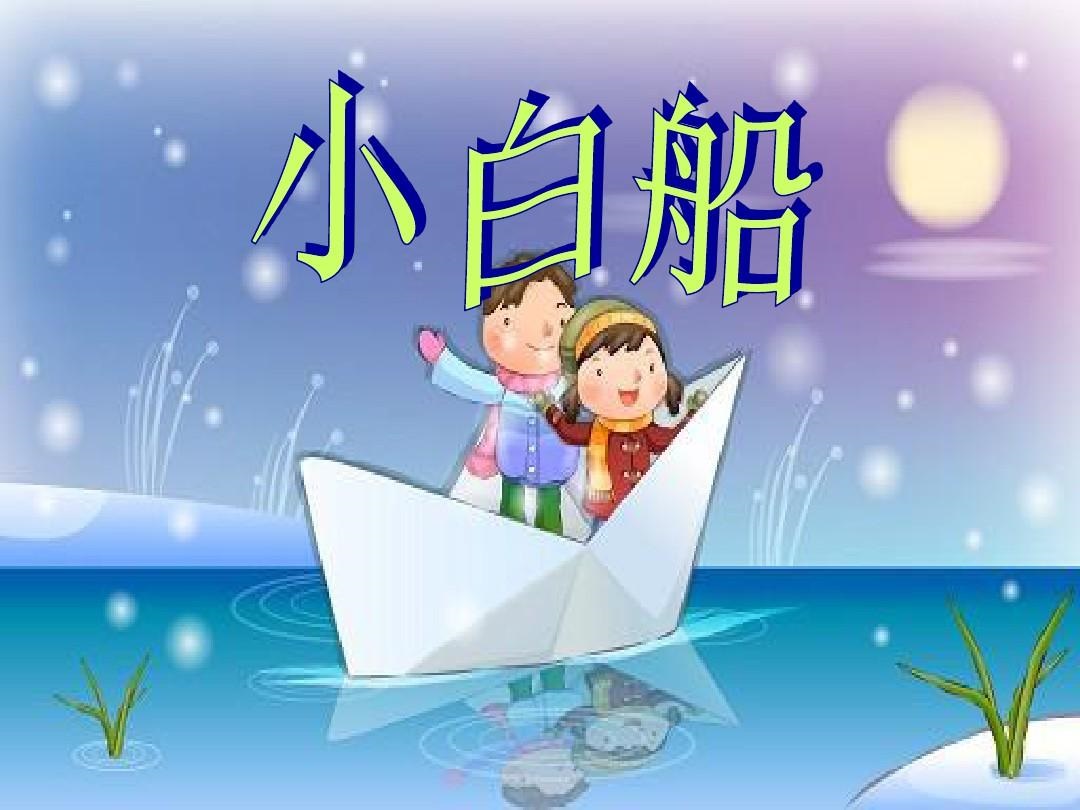 Blue sky in the Milky Way,
蓝蓝的天空银河里,
lán lán de tiān kōng yín hé li ,

There's a little white boat,
有只小白船,
yǒu zhǐ xiǎo bái chuán,

There is an osmanthus tree on the ship,
船上有颗桂花树,
chuán shàng yǒu kē guì huā shù,
The white rabbit is playing,
白兔在游玩,
bái tù zài yóu wán ,
The OARS are invisible,
桨儿桨儿看不见,
jiǎng er jiǎng er kàn bù jiàn ,

There were no sails on the boat,
船上也没帆,
chuán shàng yě méi fān,

Float and float and float to the west,
飘呀飘呀飘向西天,
piāo ya piāo ya piāo xiàng xī tiān,
Cross the silver river,
渡过那条银河水,
dù guò nà tiáo yín hé shuǐ,

To the land of Clouds,
走向云彩国,
zǒu xiàng yún cǎi guó,

Through the land of clouds,
走过那个云彩国,
zǒu guò nà ge yún cǎi guó,

Where to go again?
再向哪儿去?
zài xiàng nǎ er qù ?
In that far away place,
在那遥远的地方,
zài nà yáo yuǎn de dì fāng ,

Glistening gold,
闪着金光,
shǎn zhe jīn guāng,

The morning star is a lighthouse,
晨星是灯塔,
chén xīng shì dēng tǎ,

Shine and shine.
照呀照得亮。
zhào ya zhào de liàng。
Sign up for a free trial now!