Shenzhen: The Modern Charm of an Innovative City
Wednesday, November 15, 2023
Shenzhen is a vibrant and modern metropolis located in Guangdong Province, China. As one of China's most dynamic cities, it offers a perfect blend of cultural heritage and cutting-edge technology. Shenzhen is one of China's youngest cities and has undergone remarkable rapid development since becoming China's first Special Economic Zone in the 1980s. Today, it is one of the fastest-growing cities in China, boasting numerous Fortune 500 companies and technology innovation firms. As China's Silicon Valley, Shenzhen serves as a vital hub for the global technology industry, attracting a large number of entrepreneurs and investors.
旅游 (Lǚyóu) - Tourism
Shenzhen boasts a variety of tourist attractions suitable for all interests. 世界之窗 (Shìjiè zhī Chuāng) The splendid Window of the World theme park presents replicas of famous landmarks from around the globe. 华侨城创意文化园 (Huáqiáo Chéng Chuàngyì Wénhuà Yuán) The vibrant OCT Loft Creative Culture Park is a hub for art lovers and creative souls. Additionally, visitors can explore the enchanting scenery of the 大鹏半岛 (Dàpéng Bàndǎo) Dapeng Peninsula and enjoy the serenity of 大梅沙 (Dà méi shā) Dameisha Beach.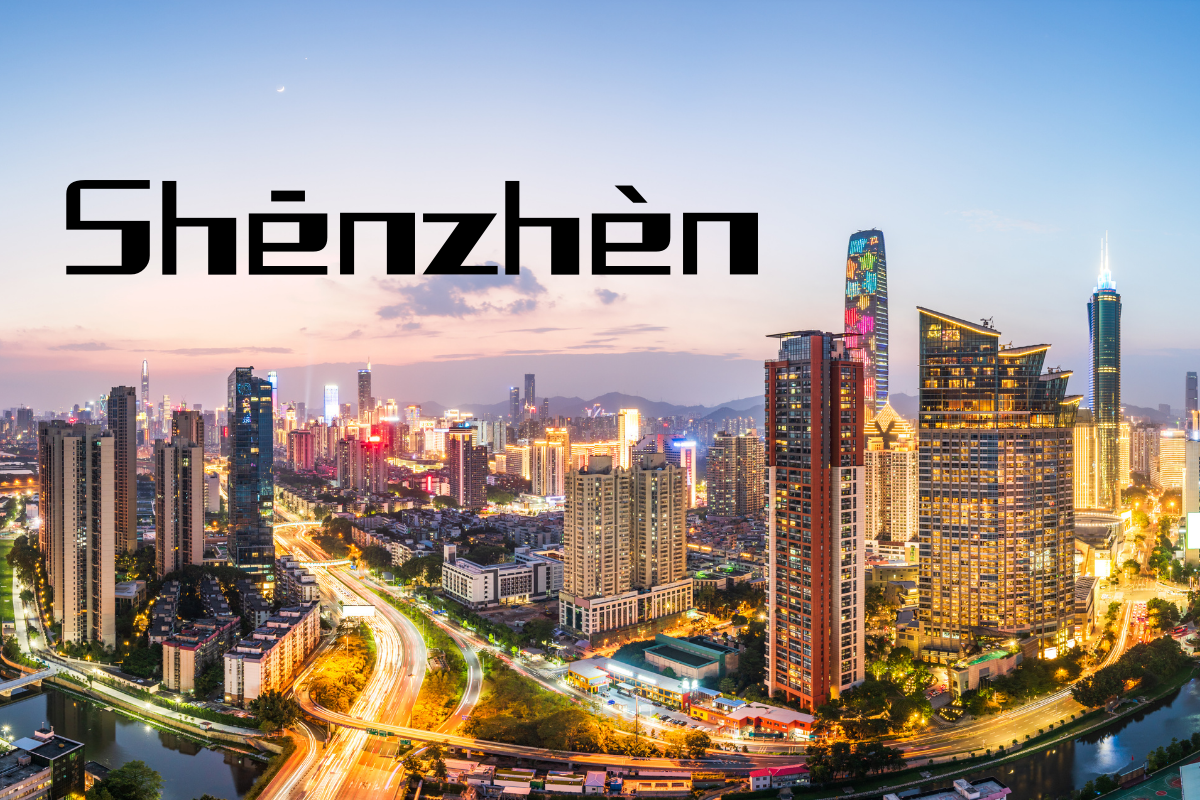 历史 (Lìshǐ) - History
Shenzhen's history is fascinating, as it transformed from a small fishing village into a modern city within a few decades. It became China's first Special Economic Zone in the 1980s, which triggered rapid economic development and attracted investments from both domestic and foreign businesses.
当地特色美食 (Dāngdì Tèsè Měishí) - Local Specialty Cuisine
Shenzhen's local cuisine is diverse, reflecting its status as a melting pot of cultures. 点心 (Diǎn xīn) Dim Sum is a must-try dish, featuring various delicious bite-sized treats. Seafood lovers can savor fresh catches at the bustling 东门海鲜街 (Dōngmén Hǎixiān Jiē) Dongmen Seafood Street. Additionally, 客家菜 (Kèjiā Cài) Hakka cuisine and 粤菜 (Yuè cài) Cantonese delicacies are readily available, satisfying the palates of all visitors.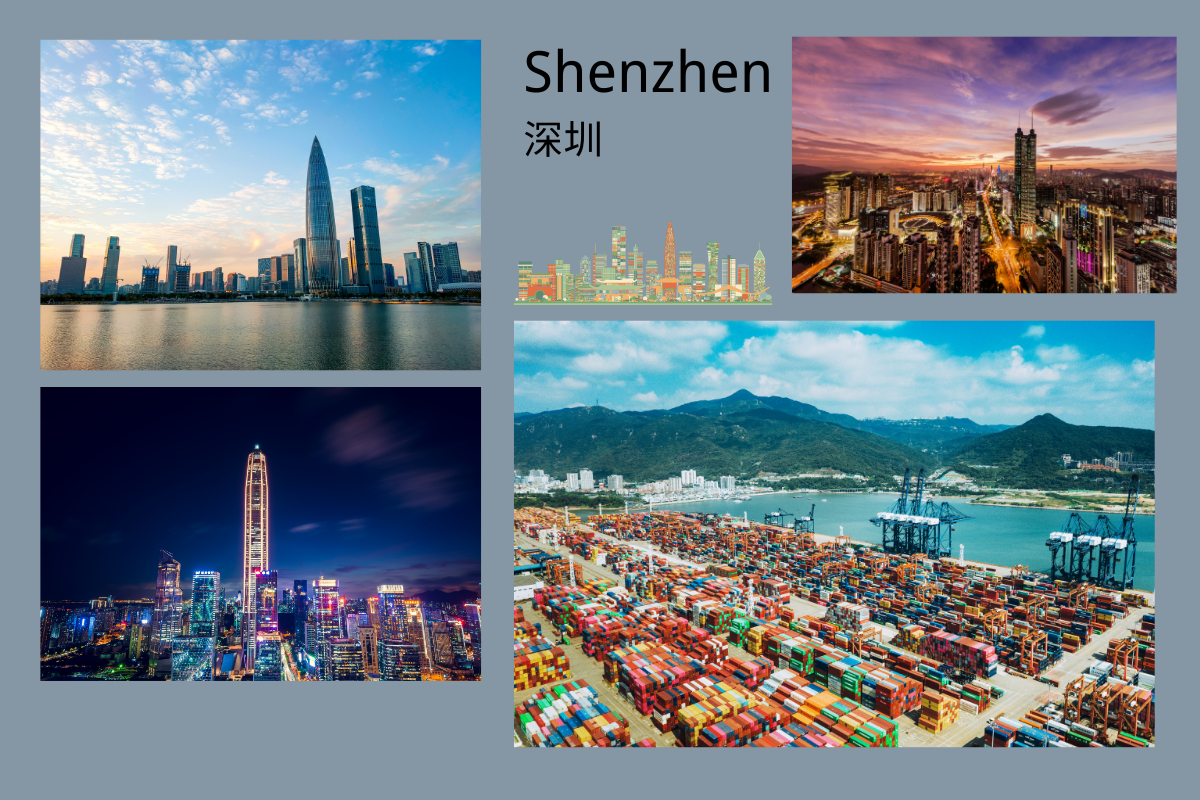 Key Sentences:
Shenzhen is renowned for its rapid economic growth and technological advancements.
深圳以其快速的经济增长和技术进步而闻名。


Shēnzhèn yǐ qí kuàisù de jīngjì zēngzhǎng hé jìshù jìnbù ér wénmíng.

Dongmen Seafood Street in Shenzhen is a paradise for seafood enthusiasts.
深圳的东门海鲜街是海鲜爱好者的天堂。


Shēnzhèn de Dōngmén Hǎixiān Jiē shì hǎixiān àihào zhě de tiāntáng.

Visitors to Shenzhen can explore both modern attractions and traditional cultural sites.
前往深圳的游客可以探索现代景点和传统文化遗址。


Qiánwǎng Shēnzhèn de yóukè kěyǐ tànsuǒ xiàndài jǐngdiǎn hé chuántǒng wénhuà yízhǐ.
Sign up for a free trial now!