An American doctor is learning Chinese to enhance their abilities in treating Chinese-speaking patients professionally
Wednesday, November 23, 2022
As a Chinese American woman working in IVF research, I have a strong connection to China and a deep desire to learn Chinese. I enjoy reading and staying fit, and I hope to one day travel to China independently.
In my work, whether online or offline, I am increasingly encountering inquiries from Chinese patients. However, due to language barriers, I often encounter difficulties and challenges. Although I have some basic knowledge of Chinese, I still struggle with pronouncing certain initials such as "Zh," "CH," "SH," "l," and "n." Moreover, I find it challenging to recognize and write Chinese characters.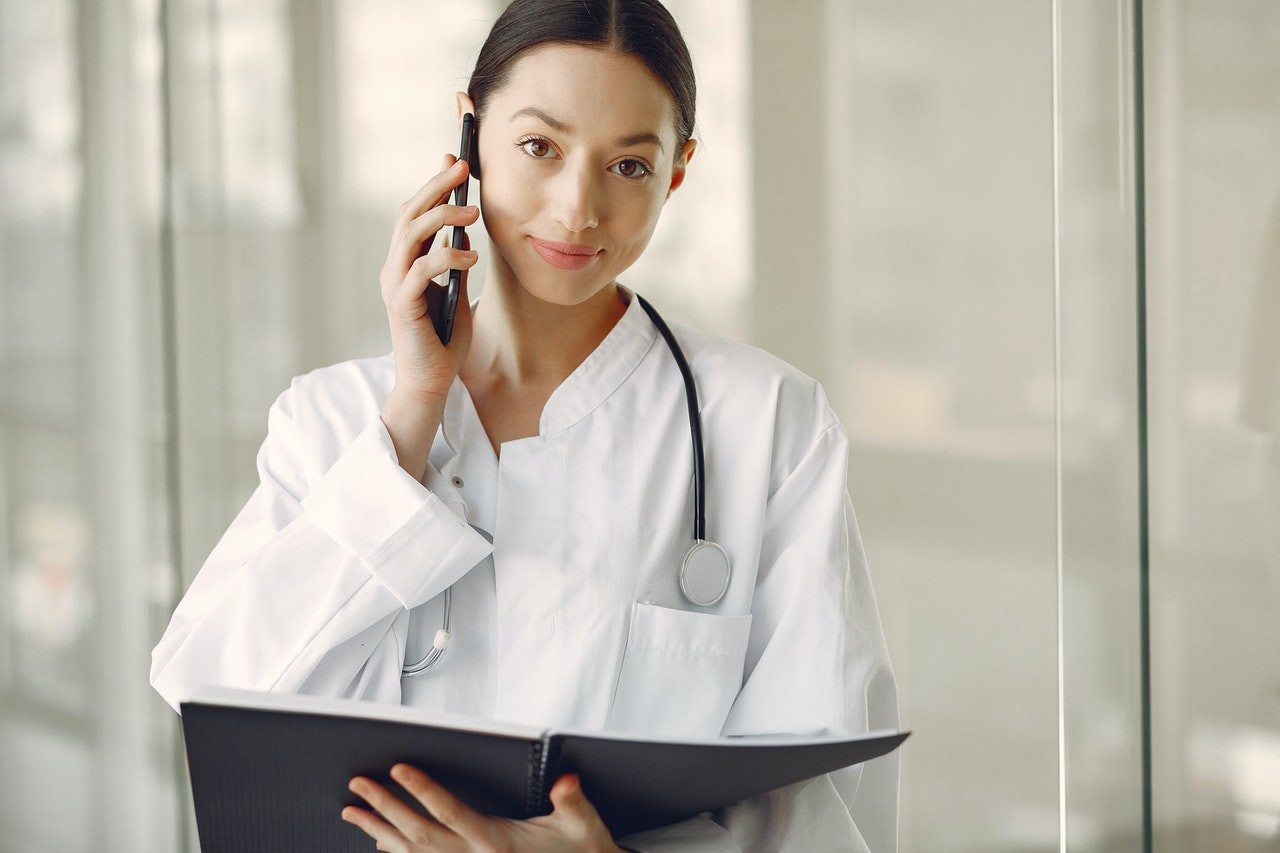 One day, I realized that I needed a professional Chinese teacher to help me fast-track my learning.
I found ChineseLearning. My teacher Esther provided me with systematic and well-planned lessons. Her course content was rich and practical, focusing on oral Chinese expression, especially professional vocabulary. She carried out targeted exercises tailored to my specific needs, including expanding upon questions that Chinese patients may ask. For example, she helped me express professional knowledge related to IVF in Chinese and communicate effectively with Chinese patients.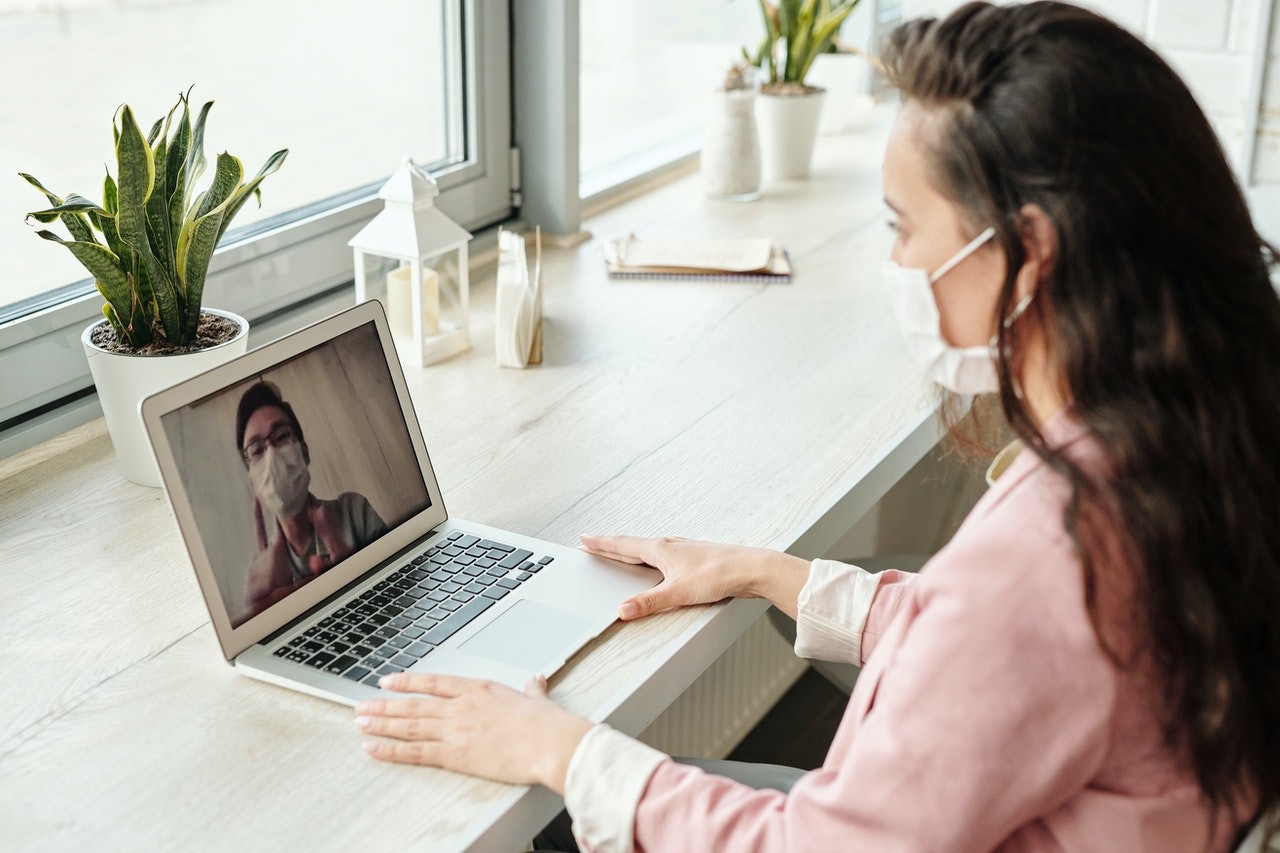 I struggled with accurately pronouncing the initial consonants in Chinese, but Esther provided ample practice and timely corrections to help me improve. Additionally, cultural differences between the East and West often left me uncertain about how to answer patients' questions in Chinese. However, through targeted learning, I have made great progress and can now explain professional problems in Chinese.
I decided to learn Chinese with ChineseLearning.com, where the teacher carefully prepares each class and teaches me many medical professional vocabulary expressions. The teaching is clear, concise, and tailored to my specific needs. During class, we role-play and practice extensively, resulting in rapid improvement in my oral expression and increased work efficiency. The teacher supplements their extensive knowledge reserve with traditional and appropriate Chinese expressions, helping me avoid communication difficulties due to cultural differences while communicating with patients effectively in Chinese. This has reduced patients' anxiety and decreased the sense of distance between us, ultimately benefiting my work.
The teachers at ChineseLearning.com exhibit a flexible and targeted approach to teaching, and their follow-up service is excellent. I am grateful for their enthusiasm and hard work. I will continue to work hard to learn Chinese well and help more Chinese families achieve their dreams of having children.
Sign up for a free trial now!