A Spanish man working in real estate wishes to explore more Chinese food and scenic spots during his travels in China
Wednesday, November 23, 2022
I am a 32-year-old man from Spain, currently working in real estate. I enjoy traveling, reading, and running. Learning Chinese and visiting China have always been part of my plans. I am interested in Chinese culture, humanities, and history, and in the future, I hope to learn more about tourism and daily life in Beijing.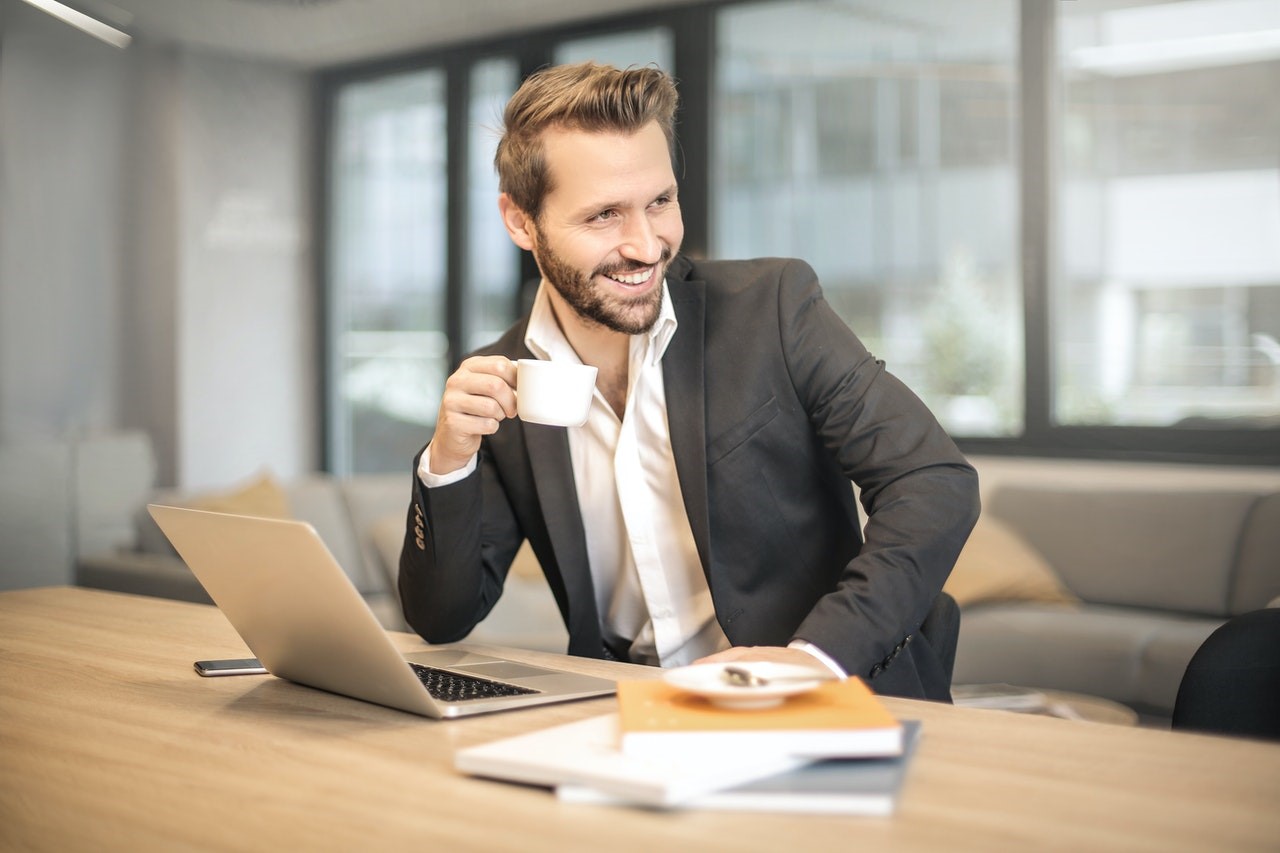 As someone without Chinese-speaking environment nor ample practice opportunities, I initially lacked a specific plan for learning Chinese. After using language apps with little success, I turned to ChineseLearning, hoping to experience one-on-one teaching and make progress.
After a half-year of studying with CL, my Chinese has improved significantly. My pronunciation is more accurate, and my vocabulary and expressive abilities have increased considerably, providing me with a deeper understanding of Chinese culture. I am particularly fond of Chinese food and scenic spots, such as hot pot, barbecue, and dumplings. Currently, Ivy, my Chinese Learning teacher, and I are studying Beijing's scenic spots, including the Great Wall and the Forbidden City. The rich cultural history of China is fascinating, and I can't wait to visit Beijing.
Ivy, my ChineseLearning teacher, has designed related teaching activities according to my interest in tourism. For example, she has corrected my pronunciation, encouraged me to read more, practice speaking, and communicate accurately to improve my fluency. She also helps me understand the food, clothing, housing, transportation, and scenic spots about my destination city. Additionally, she uses relevant videos to help me improve listening and speaking skills.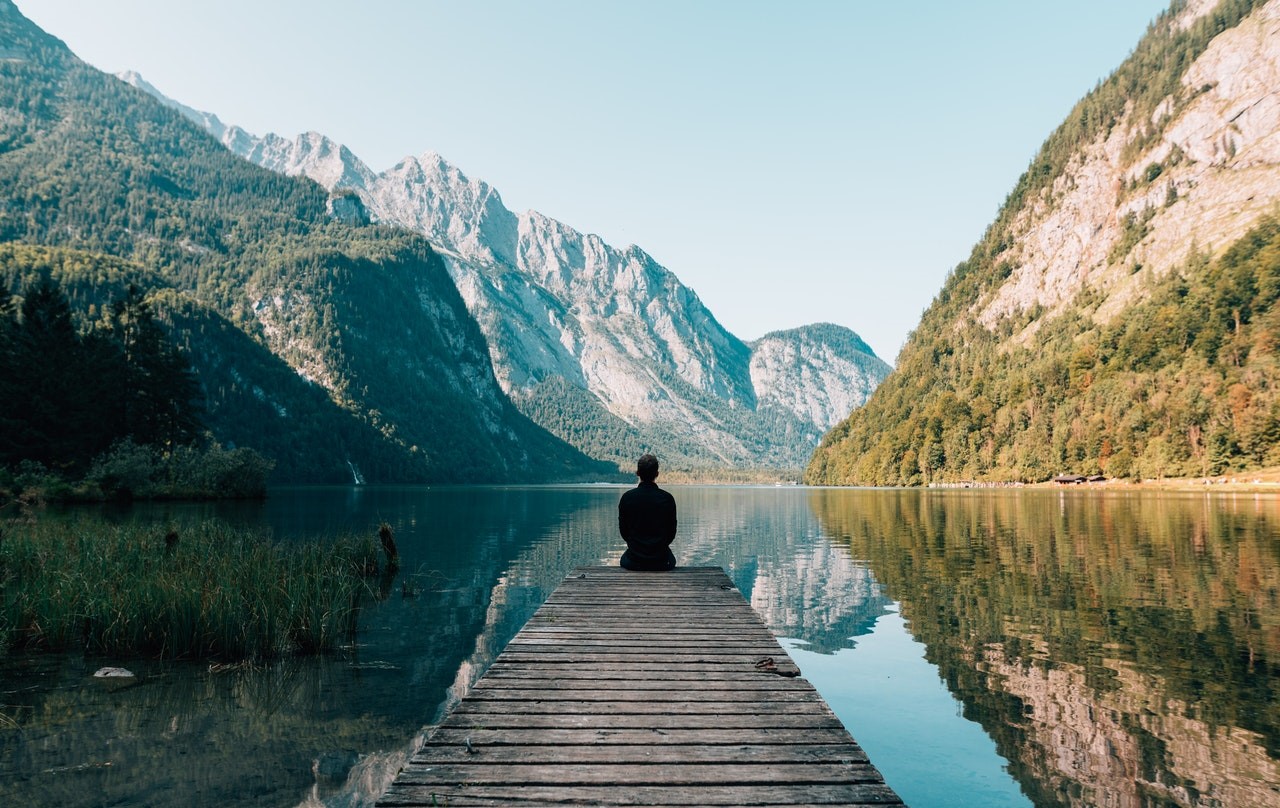 Time has flown by, and I have been learning Chinese onine for about a year. I plan to continue studying to discover more interesting aspects of China. I hope to visit Beijing in the near future!
Sign up for a free trial now!