What is Your Chinese Zodiac Sign?
Thursday, January 12, 2023
In Chinese Zodiac, twelve animals are used to represent each year in turn in a twelve-year circle. According to their order, the animals are the rat, ox, tiger, rabbit, dragon, snake, horse, goat, monkey, rooster, dog, and pig. In each Chinese New Year, one of these 12 animals is used to represent the year. Do you know what is your Chinese Zodiac sign? You can check the form below: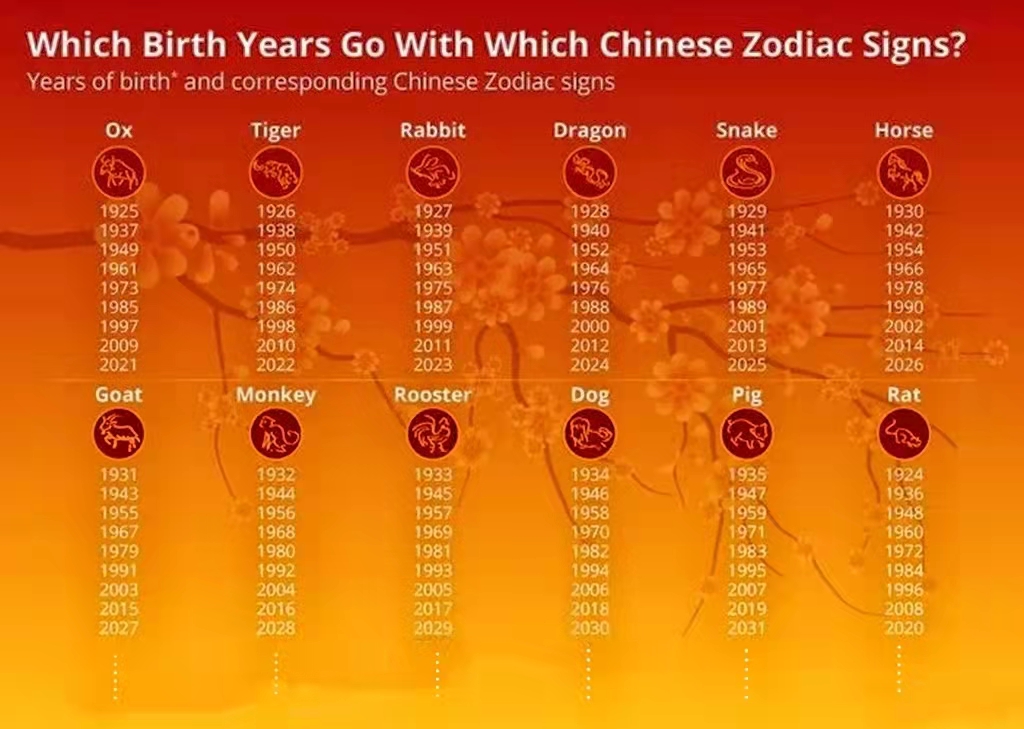 Sign up for a free trial now!