Chinese Songs-Snails and orioles-wo niu yu huang li niao-蜗牛与黄鹂鸟
Monday, February 27, 2023
Do you want to learn Chinese through songs? Today we will learn a song about Snails and Orioles. Have you heard before? Let's get started.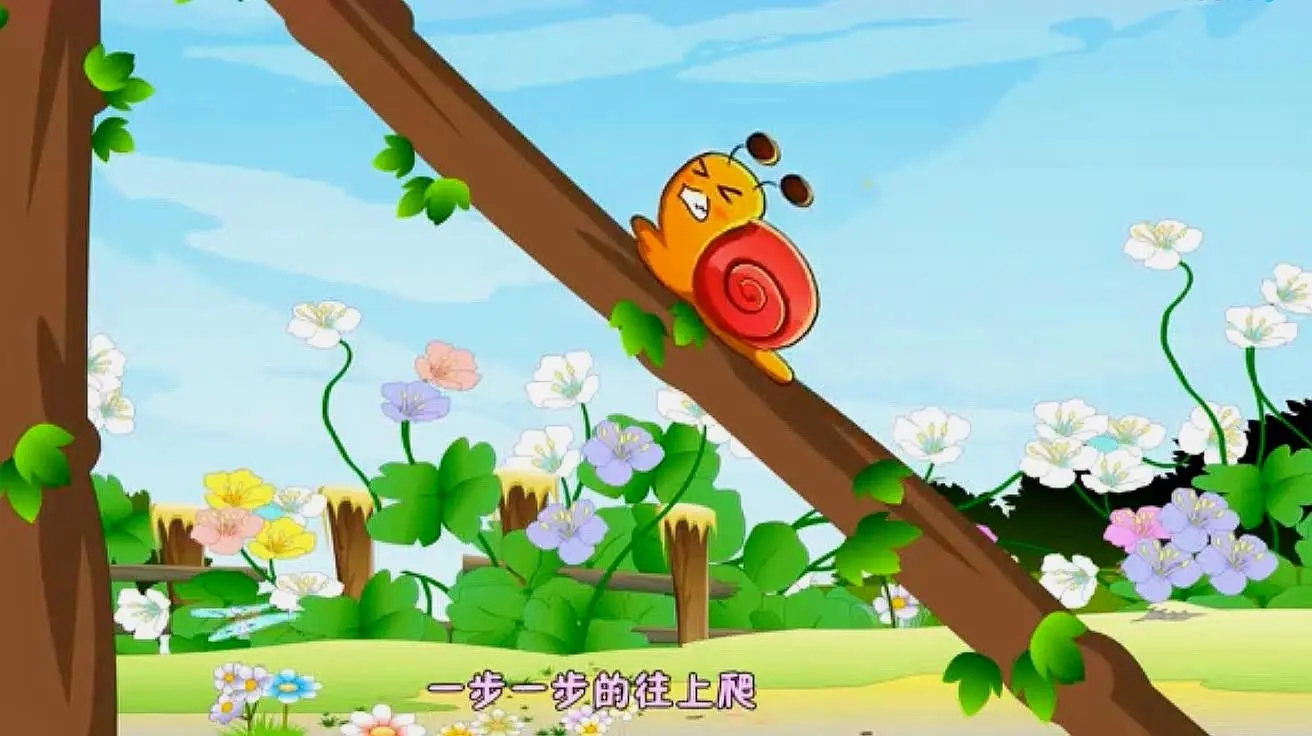 There is a vine in front of the door,
阿门阿前一棵葡萄树,
ā mén ā qián yī kē pú táo shù,
The tree sprouted green shoots,
阿嫩阿嫩绿地刚发芽,
ā nèn ā nèn lǜ de gāng fā yá ,
The snail carries the heavy shell,
蜗牛背着那重重的壳呀,
wō niú bēi zhe nà chóng chóng de ke ya,

Step by step, climb the ladder,
一步一步地往上爬,
yī bù yī bù de wǎng shàng pá,
Two orioles on a tree,
阿树阿上两只黄鹂鸟,
ā shù ā shàng liǎng zhǐ huáng lí niǎo,

They were laughing at it,
阿嘻阿嘻哈哈在笑它,
ā xī ā xī hā hā zài xiào tā,

The grapes are still very early in ripening,
葡萄成熟还早得很呐,
pú táo chéng shú hái zǎo de hěn na,
What are you doing up here now?
现在上来干什么?
xiàn zài shàng lái gàn shen me?
Don't laugh,
阿黄阿黄鹂鸟不要笑,
ā huáng ā huáng lí niǎo bù yào xiào,
It'll be ripe when I climb on it.
等我爬上它就成熟了。
děng wǒ pá shàng tā jiù chéng shú le。
Sign up for a free trial now!