How to make Puer tea?
Thursday, January 12, 2023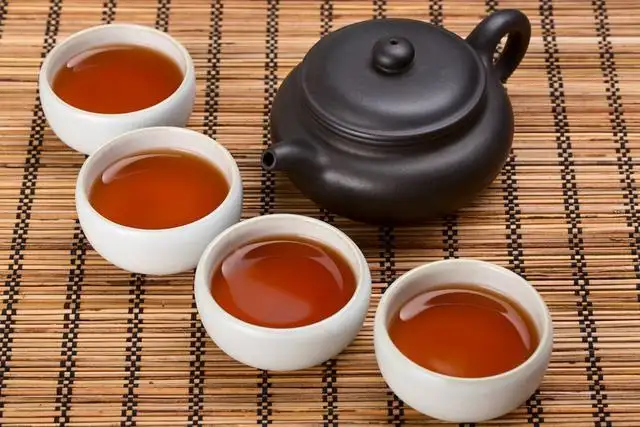 1. Tea making preparation: prepare Pu'er tea cake, tea plate, tea knife, covered bowl, tea scraper, kettle, serving cup and tea cup.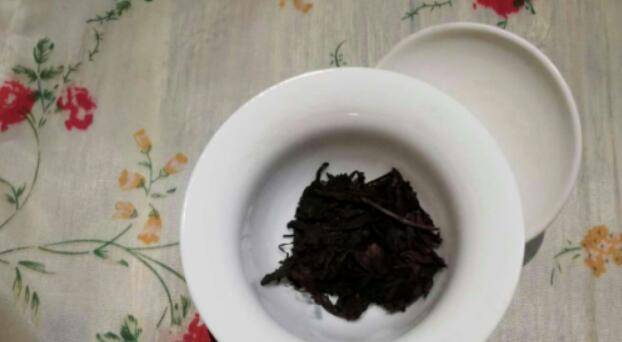 2. Pry tea: insert it from the edge of the core of the tea cake, pry the tea cake upward, take about 8g of the pryed tea and put it into the tea holder for aside.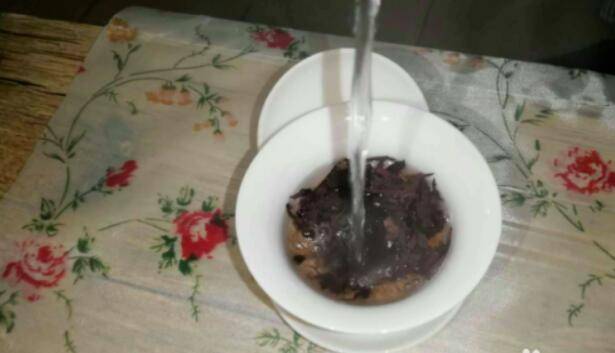 3. Warm cup: use boiling water to evenly warm the cup one by one, including covered bowl, serving cup, so as to increase the temperature of tea set and heat the tea evenly.
4. Wash the tea leaves and inject water: put the tea into the pot. Pu'er tea generally needs to be washed with boiling water for 1 to 2 times. Each time, the tea washing time is about 3 to 5 seconds. The purpose is to let the tea soak into the water, fully release the tea quality, brew with boiling water.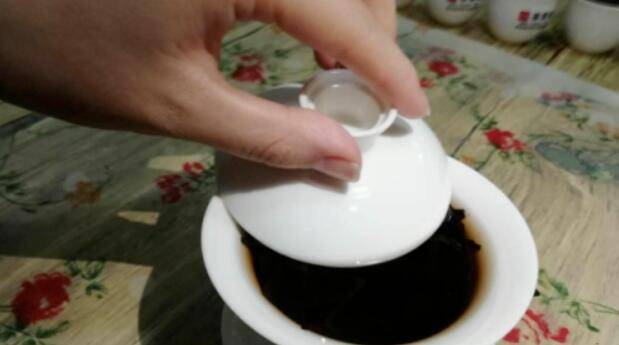 5. Tea soup: pour the tea soup in the covered bowl into a serving cup and observe the color of the soup. Transparent tea is good tea.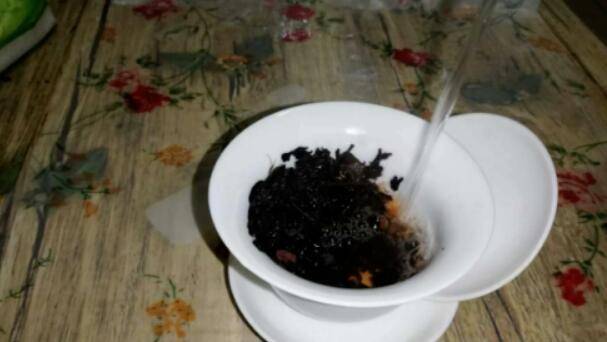 6. Tea Distribution: pour the tea soup from the serving cup into the sample tea cup, fill it with seven points, and serve Pu'er tea to the guests.
Sign up for a free trial now!