How to make Mapo Tofu?
Thursday, January 12, 2023
1. Ingredients: Tofu 400g, Diced Pork 100g , oil, bean paste, pepper, ginger, green onion, soy sauce, sugar, broth and sesame oil.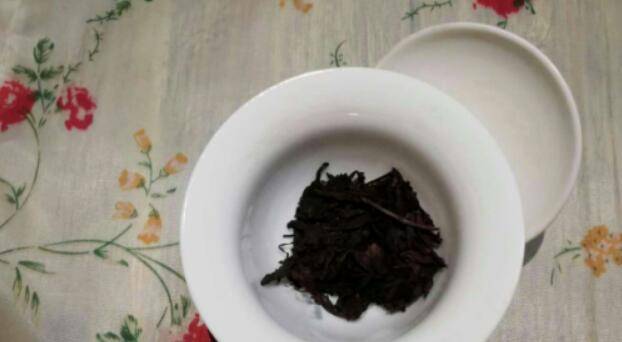 2. Chop the bean paste, onion and ginger.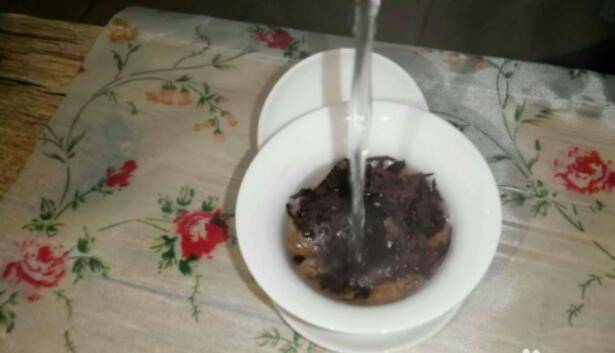 3. Cut the Tofu into 2cm square pieces.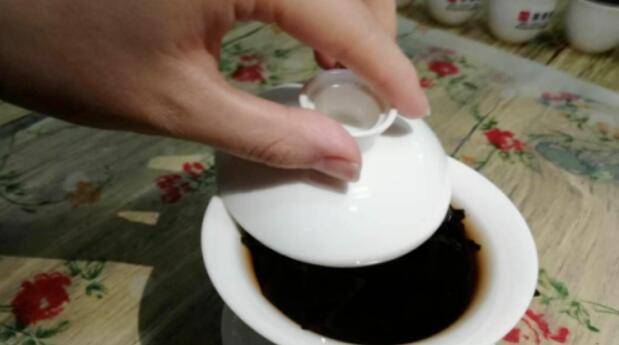 4. Put in boiling water with a little salt to remove the fishy smell of beans, take it out and soak it in water.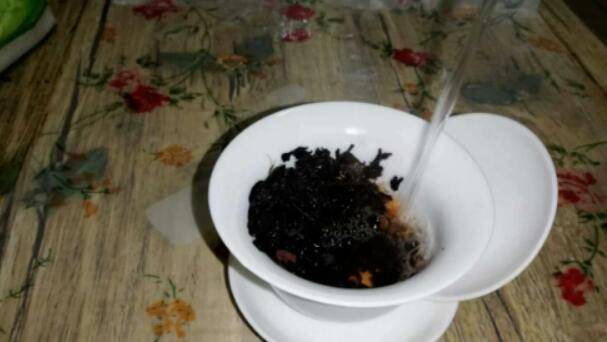 5. Put 10g pepper granules into a dry pot and fry until fragrant (there is no need to put oil in the pot).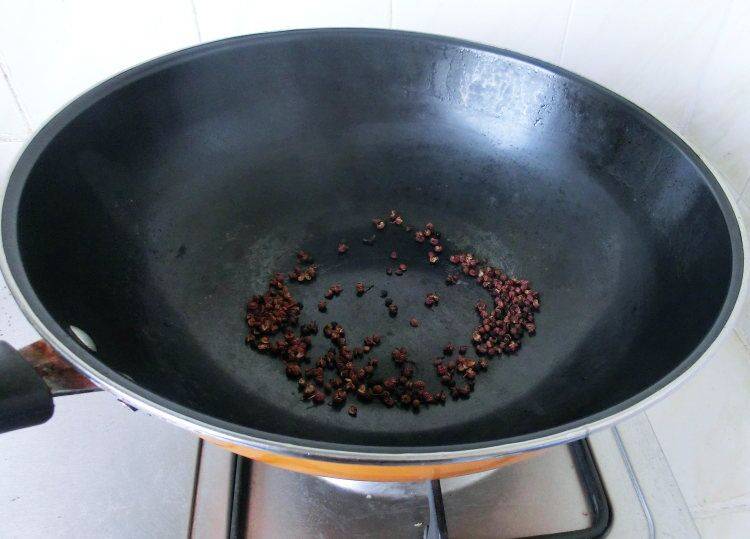 6. Press peppercorns into powder and set aside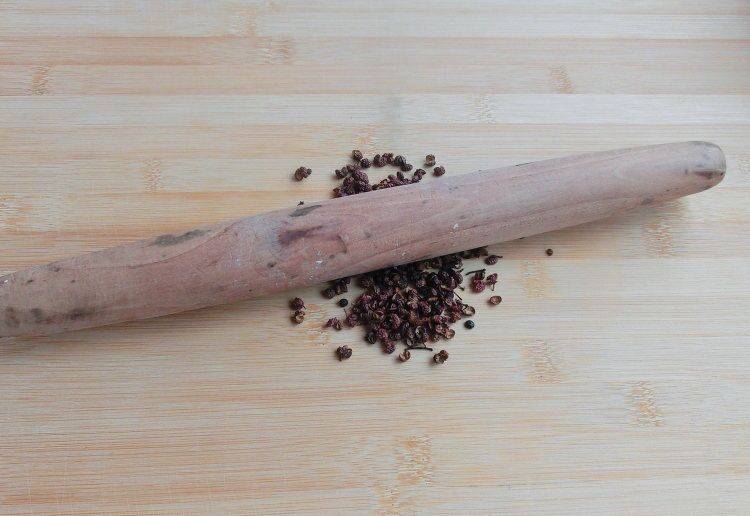 7. Heat the frying pan, put the oil, add the onion, ginger and bean paste, and stir fry the red oil.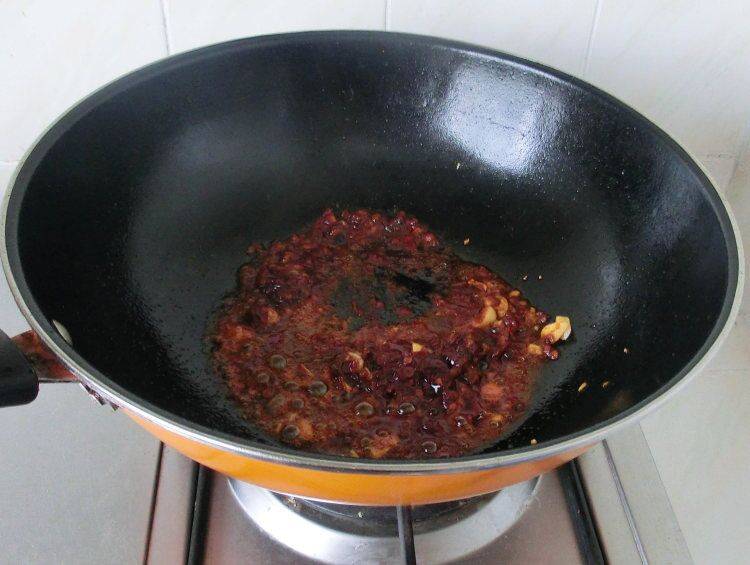 8. Add Diced Pork, stir fry, and then add 100g broth (or water).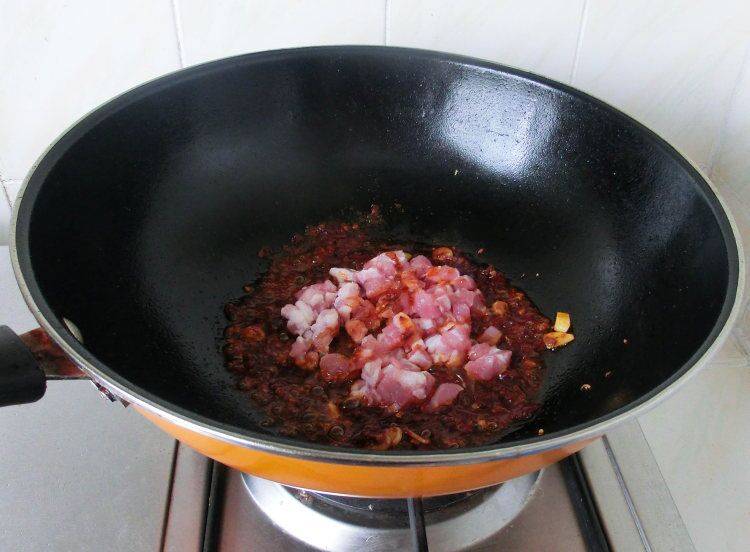 9. Pour in tofu, add soy sauce and sugar and cook for 3 minutes.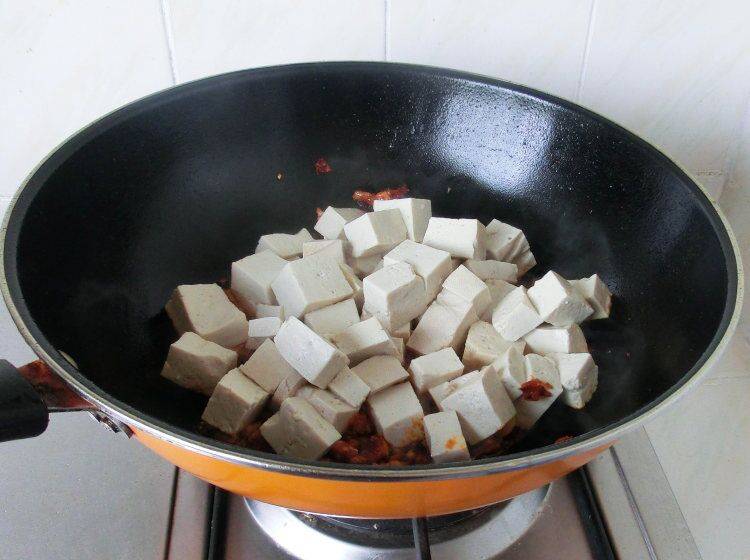 10. Add pepper powder, stir fry evenly, and finally pour sesame oil.