Mid-Autumn Festival
Thursday, January 12, 2023
Mid-Autumn Festival, also known as Moon Festival, Moon Birthday, Moon Eve, Autumn Festival, Moon Worship Festival, Moon Mother's Day, Moon Festival and Reunion Festival, is a traditional festival among Chinese people. The Mid-Autumn Festival originated from the worship of celestial phenomena and evolved from the worship of the moon on autumn Eve in ancient times. Since ancient times, the Mid-Autumn Festival has folk customs such as sacrificing the moon, appreciating the moon, eating moon cakes, playing lanterns, appreciating osmanthus, drinking osmanthus wine and so on.
The Mid-Autumn Festival originated in ancient times, popularized in the Han Dynasty, shaped in the early Tang Dynasty and prevailed after the Song Dynasty. The Mid-Autumn Festival is a synthesis of autumn seasonal customs. Most of the festival customs factors contained in it have ancient origins. The Mid-Autumn Festival symbolizes people's reunion with the full moon. In order to place the feeling of missing hometown and relatives, and pray for harvest and happiness, it has become a rich, colorful, and precious cultural heritage.
The customs of Mid-Autumn Festival mainly include:
jì yuè
祭 月 moom worship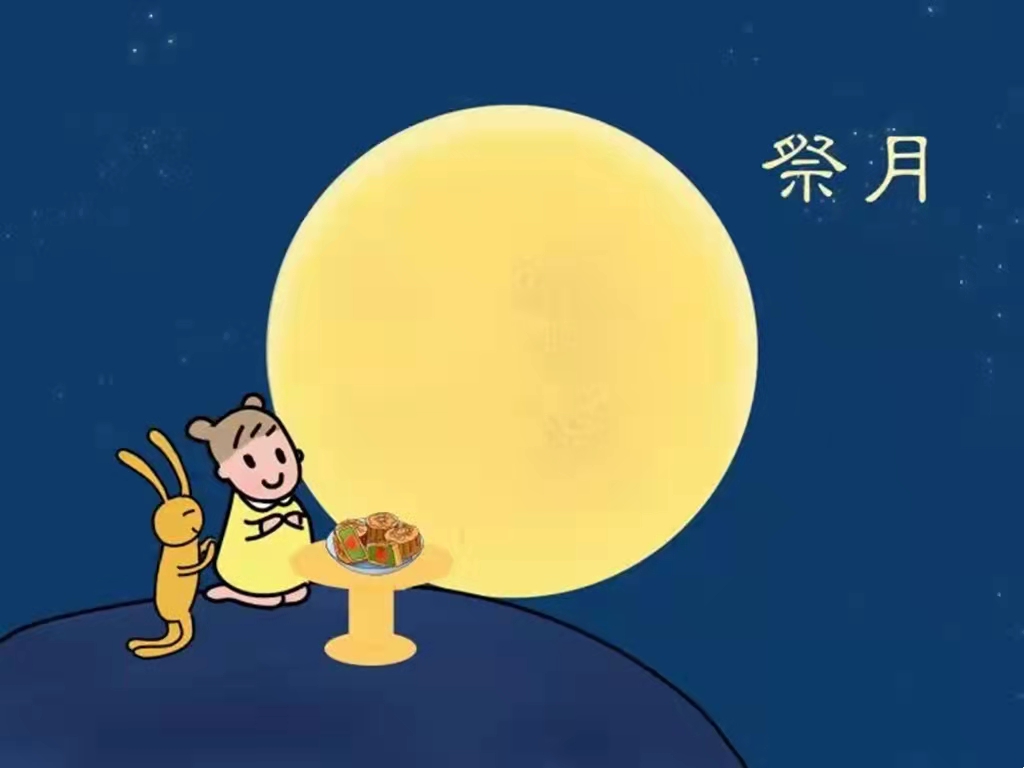 chī yuè bǐnɡ
吃 月 饼 eat mooncakes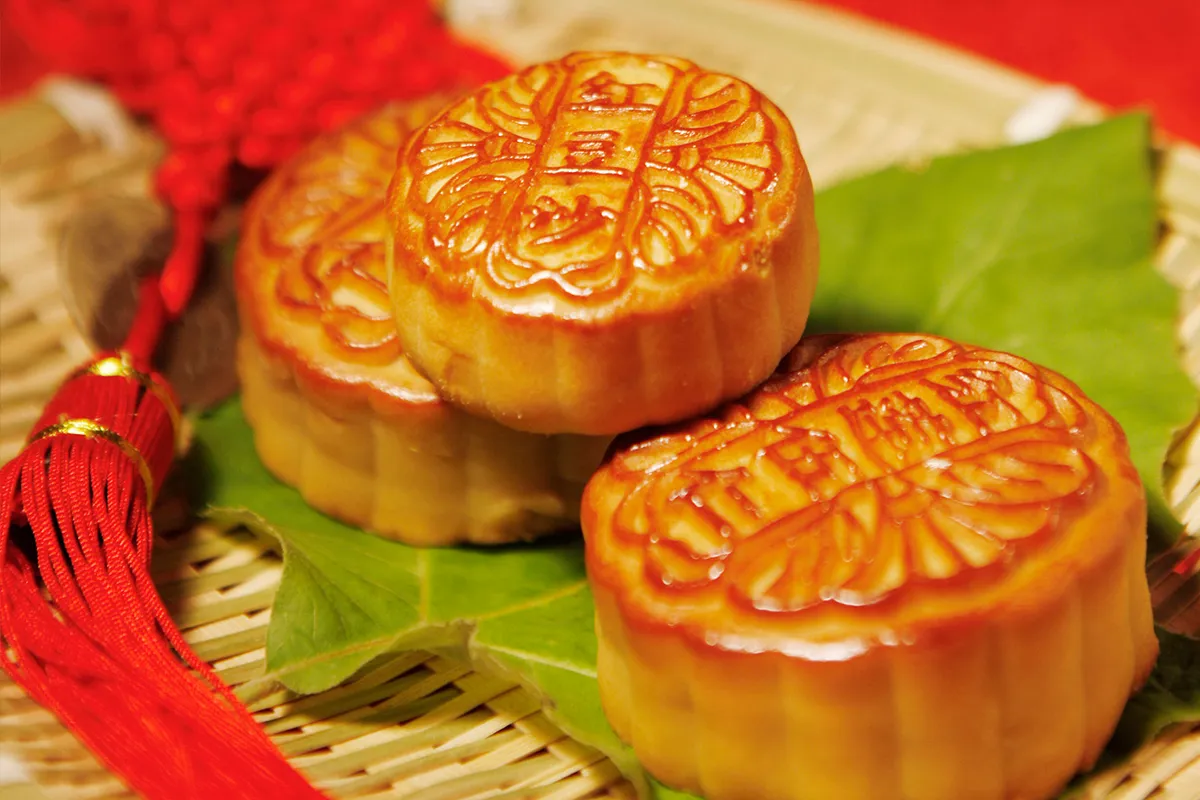 shǎnɡ yuè
赏 月 admire the moon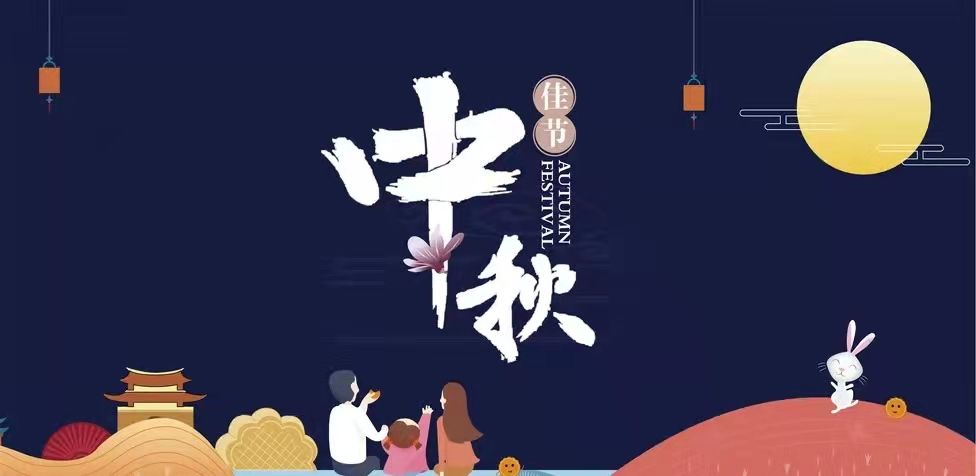 yǐn ɡuì huā jiǔ
饮 桂 花 酒 Drink osmanthus wine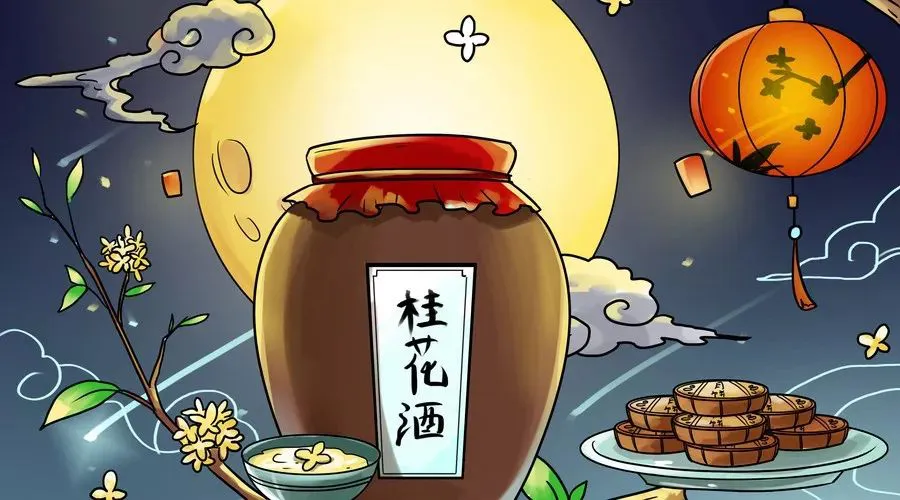 Sign up for a free trial now!