Changbai Mountain-长白山 (cháng bái shān)
Monday, October 30, 2023
Changbai Mountain (cháng bái shān), situated on the border between China and North Korea, is a captivating volcanic mountain range known for its diverse ecosystems and breathtaking landscapes. With its pristine forests, stunning lakes, and unique geological features, Changbai Mountain offers a harmonious blend of nature's wonders.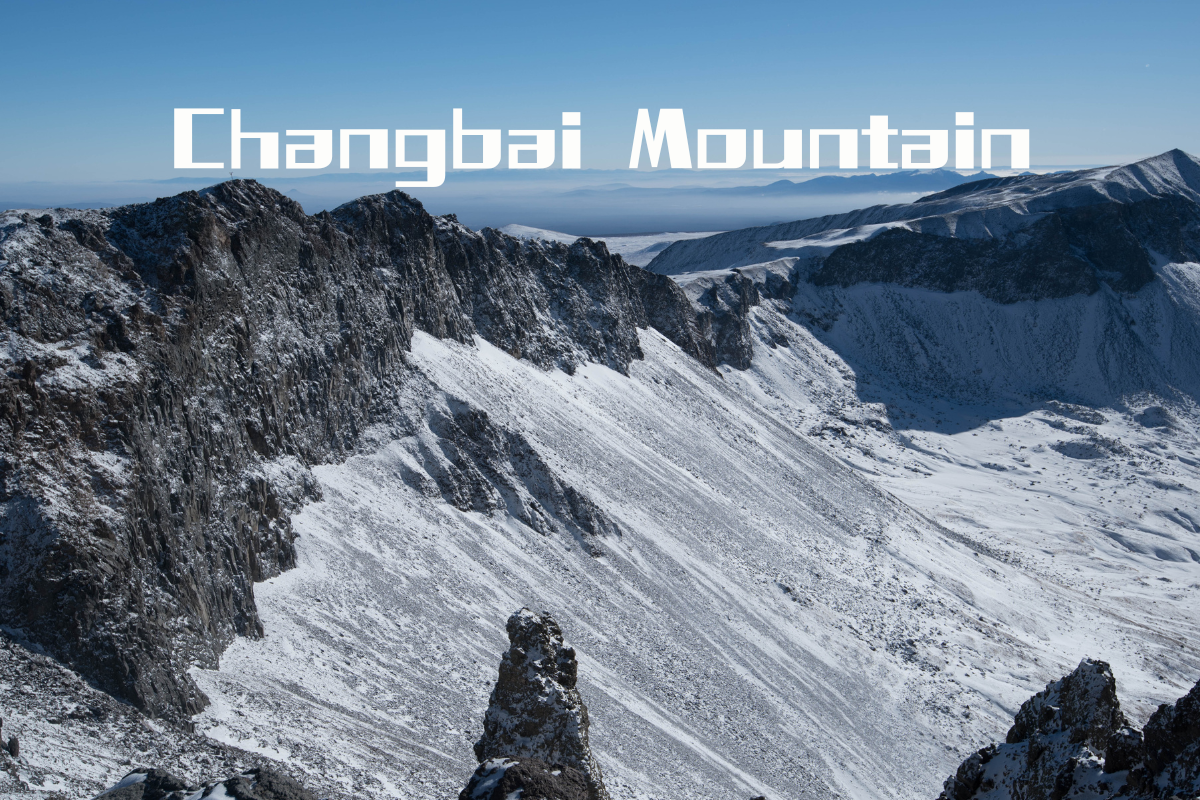 Lǚ yóu - Tourism
Changbai Mountain is a haven for nature enthusiasts and adventurers alike. Its towering peaks, serene lakes, and vast meadows provide a canvas of natural beauty to explore. Visitors can embark on hiking trails to witness the stunning vistas, including the renowned 天池湖 Tianchi Lake (tiān chí hú), a mesmerizing crater lake at the summit.
Měi shí - Cuisine
The region around Changbai Mountain offers a rich array of local cuisine. Delight in traditional dishes like "Jǐdàn bǐng" (egg pancake) and "Sānxiān gūnyuán" (Three Treasures Casserole), which are popular choices among locals and visitors alike, reflecting the area's culinary heritage.
Tè sè - Special Features of Changbai Mountain
One of Changbai Mountain's unique features is the Changbai Waterfall (cháng bái pù bù), a stunning cascade that is also known as the "Pearl of Changbai." The mountain is also home to rare and endangered species such as the Siberian tiger and red-crowned crane, adding to its ecological significance.
Scenery
Changbai Mountain boasts a breathtaking panorama of lush forests, pristine lakes, and meadows that stretch as far as the eye can see. The harmony between the mountain's natural wonders and its diverse wildlife offers a true escape into a tranquil paradise.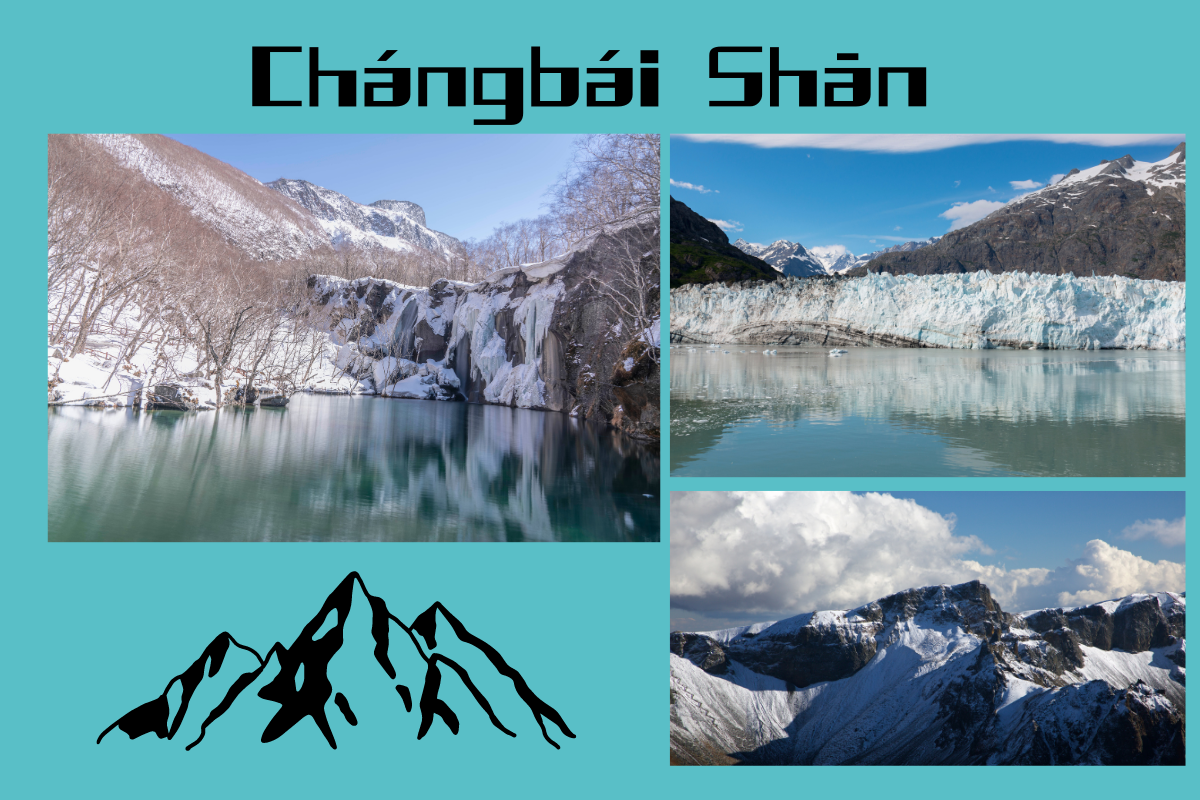 Key Sentences:
Standing atop Changbai Mountain's peak, I was awestruck by the breathtaking views of Tianchi Lake shimmering in the sunlight.
站在长白山的山顶,我被太阳照耀下的天池美景震撼到。


Zhàn zài Chángbái Shān de shāndǐng, wǒ bèi tàiyáng zhàoyào xià de Tiānchí měijǐng zhènhàn dào.

After a day of exploring the dense forests of Changbai Mountain, we savored the flavors of "Jǐdàn bǐng," a local egg pancake, at a nearby eatery.
在探索长白山茂密森林的一天后,我们在附近的餐馆品尝了当地的鸡蛋饼。


Zài tànsuǒ Chángbái Shān màomì sēnlín de yī tiān hòu, wǒmen zài fùjìn de cānguǎn pǐnchángle dāngdì de jīdàn bǐng.

Changbai Mountain's Changbai Waterfall, often called the "Pearl of Changbai," stands as a natural masterpiece amidst the diverse landscapes.
长白山的长白瀑布,常被誉为"长白之珠",是多样景观中的一幅自然杰作。


Chángbái Shān de Chángbái Pùbù, cháng bèi yù wéi "Chángbái zhī zhū," shì duōyàng jǐngguān zhōng de yī fù zìrán jiézuò.
Sign up for a free trial now!