Lhasa: Holy City on the Snowy Plateau, Treasure of Tibet.
Tuesday, October 31, 2023
Lhasa, the capital city of Tibet, is a fascinating destination known for its rich cultural heritage, stunning landscapes, and vibrant festivals. Throughout the year, the city comes alive with colorful celebrations, attracting tourists from all around the world.
Festivals and Celebrations
One of the most significant festivals in Lhasa is the Tibetan New Year, also known as Losar. It marks the beginning of the Tibetan calendar and is a time of family gatherings, feasting, and traditional performances. The streets are adorned with prayer flags and decorative lights, creating a festive ambiance. Tourists can immerse themselves in the lively atmosphere and experience the local customs and rituals.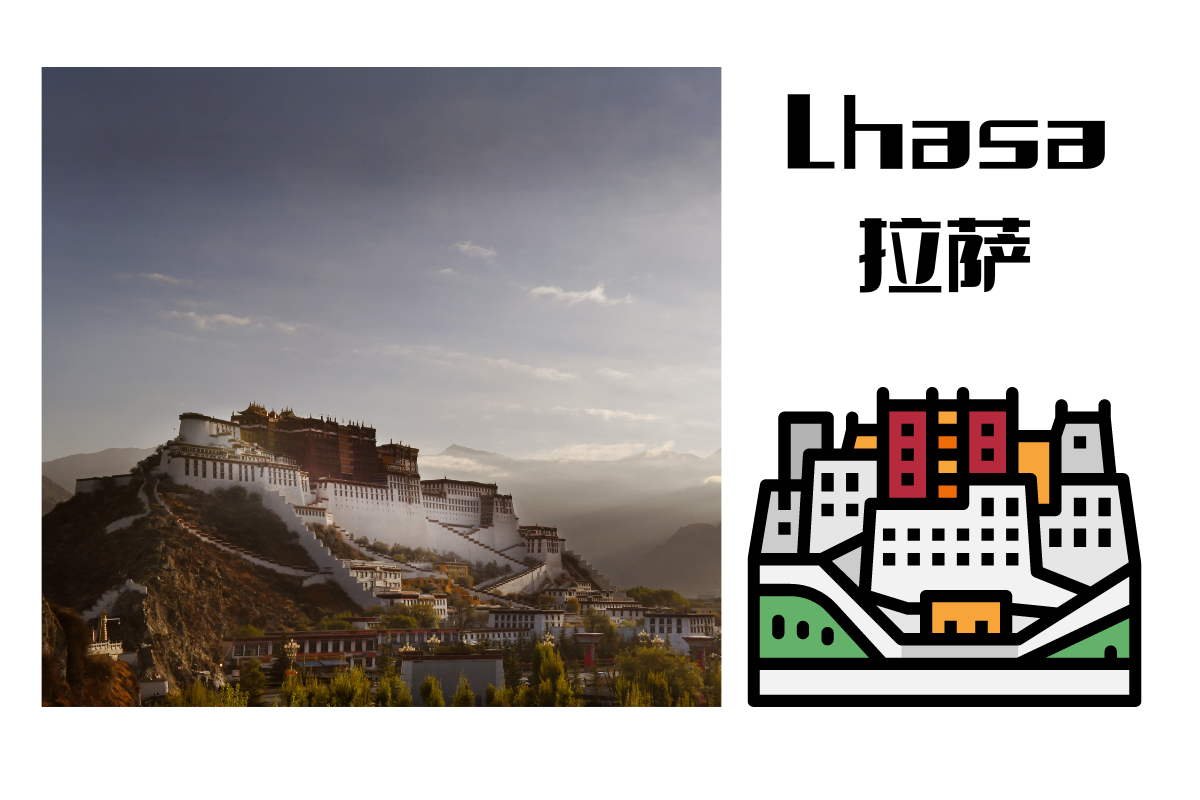 Travel to Lhasa
Lhasa offers a myriad of travel experiences that cater to every adventurer. From exploring the iconic Potala Palace, a UNESCO World Heritage Site, to hiking in the breathtaking Himalayan mountains, there's something for everyone.
Exploring the Unique Charms of Lhasa
Lhasa, the heart of Tibet, stands apart from other cities with its distinct features and cultural significance. Here are some aspects that set Lhasa apart from other destinations:
Tibetan Buddhism and Monasteries
Lhasa is a major center of Tibetan Buddhism and is home to some of the most important monasteries in the world. The iconic Potala Palace, once the winter residence of the Dalai Lama, is a masterpiece of Tibetan architecture and a symbol of spirituality. The Jokhang Temple, another significant religious site, attracts pilgrims from all corners of Tibet. The spiritual aura that envelops Lhasa makes it a unique destination for those seeking enlightenment and cultural immersion.
High Altitude and Stunning Landscapes
Situated on the Tibetan Plateau, Lhasa is one of the highest cities in the world, with an average altitude of over 3,600 meters (11,800 feet). The high altitude creates a unique experience for visitors, and the breathtaking landscapes of snow-capped mountains, crystal-clear lakes, and vast grasslands add to its allure. The serenity of Yamdrok Lake and the grandeur of Mount Everest make Lhasa a paradise for nature enthusiasts and adventure seekers alike.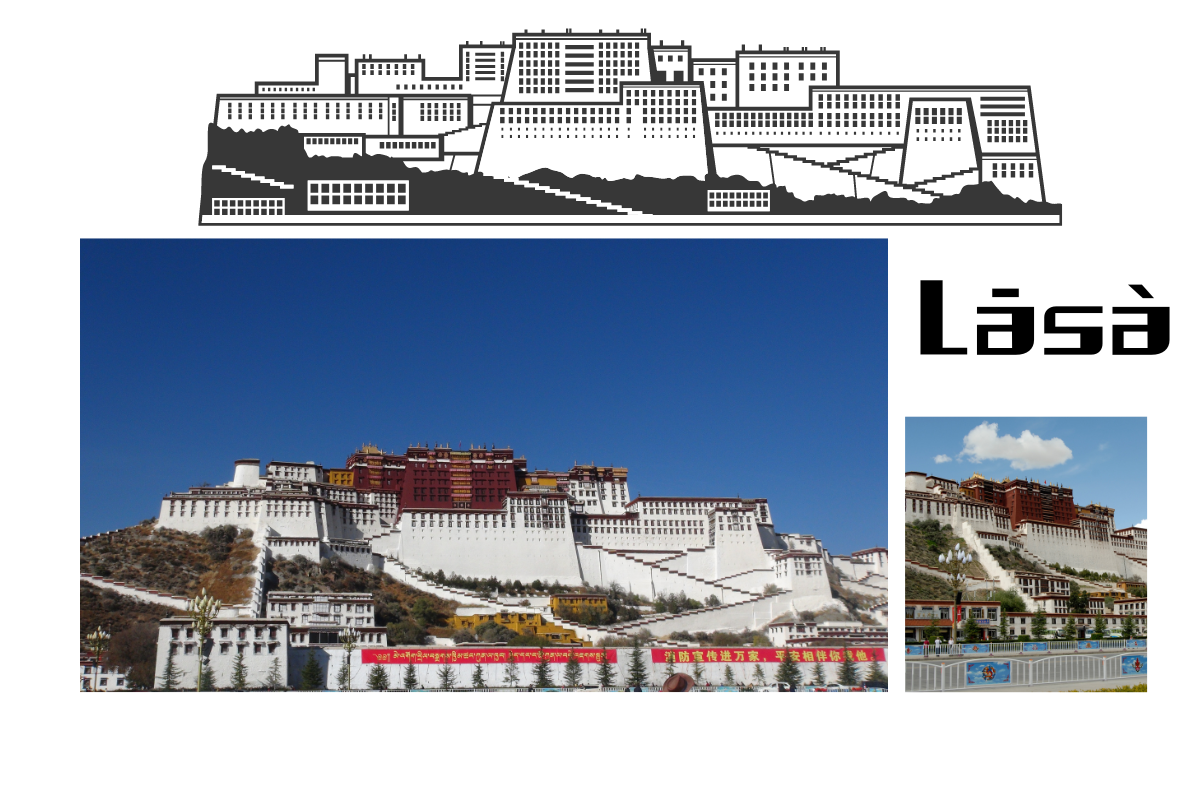 Mandarin Pronunciation and Vocabulary
Lhasa provides an excellent opportunity to practice Mandarin pronunciation and expand your vocabulary. Pay attention to these essential words:
Tibet: 西藏 (xī zàng)
Mountain: 山 (shān)
Monastery: 寺庙 (sì miào)
Delicious: 好吃 (hǎo chī)
Beautiful: 漂亮 (piào liang)
Key Sentences:
I visited the magnificent Potala Palace in Lhasa.
我在拉萨参观了壮丽的布达拉宫。


Wǒ zài Lāsà cānguān le zhuànglì de Bùdálāgōng.

Lhasa is renowned for its vibrant Tibetan festivals.
拉萨以其热闹的藏族节日而闻名。


Lāsà yǐ qí rènào de Zàngzú jiérì ér wénmíng.

The picturesque landscapes of Lhasa took my breath away.
拉萨的美丽风景让我惊叹。


Lāsà de měilì fēngjǐng ràng wǒ jīngtàn.
Sign up for a free trial now!