Pinduoduo Overseas Version TEMU: Crush Cross-Border E-commerce with Domestic Experience
Tuesday, December 6, 2022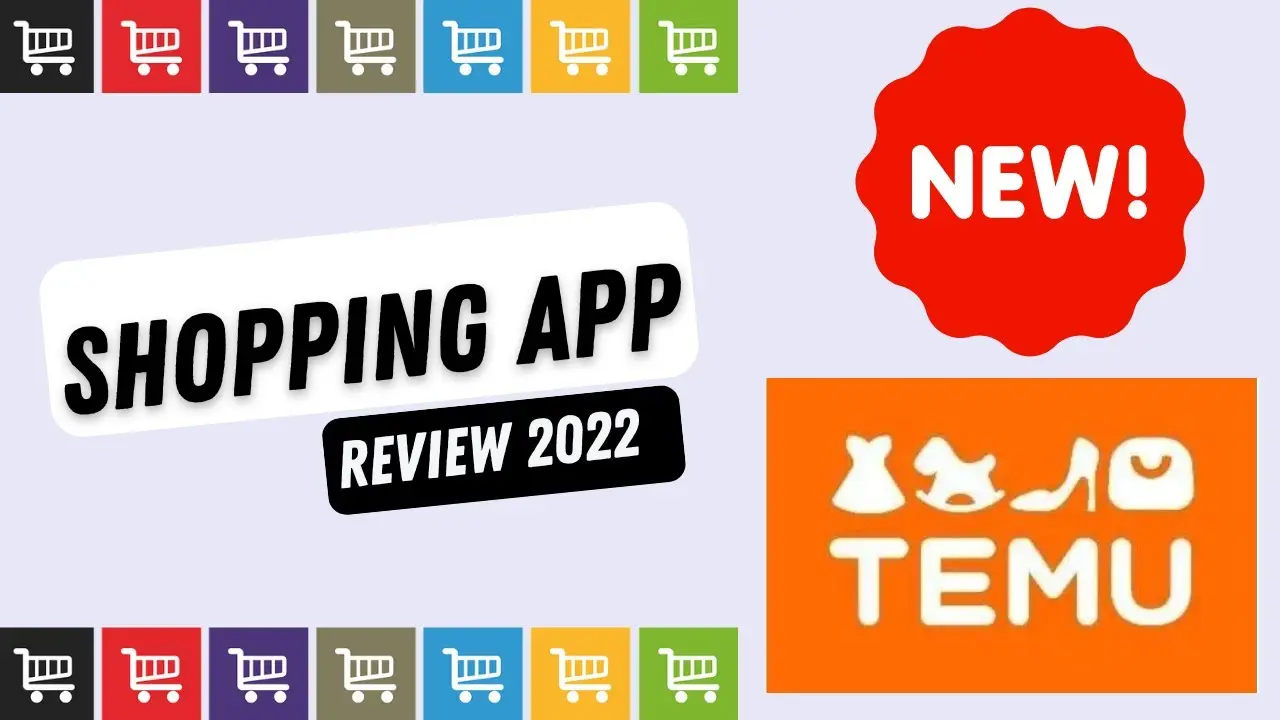 In September 2022, Pinduoduo officially launched its overseas version - TEMU, taking the first step to go to the oversea market under the slogan of "Team Up, Price Down". With strong publicity and price offensive, TEMU quickly swept the overseas market, especially the North American market, which focuses on development: only 48 days after its launch, TEMU topped the list of free shopping apps in the top App Store, and 26 days later, TEMU topped the list of free apps in all categories in the top App Store, becoming the fastest growing overseas mobile application in the third quarter.
TEMU's success at oversea market depends on the experience accumulated in the early stage of Pinduoduo's success in the domestic e-commerce field: low price+marketing.
First, low price: TEMU's biggest attraction is the extremely low unit price, such as the Lenovo wireless Bluetooth headset of $3.70, the mobile phone data cable of $1.99, and the jewelry ring of $0.99, which is an eye-opener for North American consumers. According to incomplete statistics, the average price of some products in TEMU's home furnishing, clothing, digital and other categories is only 10% of that of Amazon's same products, and this does not even include the discount of 70% off for the first three orders given to new consumers by TEMU platform, and 85% off for all categories of students; The average unit price of the top 4000 items sold on TEMU platform is only $3.4, far lower than that on SHEIN, Amazon and other platforms.
Secondly, marketing: TEMU went to oversea market with Pinduoduo's most famous and controversial means in China - "cash withdrawal" and "drive a bargain", and launched activities such as "every three friends invited to download TEMU can get 150 yuan of reward, no upper limit". At the same time, new users can get the privilege of purchasing specific goods at a very low price of 0.1 dollars, Click Help on the product sharing page to get a consumption voucher of as much as 50 dollars. All this is not uncommon in the domestic e-commerce environment, which has been heavily involved, but it is a blow to the overseas market in terms of dimension reduction. For a while, TEMU links on various social platforms and we media were widely publicized, rapidly laying the consumer foundation of TEMU in the form of rapid human to human fission.
Although TEMU is currently relying on a large amount of money and subsidies to launch its first shot, its rapid offensive has aroused the vigilance of SHEIN, Amazon and other platforms, and started to imitate TEMU mode to adjust the discount, freight, return and other standards. SHEIN even explicitly informed a large number of its supplier platforms to force them to make a choice between two. It has to be said that TEMU, which came out of the Chinese market, has much more marketing experience than overseas e-commerce companies, especially in similar competition, customer acquisition channels and other aspects. TEMU has also stirred the red sea of cross-border e-commerce with its own efforts, which may become an important part of expanding the business landscape of Pinduoduo and even overtaking Alibaba on curves in the future.
Sign up for a free trial now!