During the Qatar World Cup, the Chinese pandas "Jingjing" and "Sihai" officially met the public at the Hall Panda House in Doha, the capital of Qatar. The Hall Panda House in Doha, Qatar, held a grand opening ceremony. Prime Minister and Home Secretary Khalid of Qatar, Municipal Secretary Abdullah, Environment Minister Farih, Director of Public Works Agency Saad, as well as the Chinese and Kazakh giant panda conservation and research teams, friendly people from all walks of life, Qatari teenagers and others attended the ceremony to warmly celebrate the opening of the Panda House.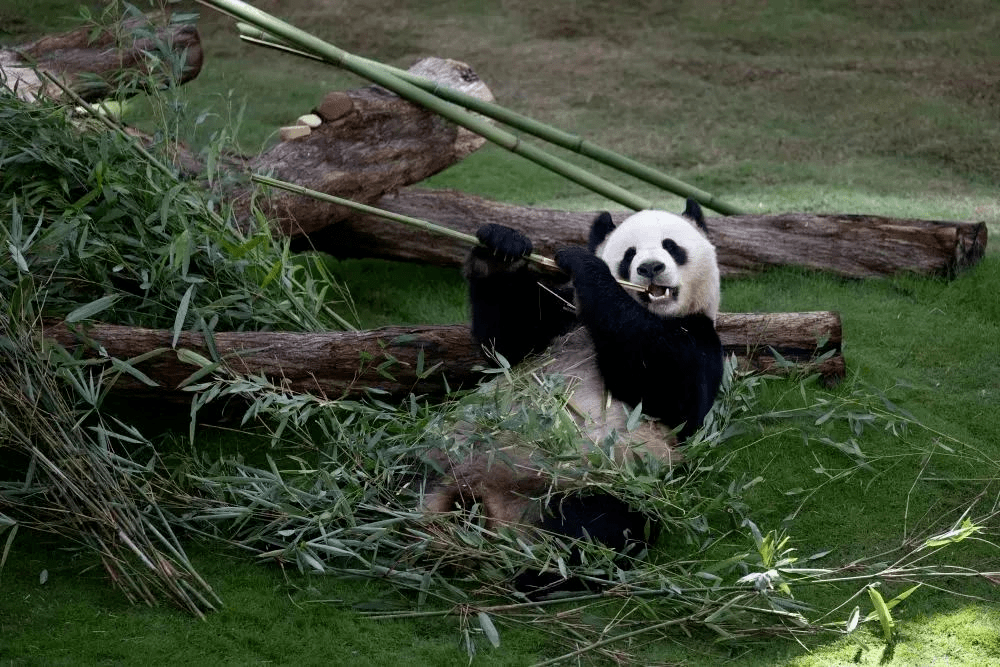 According to the agreement between China and Qatar, "Jingjing" and "Sihai" will live in Qatar for 15 years. "Jingjing" is a naughty "boy" at the age of 4; "Sihai" is a lively "beauty" at the age of 3. They were all born in the Wolong Shenshuping Base of Chinese Panda Protection and Research Center. Out of their love for Chinese pandas, Qatar named "Jingjing" and "Sihai" as "Suhale" and "Soraya" in Arabic respectively. In traditional Arab culture, "Suhale" and "Soraya" are two stars in the sky, representing good luck Lofty and of unlimited value. At that time, fans from all countries who come to Qatar to watch the 2022 World Cup football match will have the honor to witness the panda, China's national treasure.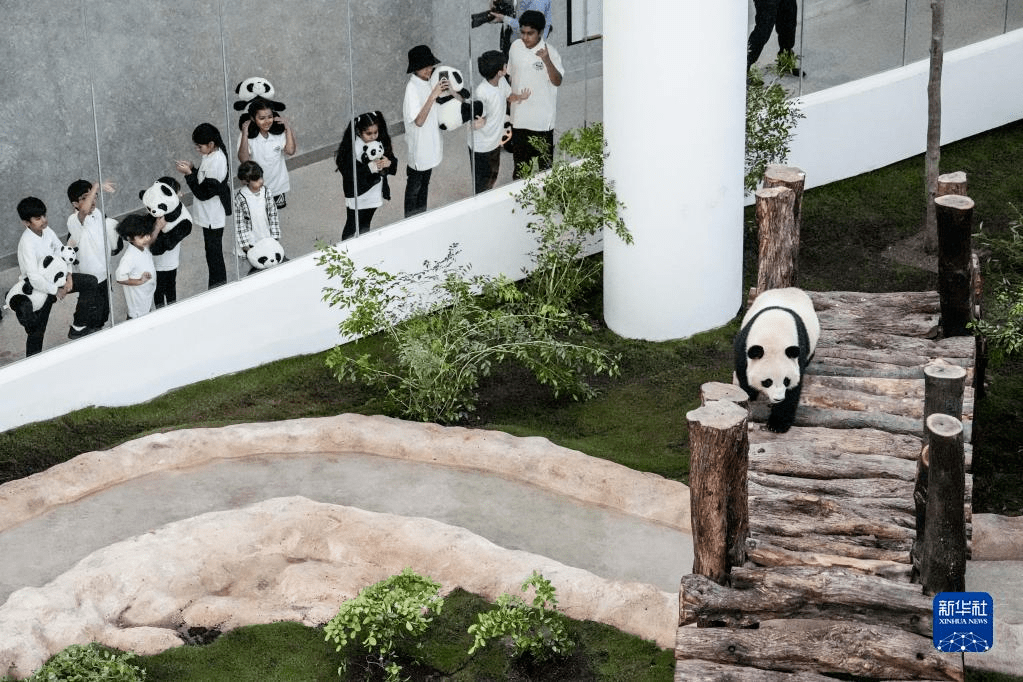 On October 19 this year, Wu Minglu, Secretary General of China Wildlife Conservation Association, and his delegation escorted "Beijing" and "Sihai" to Doha by special plane. After the period of isolation and adaptation, two lovely pandas officially met with the audience during the Qatar World Cup.
Zhou Jian, the Chinese ambassador to Qatar, said: "The arrival of the two pandas coincided with the eve of the World Cup in Qatar. They not only carry the good wishes of the Chinese people for the World Cup in Qatar, but also reflect the strong support of the Chinese government for Qatar to host the World Cup. I believe that the fans who come to Qatar to watch the World Cup will come to see the pandas."
If you are interested in Chinese Culture and Modern Element, you can learn with Global Mandarin at https://www.globalmandarin.com/services/chinese-culture-lessons