Best Movies for Learning Chinese
Monday, August 28, 2023
Chinese movies are an important part of Chinese culture, and they convey a wealth of emotions and values. By watching Chinese movies, you can learn about China's history, culture and people's lives and feel the depth and breadth of them. Here are some movies for adults to watch and learn Chinese.
wò hǔ cáng lóng
卧虎藏龙
Crouching Tiger, Hidden Dragon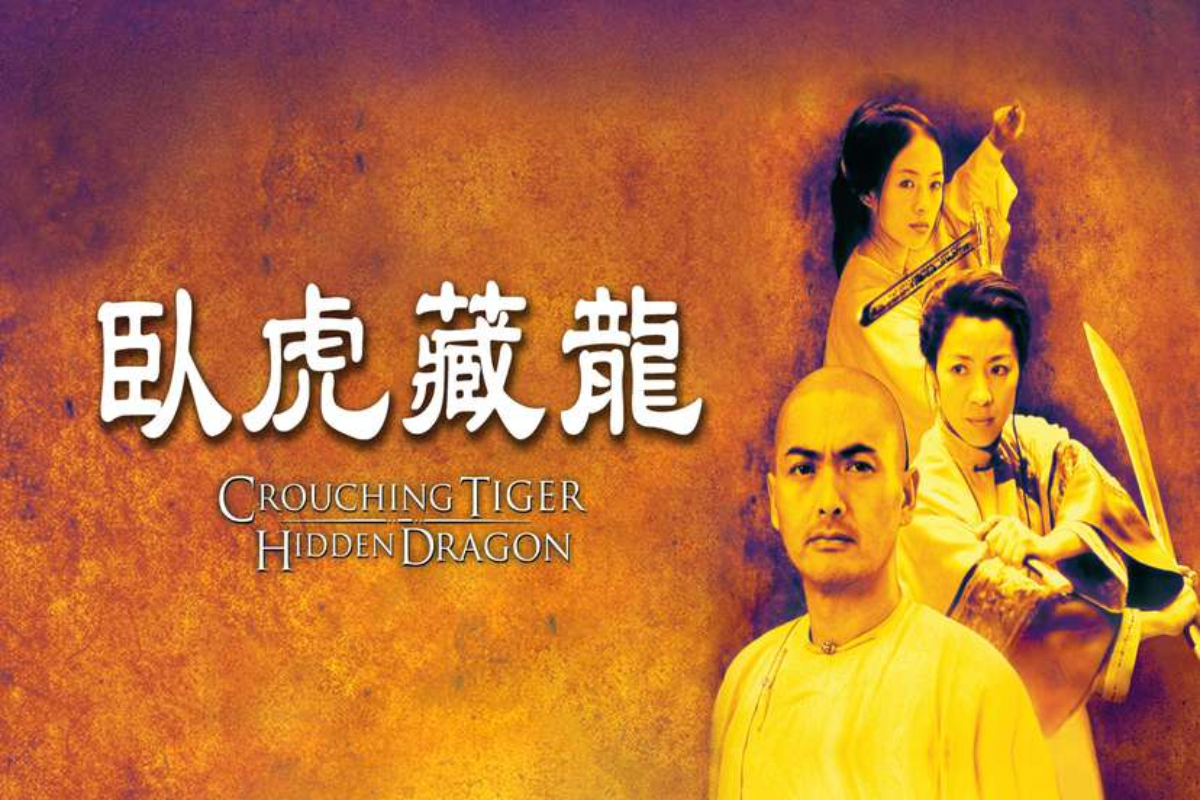 The movie tells the story of a generation of warrior Li Mubai, who has the intention of quitting the world, entrusted his confidante Yu Xiulian to bring his own Green Underworld Sword to the capital as a gift to the collection of the Beilei Master. Li Mu Bai's action of retiring from the jianghu is actually causing more grievances in the jianghu.
Chinese dialogues are plentiful and require some professional background, suitable for intermediate and advanced levels.
gōng fū mèng
功夫梦
The Karate Kid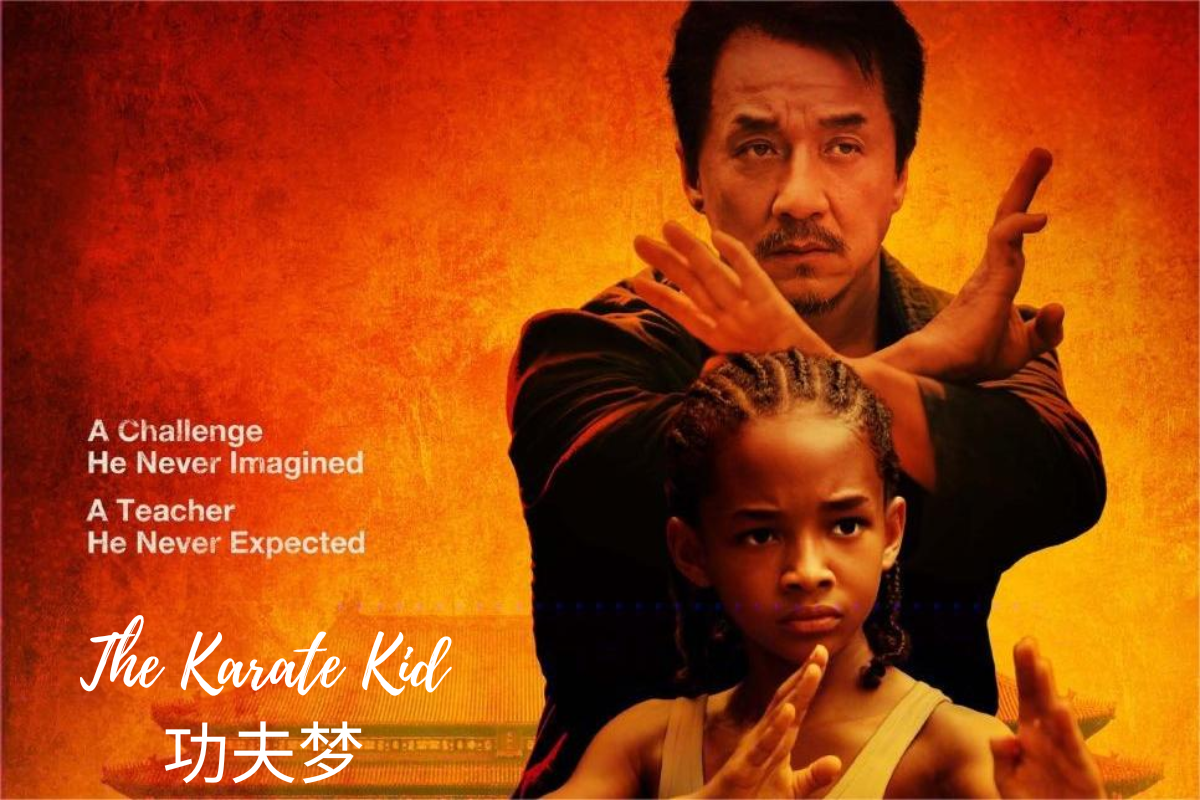 The movie tells the story of Parker, a bullied kid who learns martial arts from Mr. Han (Jackie Chan), a mechanic, and defeats his opponents to win a martial arts competition.
The Chinese section is very small, and it's good for understanding Kung Fu culture for beginners.
mò dài huáng dì
末代皇帝
The Last Emperor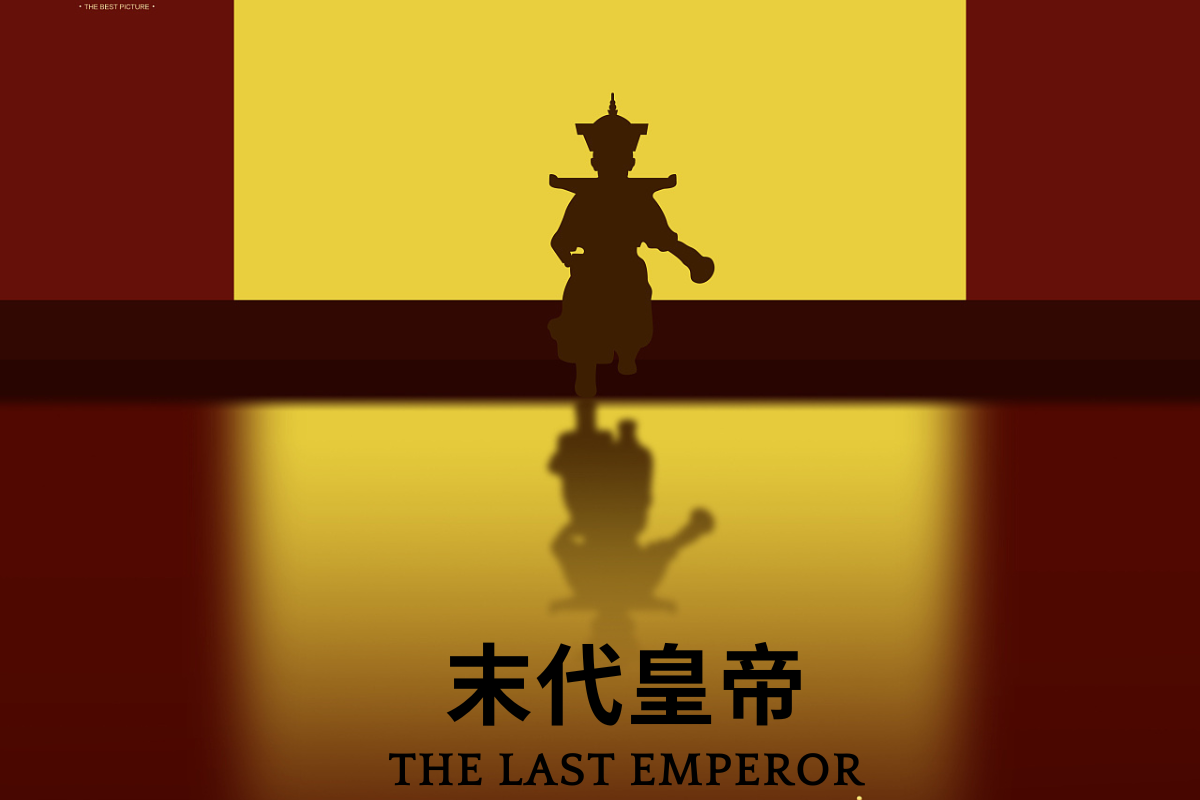 The movie tells the story of the last emperor of China, Aisin Gioro Puyi, who lived a tumultuous life spanning 60 years, from the time he became emperor to the time he finally became an ordinary citizen.
Historical atmosphere, some specialized knowledge is required, and the film is long. Suitable for advanced learners.
yīng xióng
英雄
Hero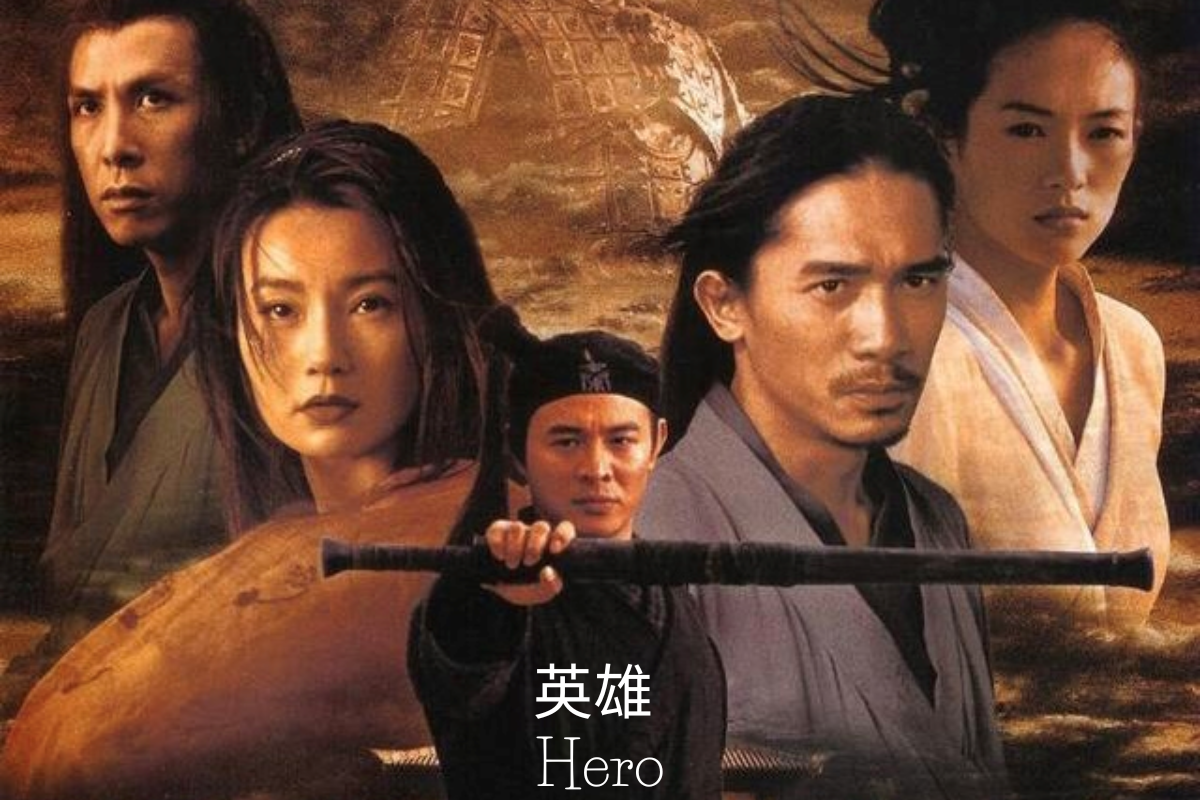 The film tells the story of the end of the Warring States period, the seven greats rose up side by side, only the Qin state is the most powerful, eager to annex the six countries, the unification of the world, to the nameless and other people led by the chivalrous countries intend to assassinate the king of Qin, but in order to learn the king of Qin unification of the world's aspirations for the sake of the people of the people and the peace of life, and ultimately give up the story.
The film is colorful and historical, suitable for intermediate and advanced learners
cháng ān sān wàn lǐ
长安三万里
Chang An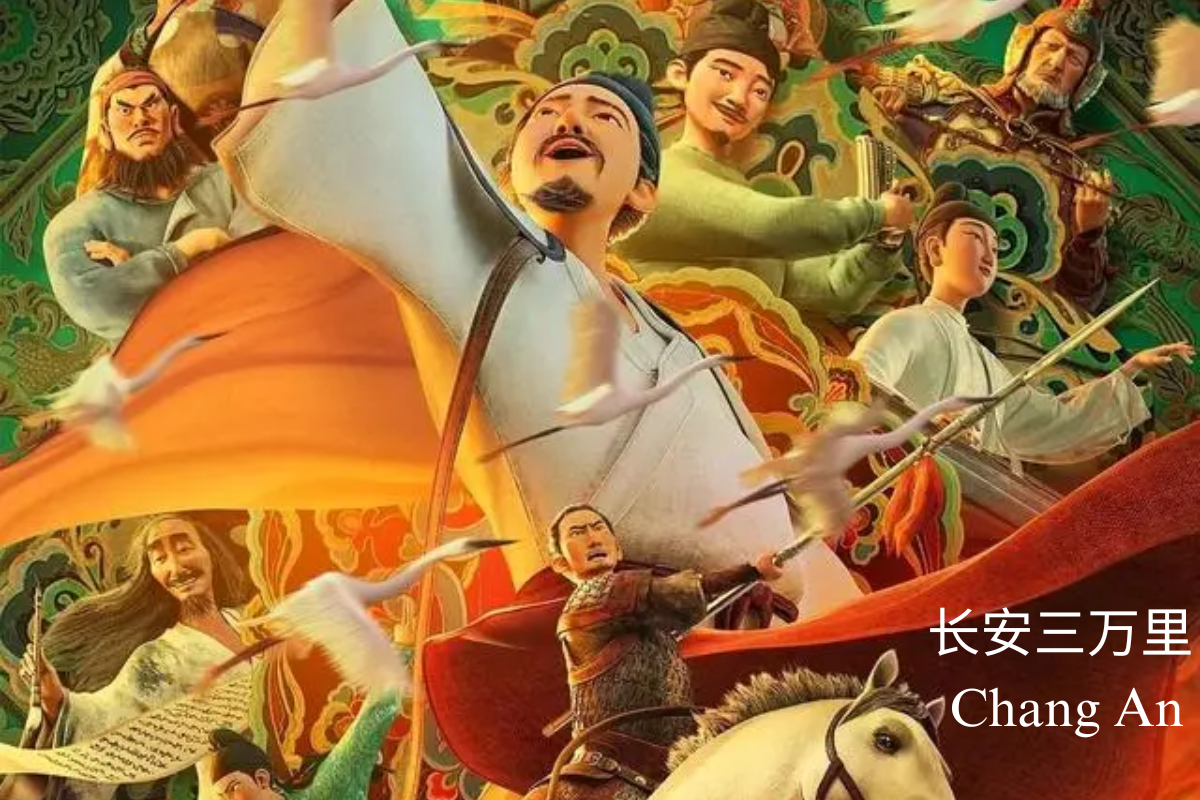 Set against the backdrop of the flourishing Tang Dynasty, the movie tells the story of Gao Shi, who is in the middle of the situation after the An Shi Rebellion, when the whole Chang'an is thrown into chaos due to the war, and remembers his past with Li Bai.
Adult animation to experience the charm of Chinese poetry for middle school level learners.
Sign up for a free trial now!