Best Movies for Kids for Learning Chinese
Monday, August 28, 2023
Chinese movies are an important part of Chinese culture and they convey a wealth of emotions and values. The following animations contain a large number of characters with distinctive personalities, embodying the truth, goodness and beauty on earth. They are suitable movies for children to watch and learn Chinese.
né zhā zhī mó tóng jiàng shì
哪吒之魔童降世
Nezha:Birth of the Demon Child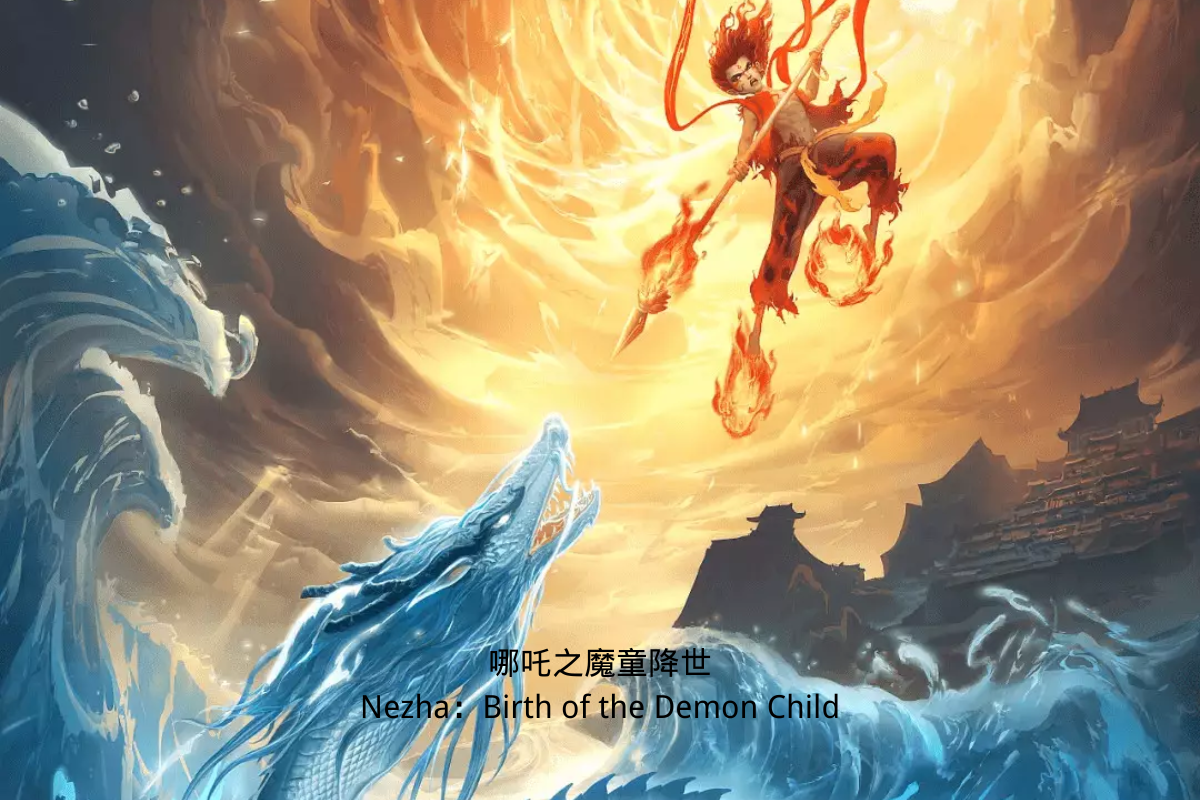 Adapted from a Chinese mythological tale, the movie tells the story of Ne Zha, who was born a demon but who fights against the odds to the end.
This animated movie is suitable for junior high school students because of its ups and downs and the theme of "Struggle of Fate".
xī yóu jì zhī dà shèng guī lái
西游记之大圣归来
Monkey King:Hero Is Back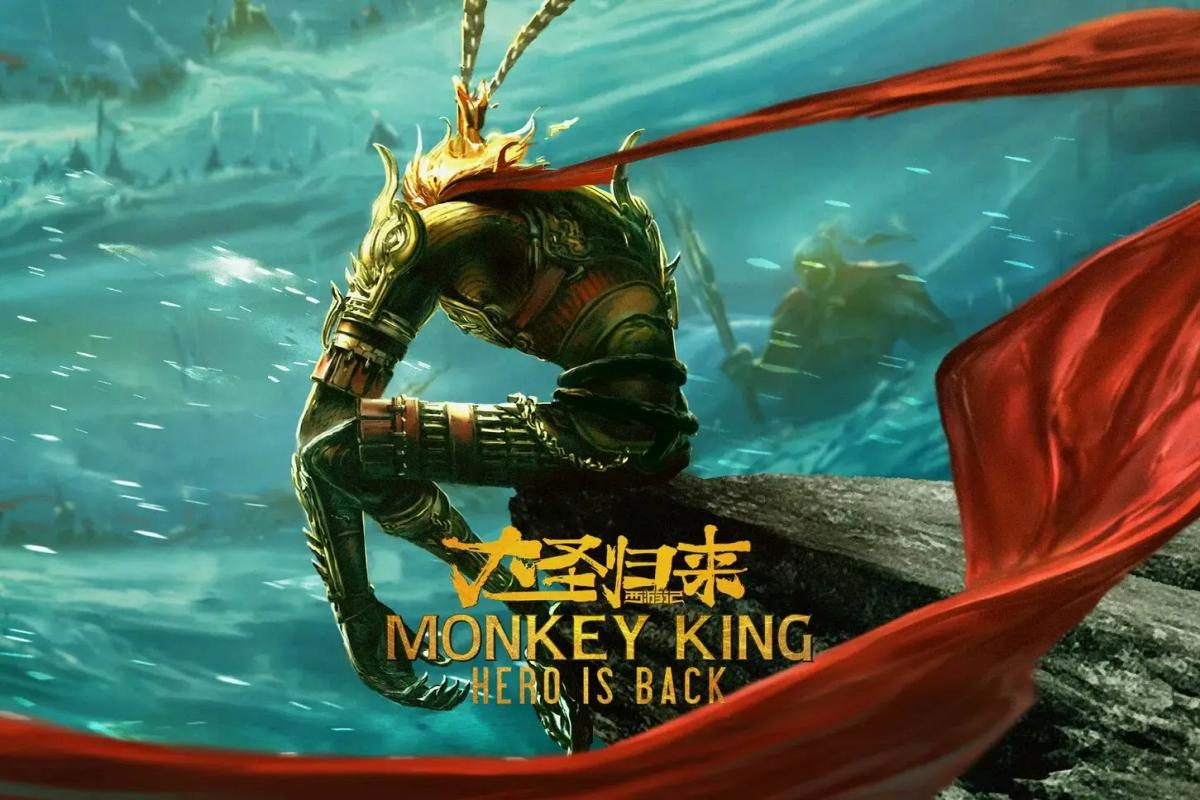 Sun Wukong is one of the most important representative characters of traditional Chinese culture. This movie has a simple plot and is suitable for beginners.
bái shé yuán qǐ
白蛇缘起
White Snake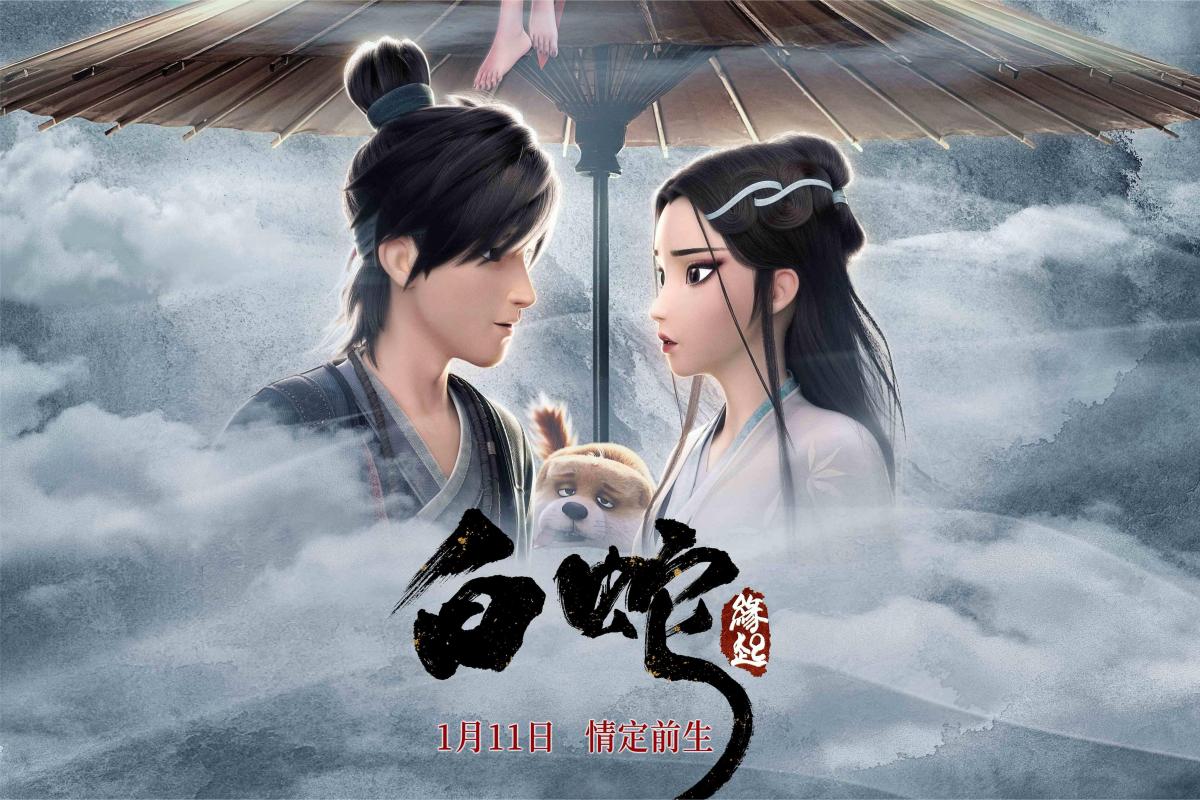 Based on the Chinese folklore "The Legend of the White Snake", the movie tells the story of the love between Bai Suzhen and Xu Xian's predecessor, Ah Xuan, 500 years ago.
Traditional folktales bring children a different kind of Chinese culture, suitable for middle school learners.
xióng shī shào nián
雄狮少年
I Am What I Am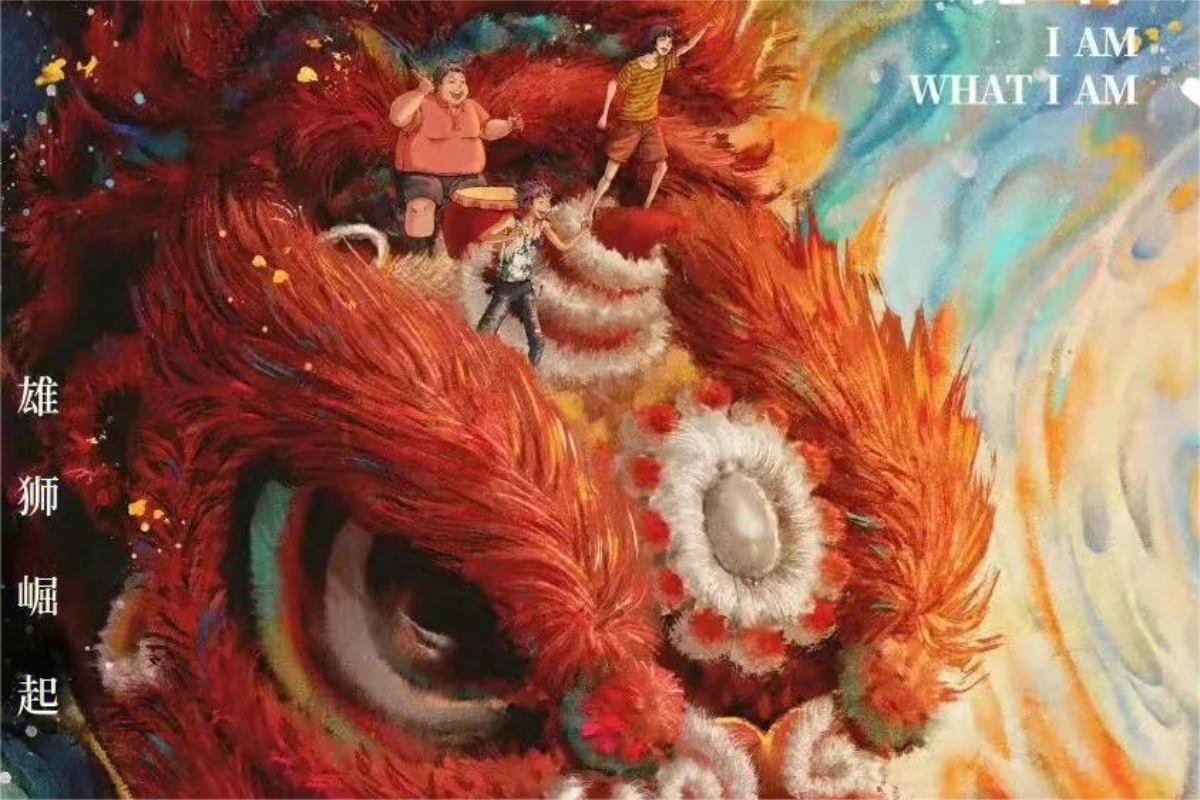 The movie tells the coming-of-age story of left-behind teenager Ah Juan and his best friends Ah Cat and Ah Dog, who participate in a lion dance competition under the training of retired lion king Salty Strong, and go through the trials and tribulations of turning from sick cats into male lions.
A hot story of Chinese culture more suitable for foreign children. Suitable for beginners.
dà yú hǎi táng
大鱼海棠
Big Fish & Begonia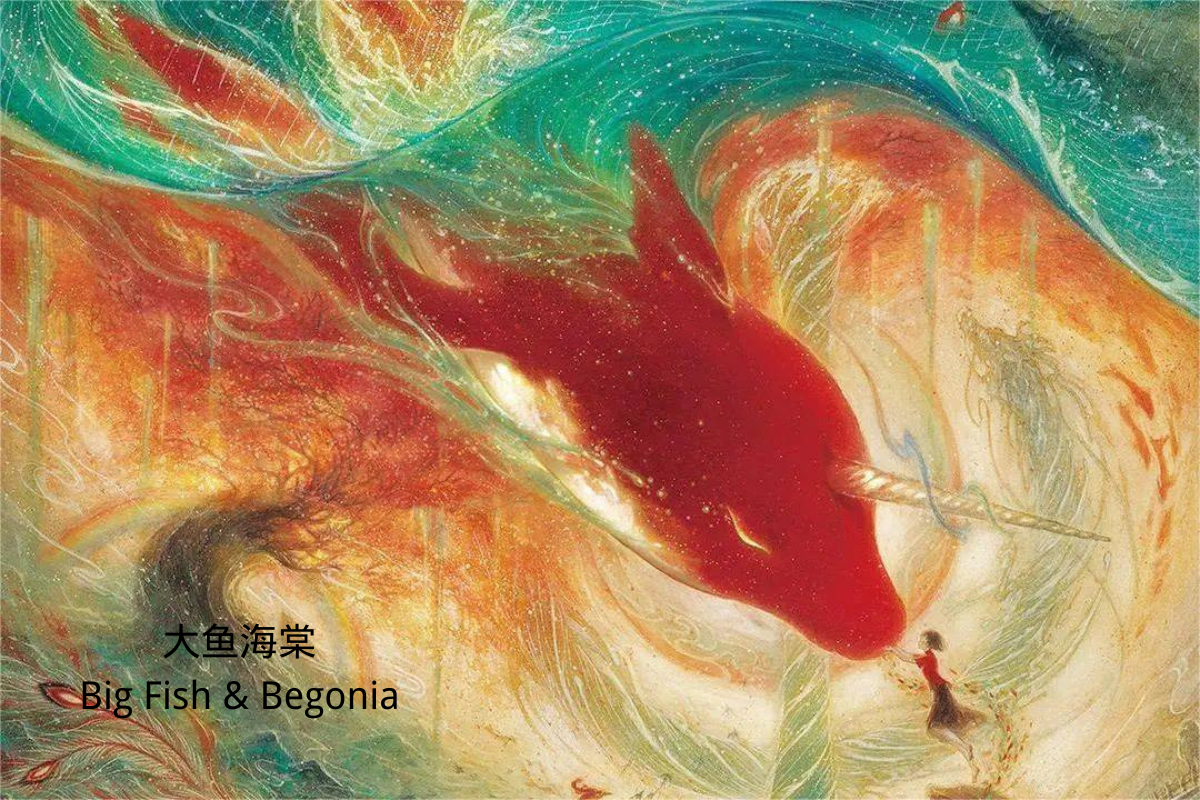 The movie tells the story of Tsubaki, a young girl who is in charge of the growth of begonias, and who tries to return the favor by reviving the soul of a human boy, "Kun", to grow up into a fish bigger than a whale and return to the sea, but in the process she constantly violates the laws of the "god" world, causing various disasters and entangling each other in the struggle for destiny. The story of the struggle for destiny is entwined with each other.
Beautifully drawn, poignant story. Suitable for middle and high school students.
Sign up for a free trial now!