Chinese Teachers
Vicky Yang
Introduction
大(dà) 家(jiā) 好(hǎo) !I am Vicky, graduated from Xi'an Shiyou University. I got the Master's degree in Teaching Chinese to Speakers of Other Languages. Till now, I have been worked in this field for about 4 years.
I mainly teach "Elementary/Intermediate/Advanced Speaking、Listening and Comprehensive course, HSK, Medical Chinese and Young Learners' Chinese.
I effort to help students'study in a relaxed and enjoyable way. I also want to introduce China in objectively way. I like to know wonderful culture of different country. I had different ages students, from 6 to 60. Language students and the degree students, the degree students including undergraduates and graduate students.
Teaching Chinese is not only requires teacher to have a firm foundation of Chinese knowledge, but also the professional teaching skills, communication skills, and international communication skills, etc. When facing of the students who can't speak Chinese, teacher should be passion, love and interesting. Teaching Chinese should be purposed, planned and organized.
Experience:

4+

University:

Xi'an Shiyou University

Location:

Xi'An China

TimeZone:

China Standard Time
Vicky Yang's License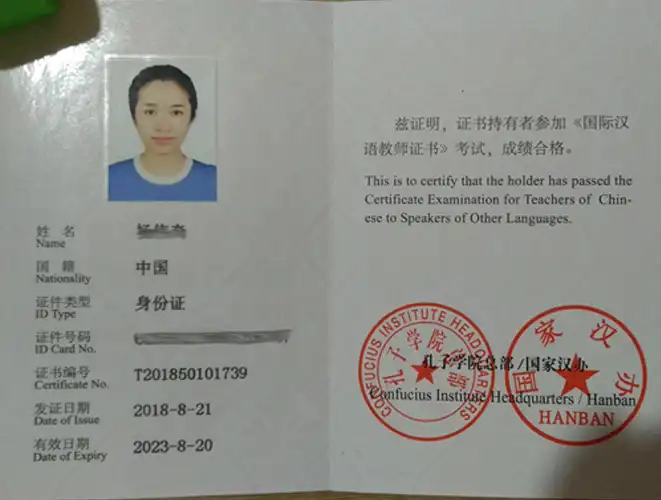 Vicky Yang's Gallery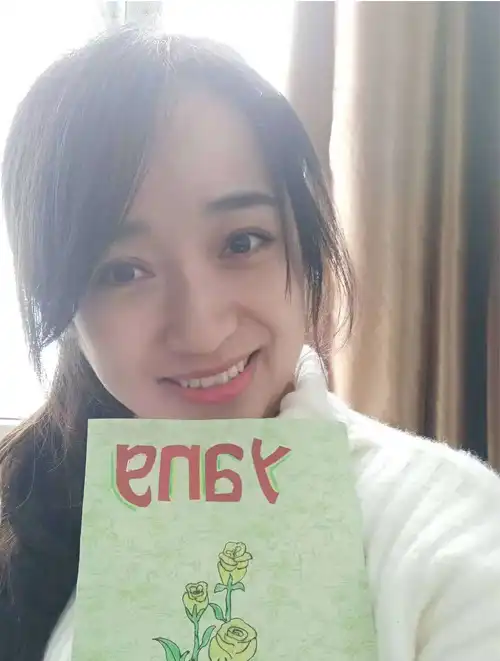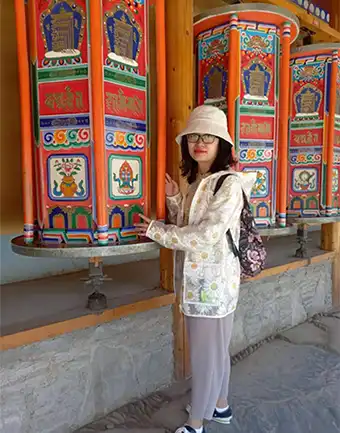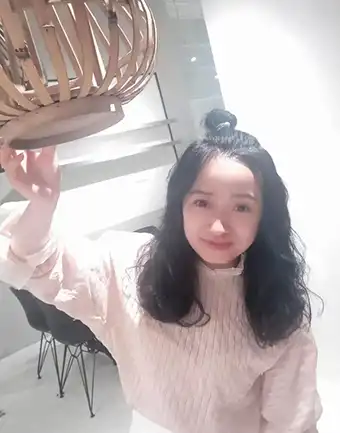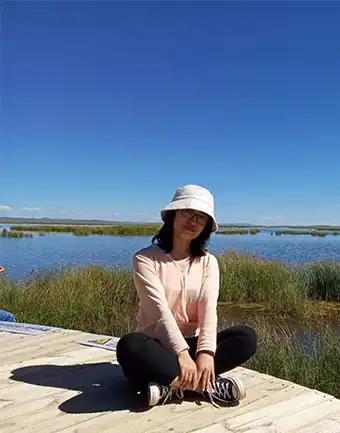 The following is my Teaching Thought:
First of all, design the teaching planning based on the students' characteristics and needs. Teacher should know students' learning motivation, interest, learning style, mental state etc. And then teacher design teaching planning according to it, especially for teaching foreign students. In addition, knowing how the local teacher teaching is important, we should learn each other.
Second, created a easily learning atmosphere by using a variety of teaching forms and activities. If the teacher take regular memory, recite, imitate, mechanical practice to teach, students may feel boring and exhausting. So teacher should take a variety of teaching methods according to the characteristics of the class type, class's and grade's conditions and the situation of the students. Such as games, songs, singing, etc. Sometimes teacher can also use pictures, cards, music, cartoon, multimedia to created a good learning atmosphere.
Third, do more extracurricular activities, and give students more chance to speak Chinese. Good extracurricular activities can stimulate the students' learning enthusiasm and learning motivation. For example, we can organize students to watch the movies, to sing Chinese songs, to learn cooking Chinese food. It can enrich students' school life, and learn something that beyond the class, to master the language knowledge in a relaxed and happy atmosphere, and to improve the ability to use Chinese.
I believe:Love is common language. Welcome to ChineseLearning.Com, hope to see you soon!