Chinese Teachers
Ivy Wang
Introduction
Hello, This is Ivy Wang. It is really my great honor to have this opportunity. Thank you for letting me be your teacher! I hold a bachelor degree in English language and culture. I have worked as a Chinese teacher for several years, teaching the Chinese language and culture to students from English speaking countries. As a result, I am now an expert in knowing well what the common problems of students can be and I have learned to adapt my teaching style to each specific student in order to achieve the best results.
I am a person who likes to read a lot, and some of my favorite books are 'Ordinary World', and 'The Road Less Traveled'as well as many others. The latest book I read was called "When Breath Becomes Air". Most of my favorite books are about the world and life in general. Since we cannot experience everything by ourselves, I believe we can learn from books. As the proverb goes: A book holds a house of gold. Besides, travel is also attractive to me. I live in Xi'an , but I have traveled extensively throughout China to different cities such as Shen Zhen, Guang Zhou, Cheng Du, and so on. When you travel, you can find different cultures and know different peoples.
I am a patient and responsible person. I regard my students as my best friends. Each class, I think mastery is more important than finishing the class material .This is especially true for the beginners; I will correct their pronunciation time and again. Also, learning should be interesting, easy and relaxed. We should avoid the often stale environment of endless repetition and worksheets. Every class is a lively experience with a native speaker reinforcing students' pronunciation, introducing colloquialisms and offering encouragement exactly when it's needed.
Experience:

7+

University:

Yan'an University

Location:

Xi'An China

TimeZone:

China Standard Time
Ivy Wang's Gallery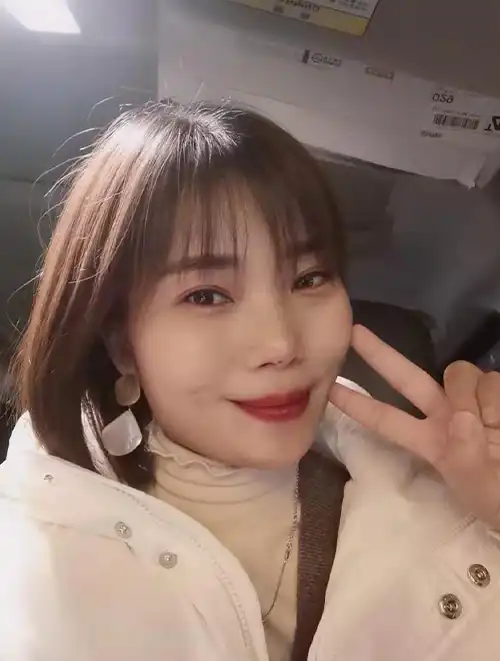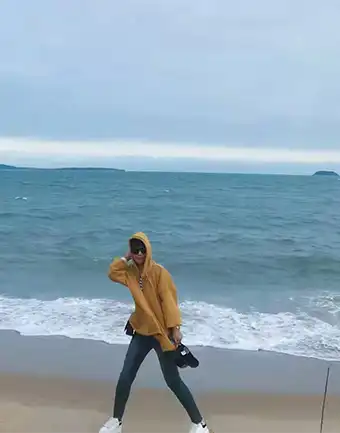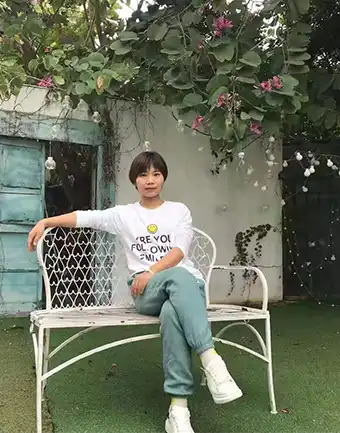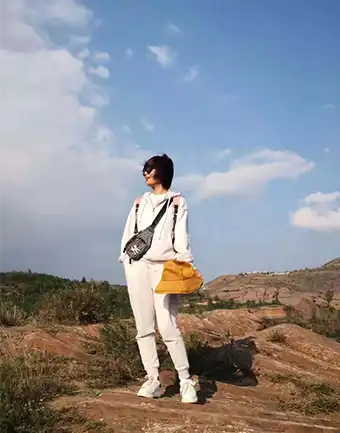 My language concept is:
Everyone can learn to speak a foreign language and practice makes perfect.
If I can give 3 mandarin learning tips, these would be:
Do not be afraid to make mistakes.
Open your mouth; try to speak more in the class.
Apply it in the real world, try to practice more after the class.