Learn Chinese through Stories for Teens
Want to learn Chinese in a fun and easy way? Want to know more about Chinese culture? If so, this is the best choice for you. This courses will help teens to learn Chinese through many popular famous Chinese fables. Like''kè zhōu qín jiàn--- marking where a sword was dropped'', ''yè gong hào long---Lord Ye professed to love dragons'', ''yà miáo zhù zhǎng---try to help the shoots grow by pulling them upward'' and so on. Teens will advance their Chinese language skills and culture understanding while having a lot of fun!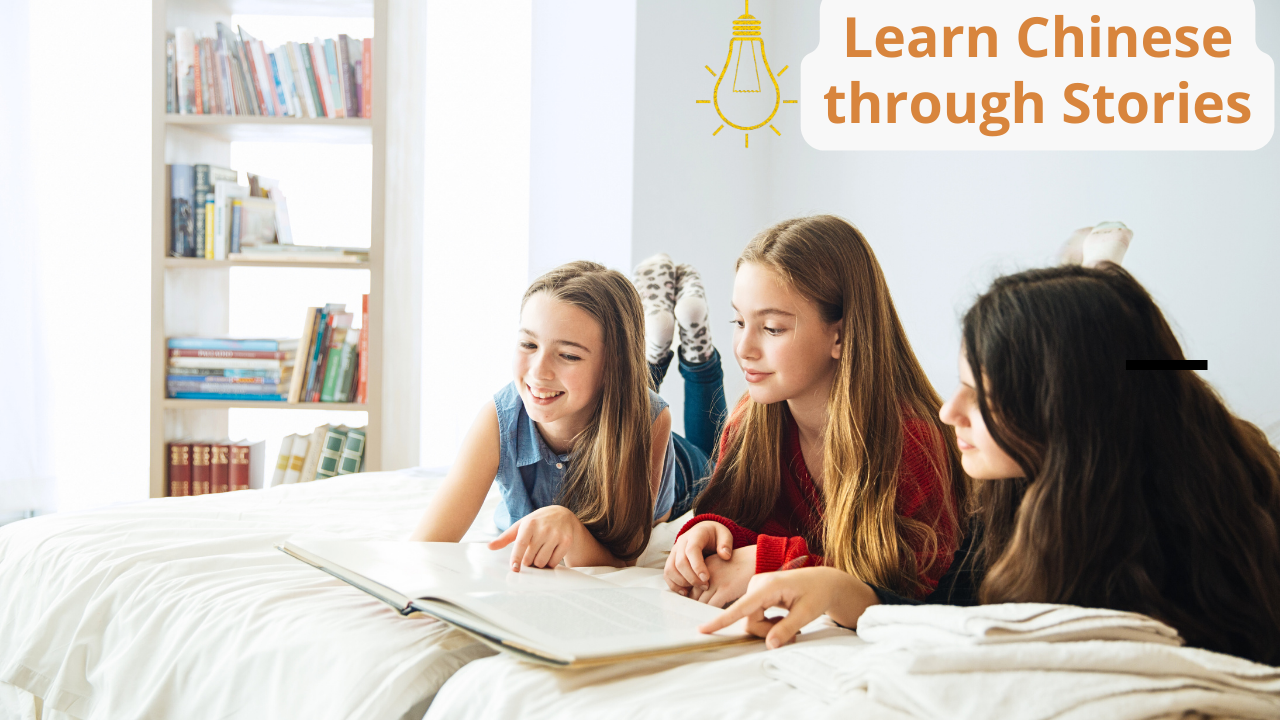 Level 1
Teens will learn some easy-to-understand fables, where they can master some basic words and phrases that are commonly used in daily life.
Level 2
Teens will be guided to learn the sentences and grammatical structures in the stories. Then they can try to describe the stories in their own words.
Level 3
Teens will learn complicated expressions and culture connotations in the stories and gain a deeper understanding of Chinese language and contemporary culture.
Sign up for a free trial now!
Sign up for a free trial now!