Learn Chinese through Stories for Kids
A fun and interactive story lesson allows your kid to learn Chinese in a pleasant and engaging atmosphere. China is a country with many fables, which are very interesting. Like''wū yā hē shuǐ--- Ravens drink water'', ''huà shé tiān zú---paint a snake with feet'', ''hú jiǎ hǔ wēi---the fox assuming the majesty of the tiger '' and so on. Through these fables children can learn not only many proverbs, philosophies, but also Chinese culture.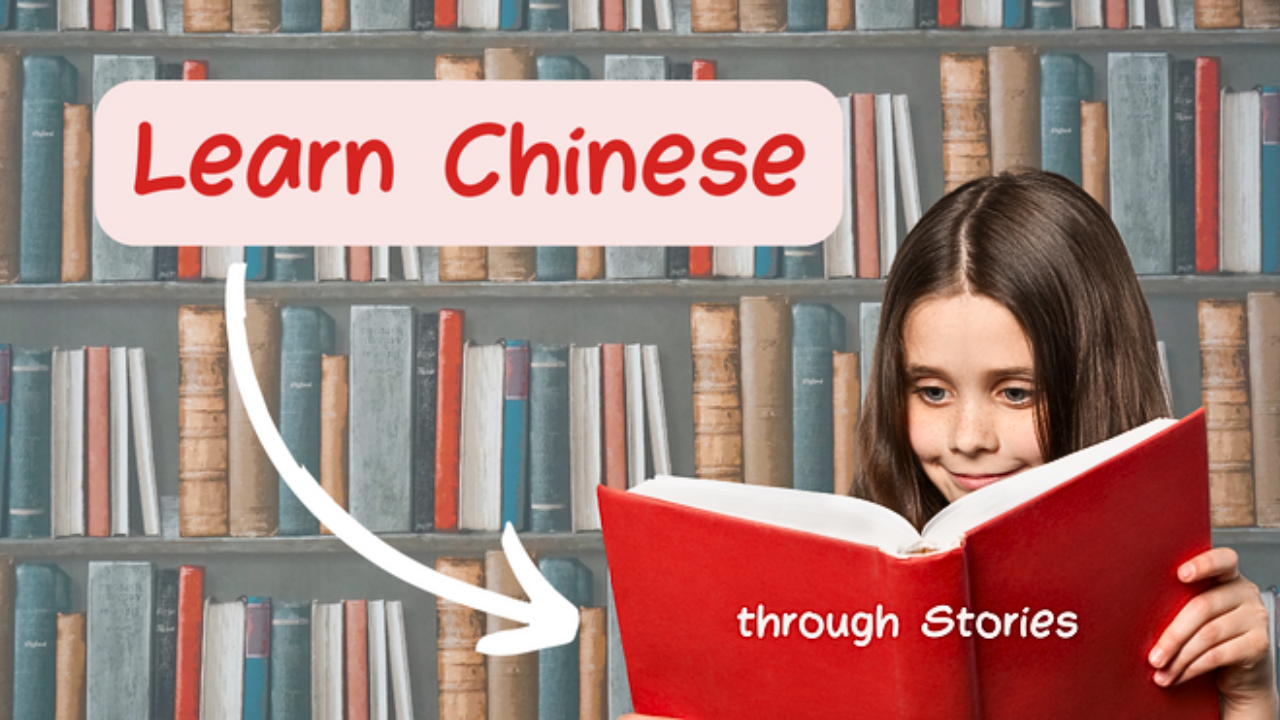 Level 1
According to kids' interest, teacher will choose proper fables to guide kids to read together. Fable stories are presented mainly through picture books, TPR, videos, flashcards and so on. We make it easier for kids to understand. Kids will learn some key words and pronunciation in the story. The establishment of interest is particularly important at this stage.
Level 2
At this level, the children have some basic Chinese. Teacher will guide kids to speak sentences by key words. Evan they can try to describe the stories by themselves.
Level 3
Kids will learn to understand cultural connotations in Chinese stories. They can also learn many proverbs and know the deeper meaning of them. These will help them to get more chances to understand Chinese culture and history.
Sign up for a free trial now!
Sign up for a free trial now!