Chinese Songs-Number Song-shu zi ɡe-数字歌
Thursday, June 8, 2023
Do you want to learn Chinese through songs? Here is a song named Number Song. Do you know how to sing the song? Let's begin.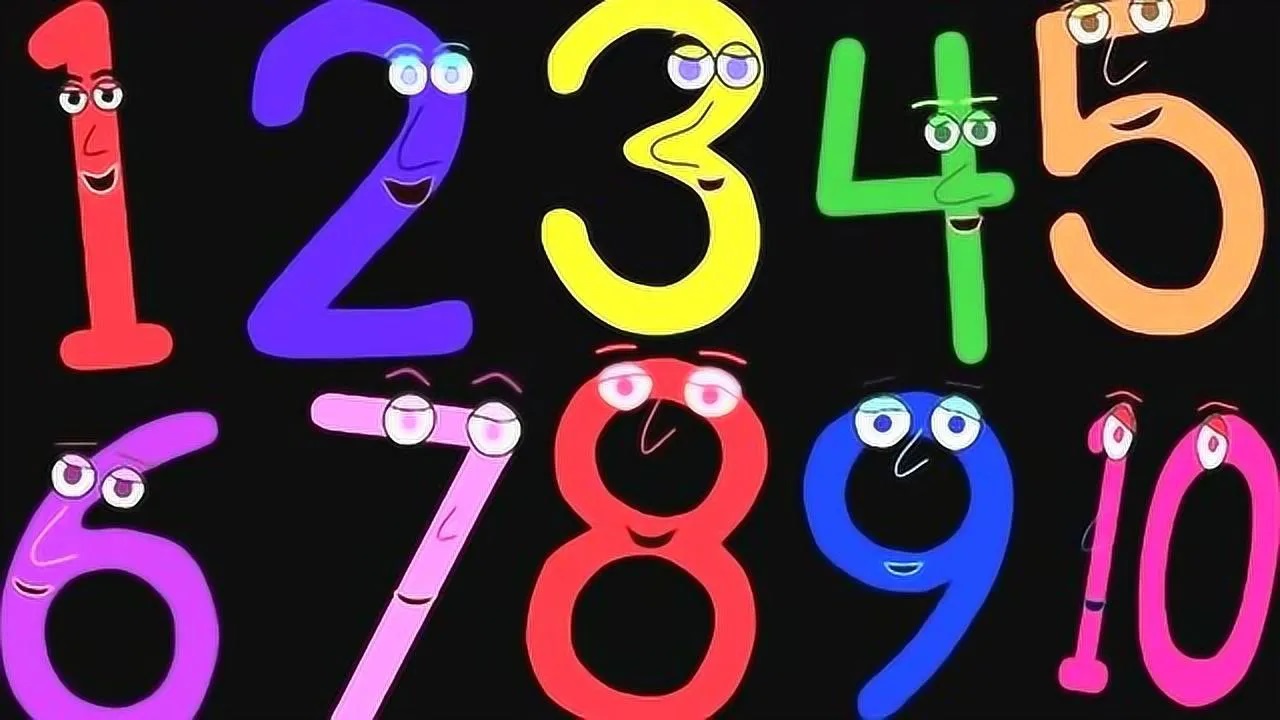 One is like a pencil, thin and long.
1像铅笔,细又长。
1 xiànɡ qiān bǐ,xì yòu chánɡ。
Two is like a duck swimming in the water.
2像鸭子水中游。
2 xiànɡ yā zi shuǐ zhōnɡ yóu。
Three is like an ear listening to sound.
3像耳朵听声音。
3 xiànɡ ěr duo tīnɡ shēnɡ yīn。
Four is like flags floating in the wind.
4像旗子迎风飘。
4 xiànɡ qí zi yínɡ fēnɡ piāo。
Five is like a hook weighing things.
5像称钩称东西。
5 xiànɡ chènɡ ɡōu chēnɡ dōnɡ xi。

Six is like whistles, blowing.
6像哨子吹声音。
6 xiànɡ shào zi chuī shēnɡ yīn。

Seven is a sickle cutting grass.
7像镰刀割青草。
7 xiànɡ lián dāo ɡē qīnɡ cǎo。
Eight is like a fried twist, twisting.
8像麻花拧一拧。
8 xiànɡ má huā nǐnɡ yi nǐnɡ。
Nine is like tadpoles, wagging their tails.
9像蝌蚪摇尾巴。
9 xiànɡ kē dǒu yáo wěi bɑ。
Ten is like a pencil and an egg.
10像筷子加鸡蛋。
10 xiànɡ kuài zi jiā jī dàn。
Sign up for a free trial now!