The Chinese Food You Can't Miss-Xiao Long Bao
Wednesday, July 26, 2023
Xiaolongbao, also known as soup dumplings, is a popular Chinese delicacy that has gained international recognition. These delightful steamed buns are characterized by their thin, delicate skin and flavorful fillings. Here's an introduction to Xiaolongbao:
Xiaolongbao originated from Shanghai and has become a beloved dish worldwide. The name "xiaolongbao" translates to "little basket buns" in English, referring to the traditional bamboo baskets used to steam them.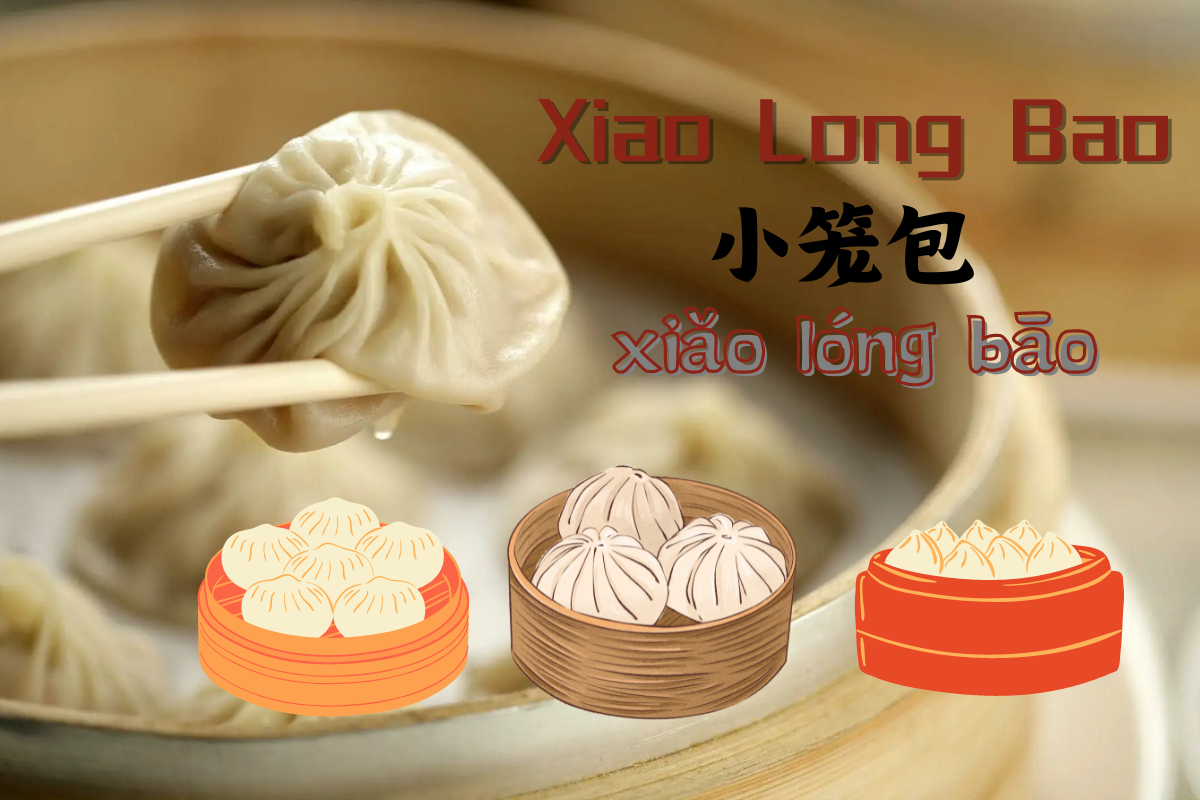 Key Words:
小笼包 (xiǎo lóng bāo) - Xiaolongbao
"小" (xiǎo) - Small
I love eating Xiaolongbao at the dim sum restaurant.
我喜欢在点心餐厅吃小笼包。
Wǒ xǐhuān zài diǎnxīn cāntīng chī xiǎo lóng bāo.
My favorite type of Xiaolongbao is filled with pork.
我最喜欢的小笼包是猪肉馅的。
Wǒ zuì xǐhuān de xiǎo lóng bāo shì zhū ròu xiàn de.
Nowadays, steamed bun is one of the must - try foods for foreigners travelling in China.
当今,小笼包也是很多到中国旅游的外国人必尝的一道小吃。
dānɡ jīn, xiǎo lónɡ bāo yě shì hěn duō dào zhōnɡ ɡuó lǚ yóu de wài ɡuó rén bì chánɡ de yí dào xiǎo chī.
Let me introduce different flavors of Xiaolongbao in both English and Chinese:
Pork Xiaolongbao:
猪肉小笼包 Zhūròu xiǎolóngbāo
Shrimp Xiaolongbao:
虾仁小笼包 Xiārén xiǎolóngbāo
Vegetable Xiaolongbao:
素菜小笼包 Sùcài xiǎolóngbāo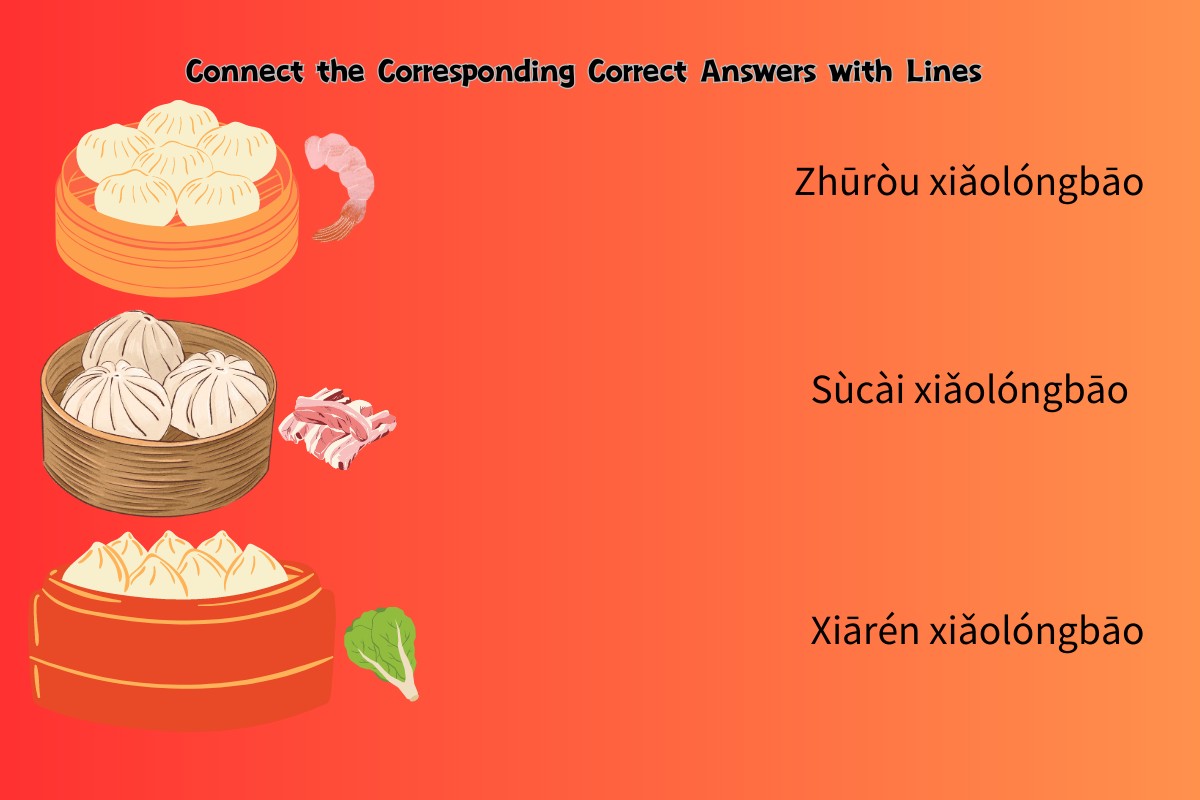 During your visit to China, which type of Xiaolongbao would you like to try?
Sign up for a free trial now!