The Electronic Pickled Radishes: diàn zǐ zhà cài (Internet Slang)
Wednesday, October 11, 2023
榨菜 (zhà cài), pickled radishes, are indigenous to China, among which "榨" (zhà) means pressing, "菜" (cài) means vegetables. This unique delicacy derives its name from the process of extracting moisture from the vegetables through pressing. With a crispy and tender texture, 榨菜 (zhà cài) boasts a delightful flavor, rich in nutrients. It holds a prestigious position as one of the "Three Great Pickled Vegetables" alongside French cornichons and German sauerkraut. Chinese people often pair 榨菜 (zhà cài) with rice, elevating the flavor of their meals. Recently, a new Internet slang, "电子榨菜 (diàn zǐ zhà cài)", the electronic pickled radishes, has been created, which refers to enjoying something online such as videos, articles, much like 榨菜 (zhà cài) does when enjoyed alongside a meal.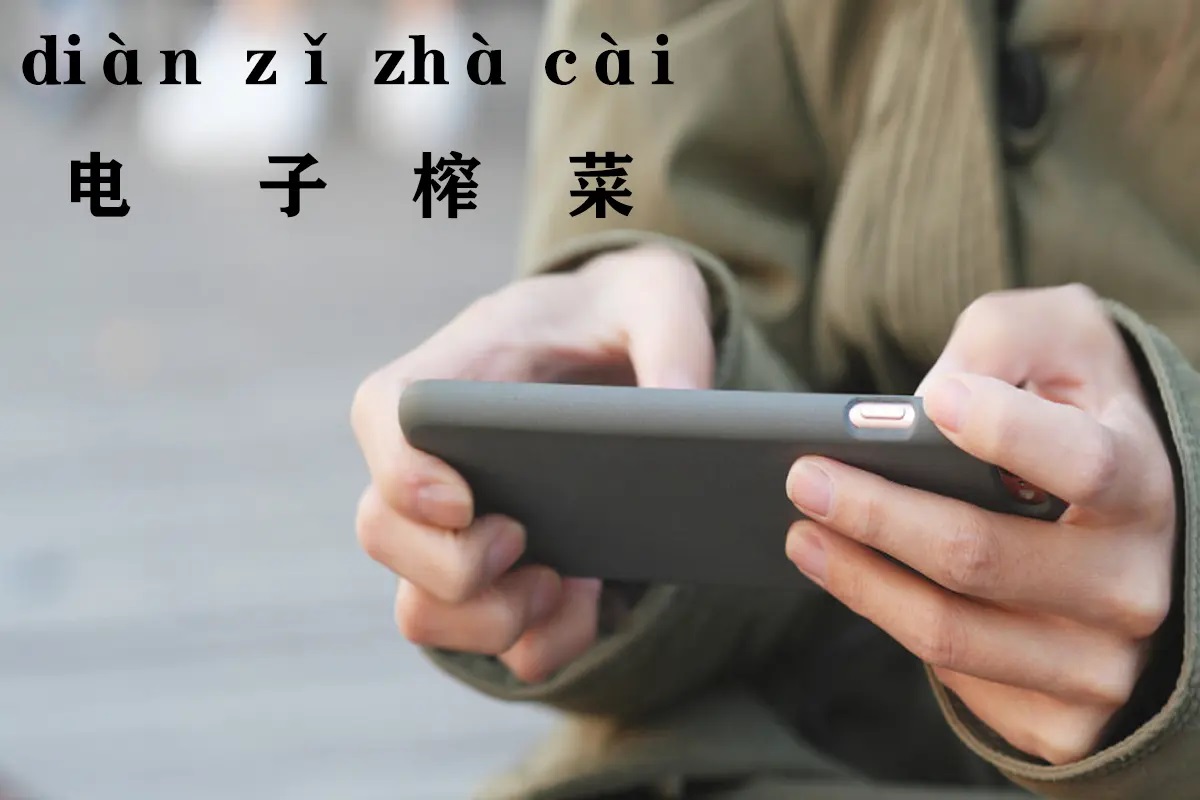 Some popular picks of "电子榨菜 (diàn zǐ zhà cài)"include classic Chinese dramas such as Empresses in the Palace and My Own Swordsman, popular shows like Sisters Who Make Waves and Rock and Roast, and beloved sitcoms like Friends and How I Met Your Mother. These programs share a common characteristic of a runtime of about 30 minutes, featuring simple storylines, allowing for getting a good laugh from a random episode . Here are some recommendations of "电子榨菜 (diàn zǐ zhà cài)" for Chinese learning, all with bilingual subtitles to enhance your understanding and mastery of the Chinese lanbguage.
《美丽中国》(

měi lì zhōng guó)

Amazing China
It is a collaborative production between China Central Television (CCTV) and the British Broadcasting Corporation (BBC), unveils the beauty of China's wildlife, flora, and human landscapes. From bustling metropolises aglow with lights to remote and sparsely inhabited ancient forests, vast boundless grasslands, and deserts, this series captures the essence of China's ancient and magical terrain. Comprising 53 episodes, each running about 3 minutes, it takes you on a journey to appreciate the beautiful land in China.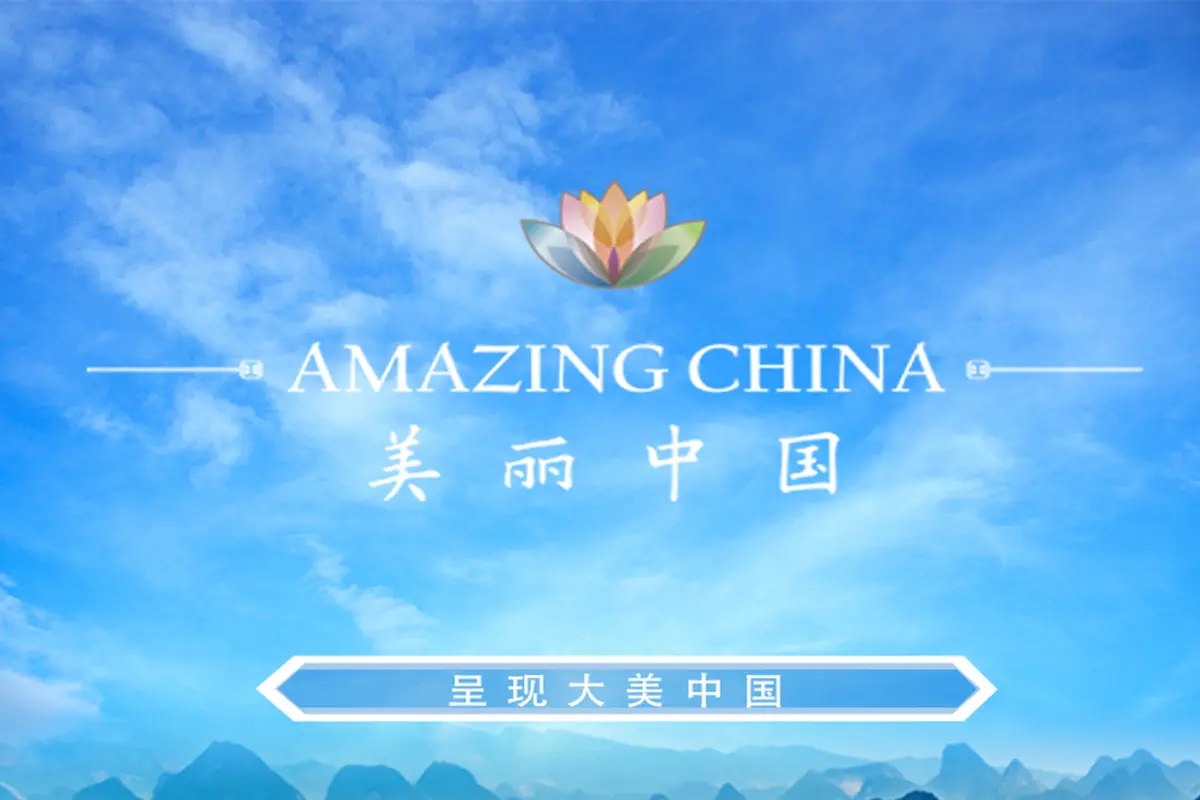 《话说中国节》(

huà shuō zhōng guó jié)

Festive China
It is a series of short videos created by China Daily, revolving around China's traditional festivals and the 24 solar terms, including the Spring Festival, Lantern Festival, Qingming Festival, etc. Consisting of 12 episodes, with each episode lasting about 4 minutes, it presents Chinese traditional culture through a combination of animation and real-life footage. It showcases the harmonious integration of traditional culture and modern life, making it a must-try for those seeking to study Chinese culture.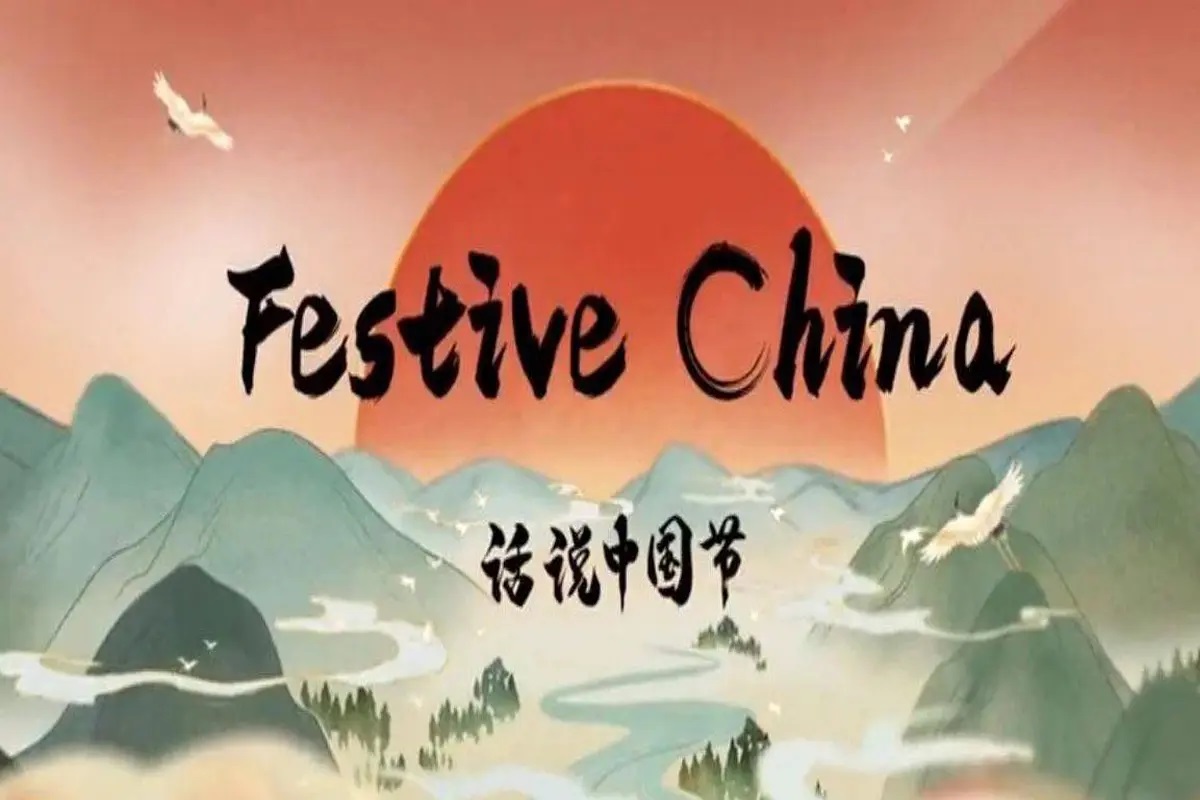 《四季中国》

sì jì zhōng guó

Seasons of China
Taking the 24 solar terms as the major theme, this series explores not only the essence of each solar term but also how Chinese traditional culture guides people to harmoniously coexist with nature and others. Comprising 24 episodes, with each lasting about 20 minutes, it will introduce a specific solar term and highlight its representative customs. For instance, in the episode "Awakening of Insects", it showcases the customs in Changting County, Fujian Province, including the Hakka-style family feast, bamboo papermaking, genealogy, and houses. Through these vivid portrayals, the series unveils the significance and value of the solar terms, telling how they shape and enrich the lives of Chinese people.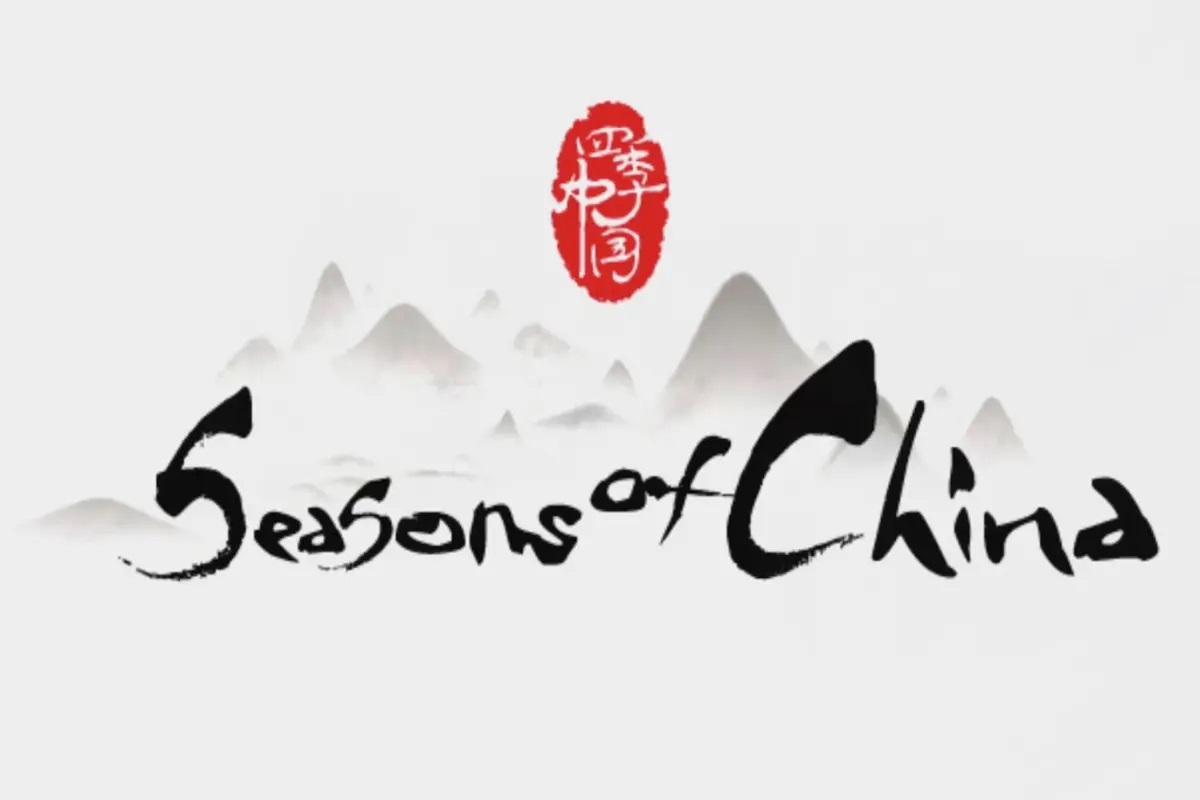 Have you seen any of these videos? If you want to learn more about China while learning Chinese, they are a great choice. Have a try!
Sign up for a free trial now!