Further Education for Family Business and Travel Communication with Global Mandarin in Chinese Learning
Wednesday, November 23, 2022
I am a 36-year-old Australian, engaged in home investment management. Influenced with Chinese feelings, love for China and strong interest in Chinese culture from my father and grandfather, they insisted on learning Chinese. Whether in work or life, Chinese has brought many benefits. It can communicate with Chinese customers barrier free, and has benefited a lot from Sino Australian family investment and inheritance cooperation.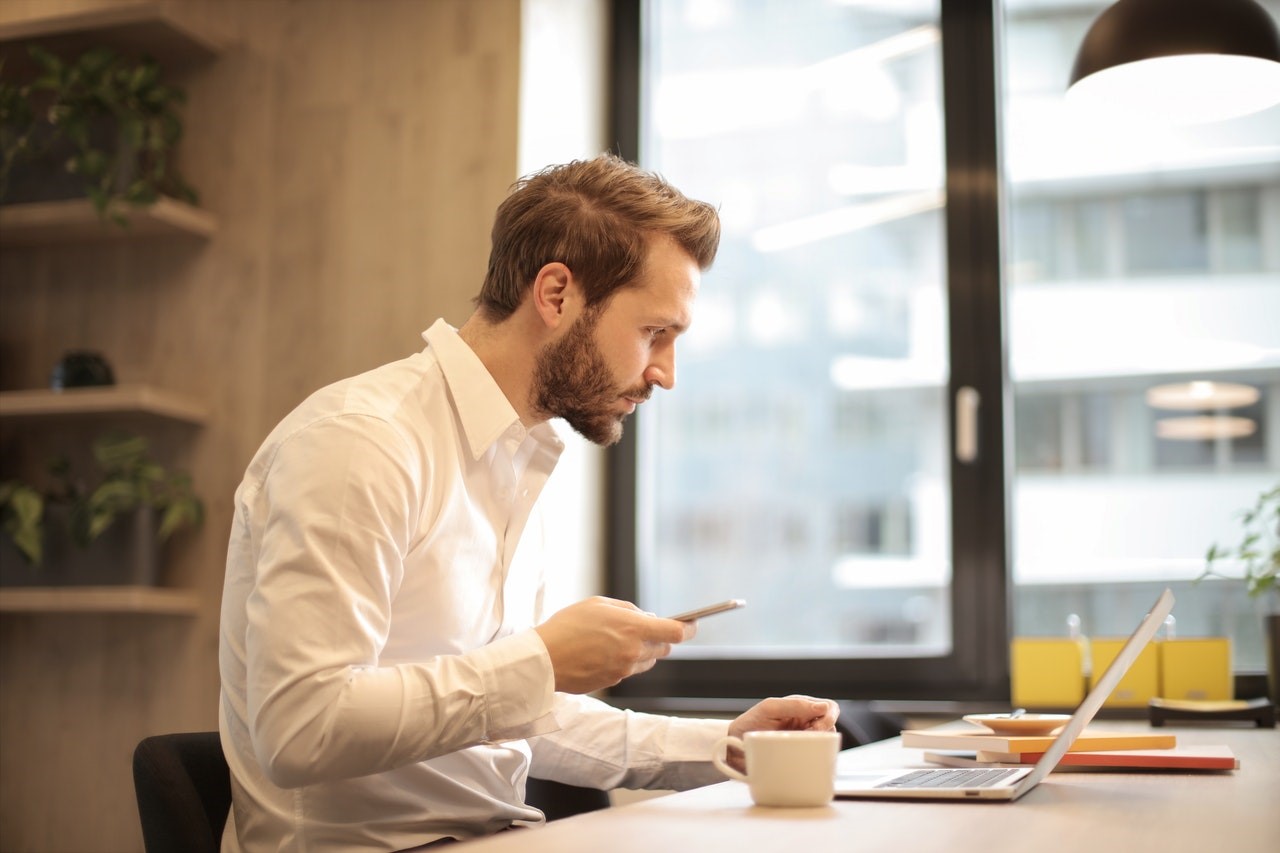 I love fitness and tourism, and I learning Chinese of further education for business and travel communication. I had learned Chinese by PC, mobile, Ipad, newspaper and Chinese books.
Before I meet my private teacher Esther one year ago, I had passed HSK6, my work was busy and I had little time to insist in learn Chinese more. I have some problems in Pronunciation, and my vocabulary and word order confusion. According to the actual situation of my Chinese learning, my teacher Esther of Global Mandarin, help me make a Systematic planning learning, and also plan the rich and practical learning content for me. It is so great helpful to me.
My private teacher Esther always keep Optimistic, cheerful, humorous. She can give me some innovative ideas and unique views. Now my spoken Chinese is fluence and I can follow with Chinese teacher's class, and my vocabulary become much richer. I have been greatly improved in the later stage, and can independently complete the Chinese enterprise publicity document and become communicate with customers barrier free, and know a lot of partners, learning Chinese let me work and life win-win.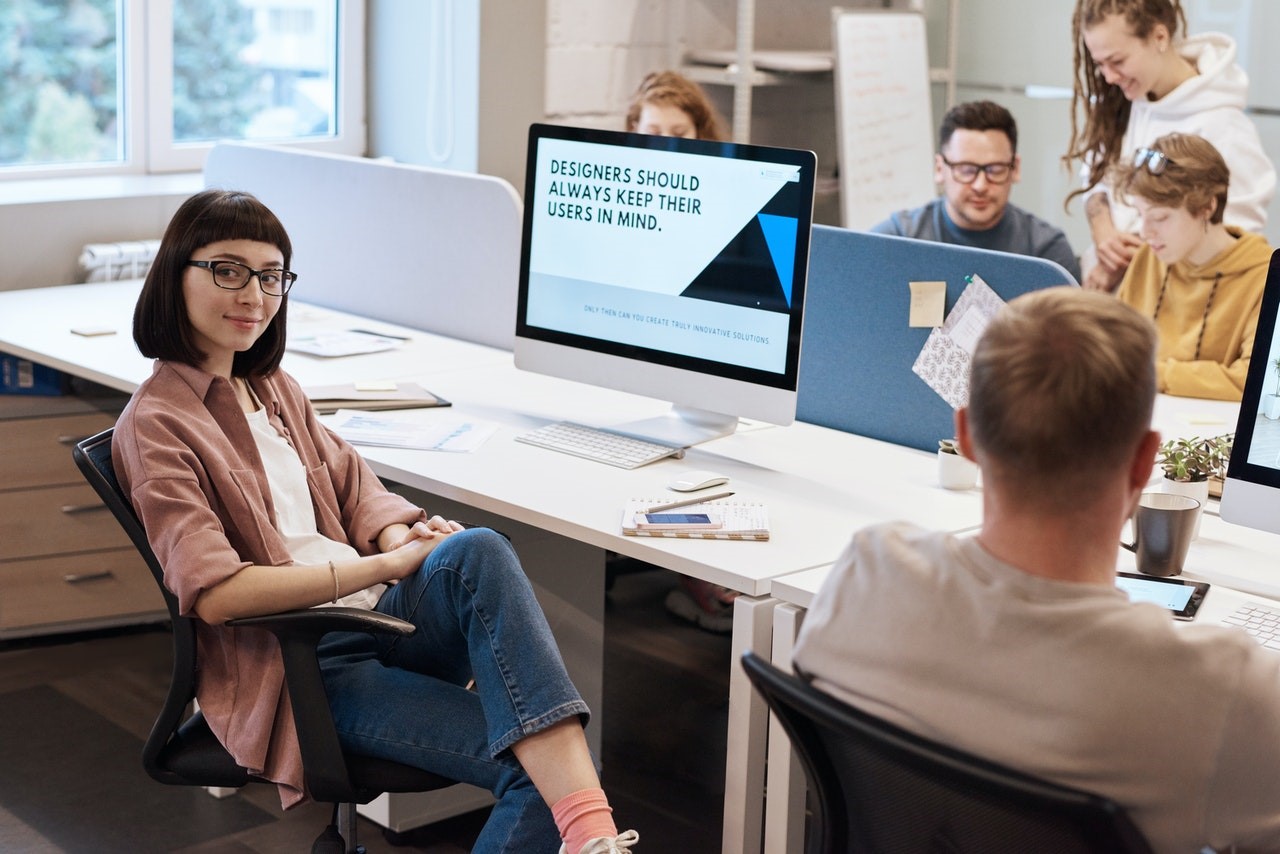 No matter how busy work, I will take time to my Chinese learning, Esther always helps me too much. I have established a deep friendship and a good tacit understanding with my teachers. I sincerely thank my teacher, Esther. Your sincerity and enthusiasm deeply moved me. I will keep improving and continue to work hard. Thank GM for helping me.