An American doctor for Chinese learning, be professional to cure more patience
Wednesday, November 23, 2022
I am a Chinese American, a 30-year-old woman, now engaged in IVF research. I have deep feelings for China and insists on learning Chinese. I like reading and doing fitness, and I wish I could travel to China without any guidence.
In the work, whether online or offline, more and more Chinese patients to inquire. Due to language barriers, many difficulties and troubles will be encountered in the work. I have some basic knowledge of Chinese. I can communicate with others and can read articles with phonetic transcription. While Some initials are not pronounced correctly, such as Zh, CH, SH, l, n. I have difficult in realizing and writing Chinese.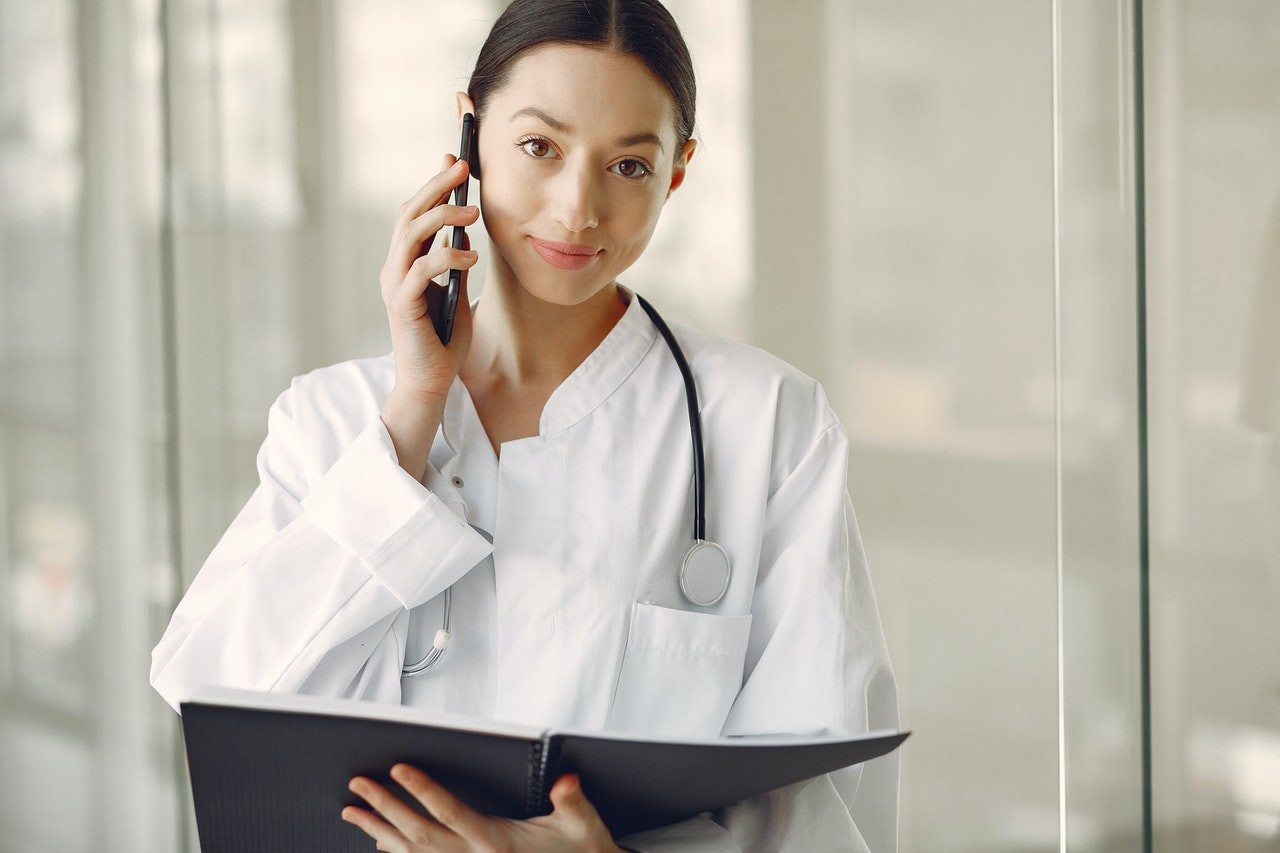 One day, I realized that I need a professional Chinese teacher to help me learn quickly.
I find Esther, she gives me systematic planning learning, very rich and practical learning content. Such as practice more oral Chinese expression, especially professional vocabulary and expand the content. She carries out targeted exercises in combination with the actual situation, and expand various questions that Chinese patients may ask. For example, how to express the professional knowledge of IVF in Chinese and communicate well with Chinese patients.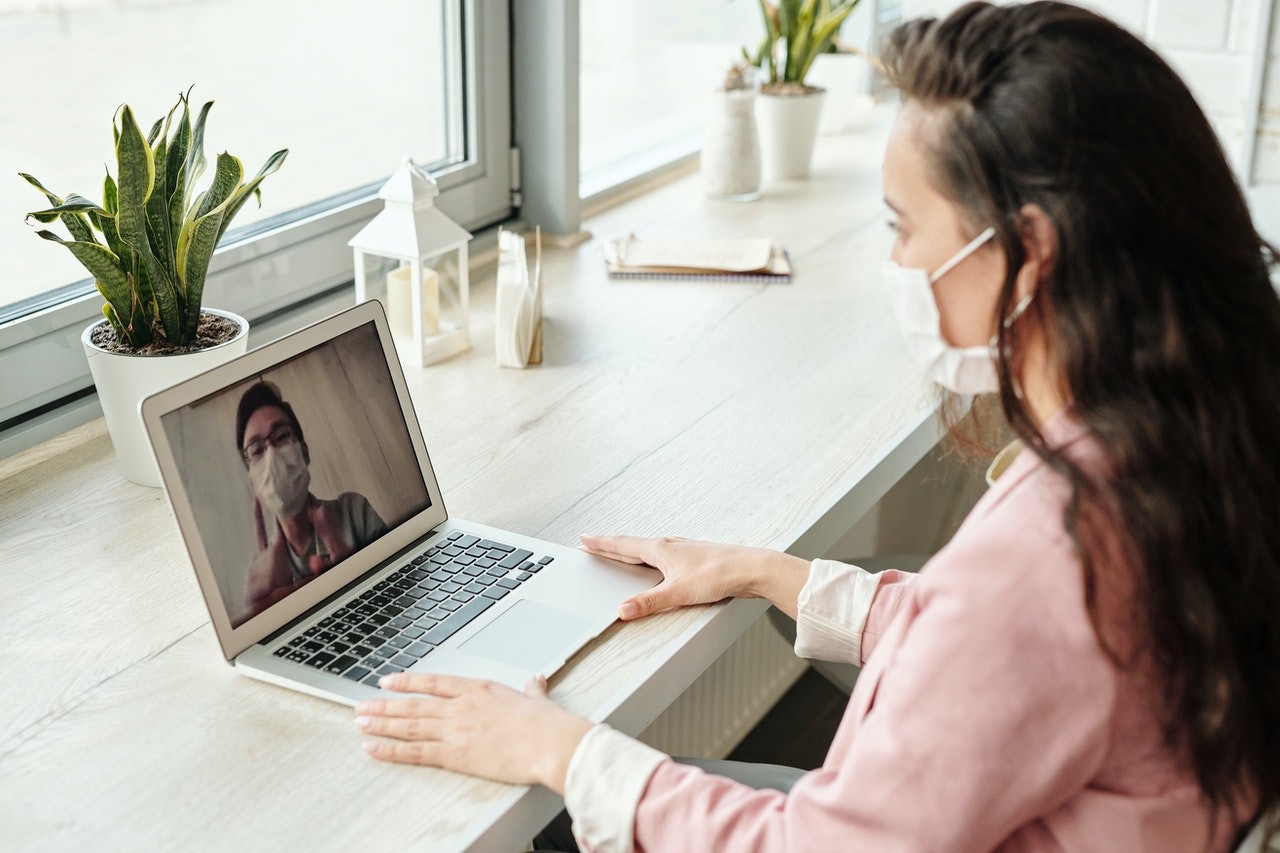 My pronunciation of initial consonants is not very accurate, so Esther should practice a lot in the teaching process and correct it in time; There are cultural differences between the East and the West. In the process of work, I am not sure how to answer the questions raised by patients in Chinese. According to the actual situation of mine, I have made great progress in targeted learning, and can explain professional problems in Chinese.
ChineseLearning.Com will be selected to learn Chinese. The teacher is very careful to prepare each class, and teach me a lot of Chinese language expression of medical professional vocabulary. The teaching is clear and clear, and it will combine with the actual situation, We will play roles in class and practice a lot to make my oral expression improve rapidly in a short time and work efficiency is obviously improved; The teacher uses abundant knowledge reserve to supplement many traditional and appropriate Chinese expression methods, and avoids the embarrassment of communication with patients in the face of cultural differences. After learning with the teacher, I can communicate with patients effectively in Chinese, reduce the anxiety and distance sense of patients, which will bring many benefits to my work. The teaching mode of teachers is flexible and targeted, and the service after class is perfect. Thank you very much for the enthusiasm and hard work of the teachers and ChineseLearning.Com. I will stick to learning Chinese well and help more Chinese families realize the dream of breeding the next generation.
;