A USA girl's Chinese learning, for travelling with her mother and future working
Wednesday, November 23, 2022
I am Wenwen, a 13-year-old girl from USA, now I am study at a middle school. It is so great to have a chance to learn Chinese with my primary teacher-Niki. First I learn Chinese just because of my interest and communication, and I also want to travel to China with my mother in the future.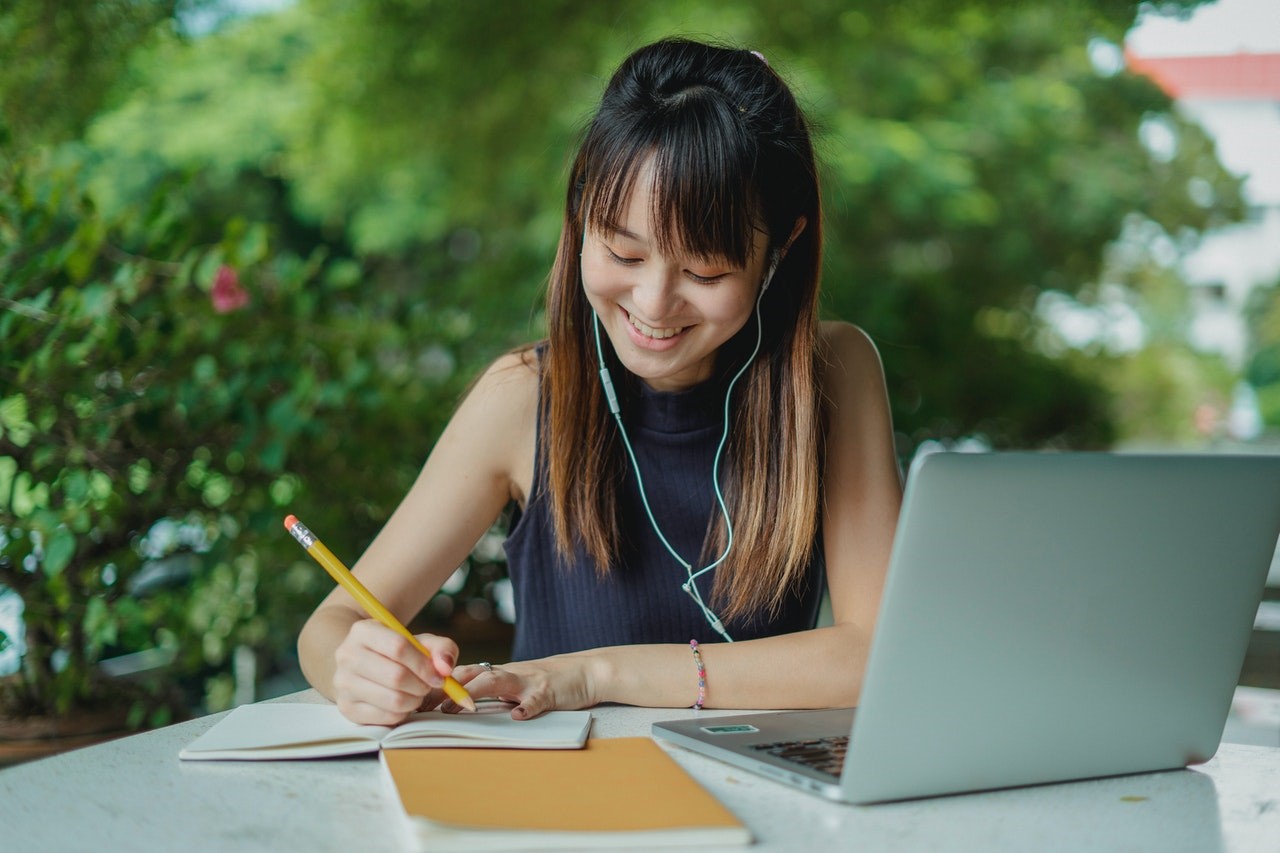 At the beginning of my Chinese learning, I always make mistake about reading of 'ou' and 'o'. I only understand some simple words and need my teacher translate most of class material for me. I lack self-confidence about my learning.
Where there is a will, there is a way. Under the patient guidance of my teacher, I am making progress every day. Everything is getting easier and easier. I have a certain foundation of Chinese Pinyin, reading and speaking is not difficult for me. But memorizing and writing Chinese characters still requires a lot of practice.
I don't have a specific plan myself, so I want to study systematically under the guidance of my teacher.
My teacher helped me build up my vocabularies and grammars, learn more Chinese characters through pictures, videos and stories and so on. The course is rich in content and not boring at all. We talk about different topics like weather, food and festival about Chinese Local Culture. It is a very wonderful learn experience. My primary teacher is not only my teacher, she is also my best Chinese friend and older sister.
I have been learning Chinese for nearly two years. I only know Pinyin at the beginning, but now I can read Chinese characters without pinyin. I am very excited about my progress. I can't wait to share my new Chinese characters and sentences with my mother, and I even become my mother's little Chinese teacher. My Chinese teacher always encourages me to express myself bravely in Chinese with her love and patience. Slowly, I find that my oral expression is getting better and better. Moreover, from many Chinese historical and cultural anecdotes shared by my teacher, I am full of longing for that mysterious country. I told Niki that I would travel to China with my mother if I have the chance.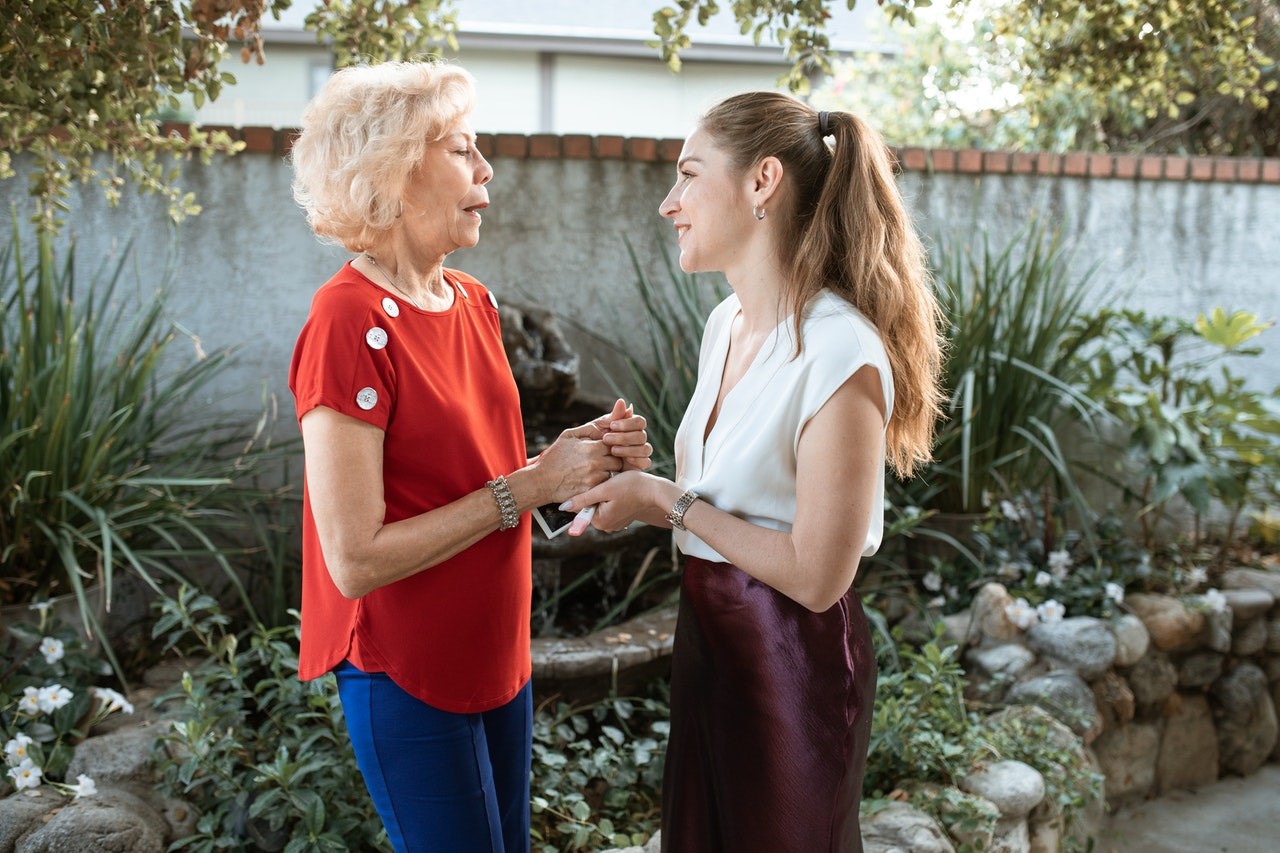 Learning Chinese not only enables me to speak Chinese but also enables me to understand a lot of Chinese history and culture. I like China very much. When I grow up, I will go to China, so now I have to study Chinese well to prepare for the future.
I love learn Chinese and I will continue to learn Chinese with Global Mandarin to get close to China all the time.
;