A Spanish man in real estate - meet more Chinese food and Scenic spots in China
Wednesday, November 23, 2022
I come from Spain, 32-year-old men, now work in real estate. I like travel, reading and running. Learning Chinese and traveling to China are always in my plan. I am interested in Chinese culture, humanities and history, and want to know more topics related to tourism life of Beijing in the future.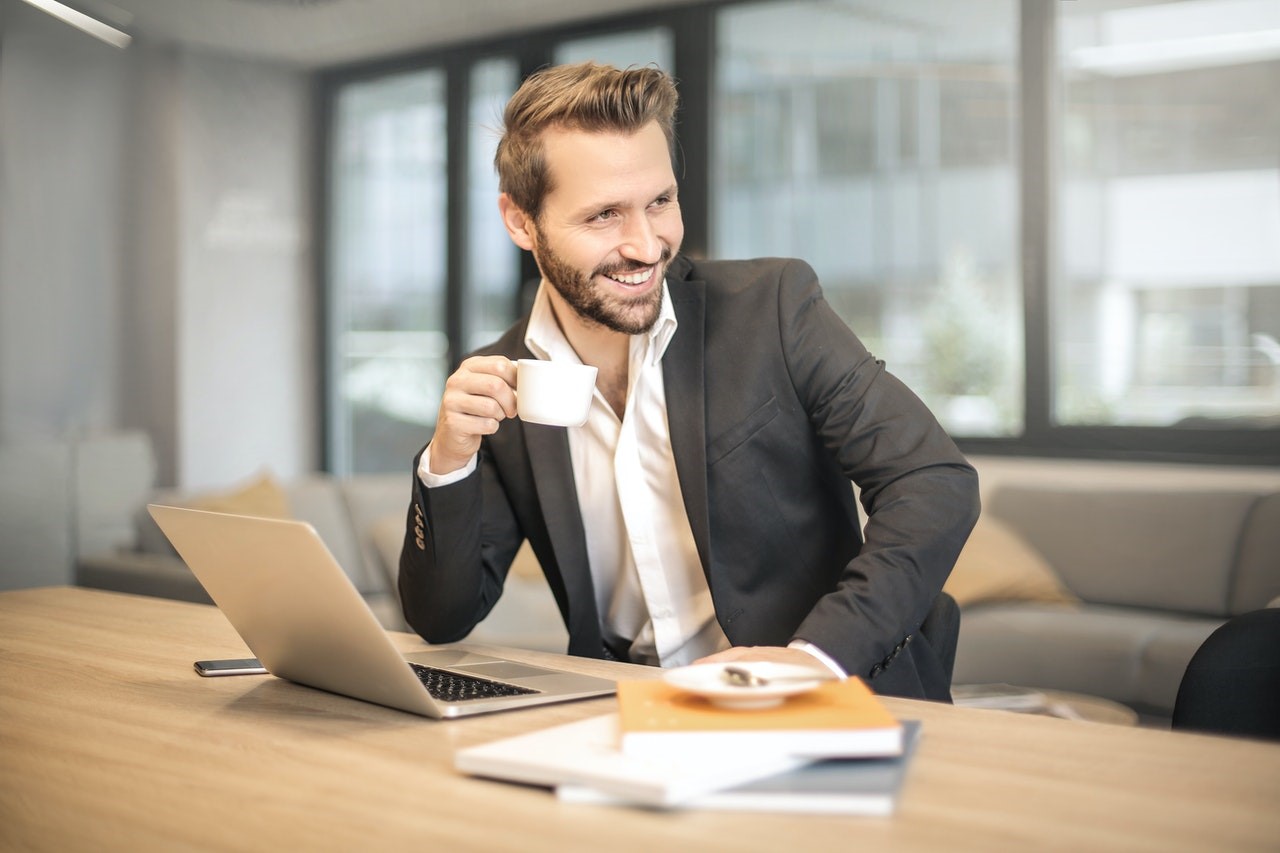 I have no Chinese environment, and lack of practice opportunities. I don't have a specific plan to start Learning Chinese. After learning with app for a period of time, the effect was not good, so I came to GM, hoping to learn one-on-one with the teacher and make progress.
In the half year of GM study, my Chinese has made great progress, my pronunciation is more accurate, and my vocabulary and expression ability have also been greatly improved. It also gives me a deeper understanding of Chinese culture. I especially like Chinese food and scenic spots, such as hot pot, barbecue, dumplings and so on. At present, we are studying the scenic spots in Beijing, the great wall and the Forbidden City. Chinese culture has a long history and is especially interesting. I can't wait to go to Beijing.
Interest is the best teacher. At first, there is a big problem with two or three tones, and I can speak a short daily conversation, not fluently enough. And when I met some longer sentences, I need English help, and can't read without Pinyin. The amount of literacy is small, and just realize the basic words commonly. And I can type Chinese characters and do not write.
My global mandarin teacher- Ivy, she helps me designed related teaching activities According to my learning purpose-tourism. For example, she corrects my pronunciation, encourage me to read more, practice more, speak more, express accurately, then I can carry on the smooth communication. Then she helps me understand the food, clothing, housing, transportation and scenic spots of the destination city. At the same time, she helps me improve listening and speaking ability by relevant videos.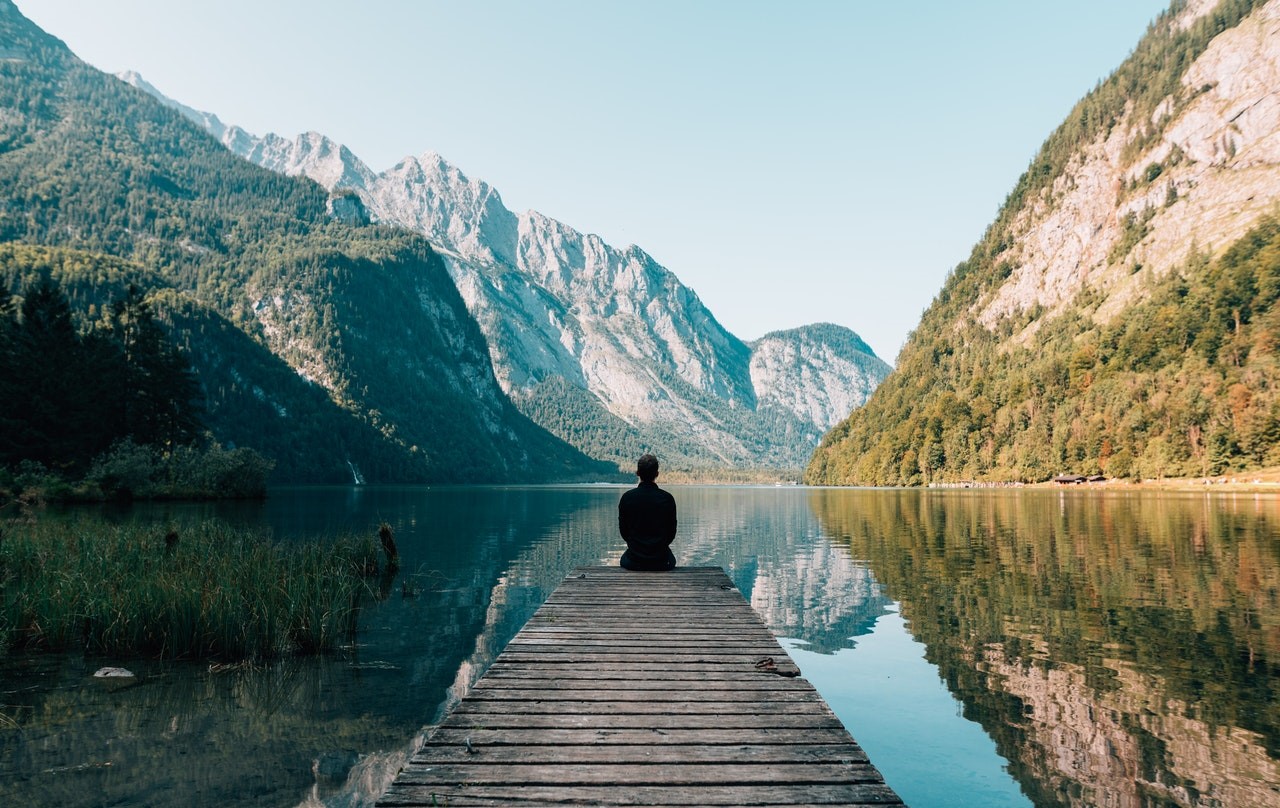 Time goes by, I have learned Chinese about 1 years by PC and mobile, I will continue to learning Chinese to get more interesting things from China. I wish I can realize my travel to Beijing in the near future!
;