A doctor in Sydney to improve Chinese to help more patients
Wednesday, November 23, 2022
I am Zin Lwin, is a doctor of clinic living in Sydney, Australian. I learned Chinese when I was in middle school, but I haven't learned Chinese for more than ten years. With realizing the importance in my work and life, I want to learn Medicine Chinese to help more Chinese in my city.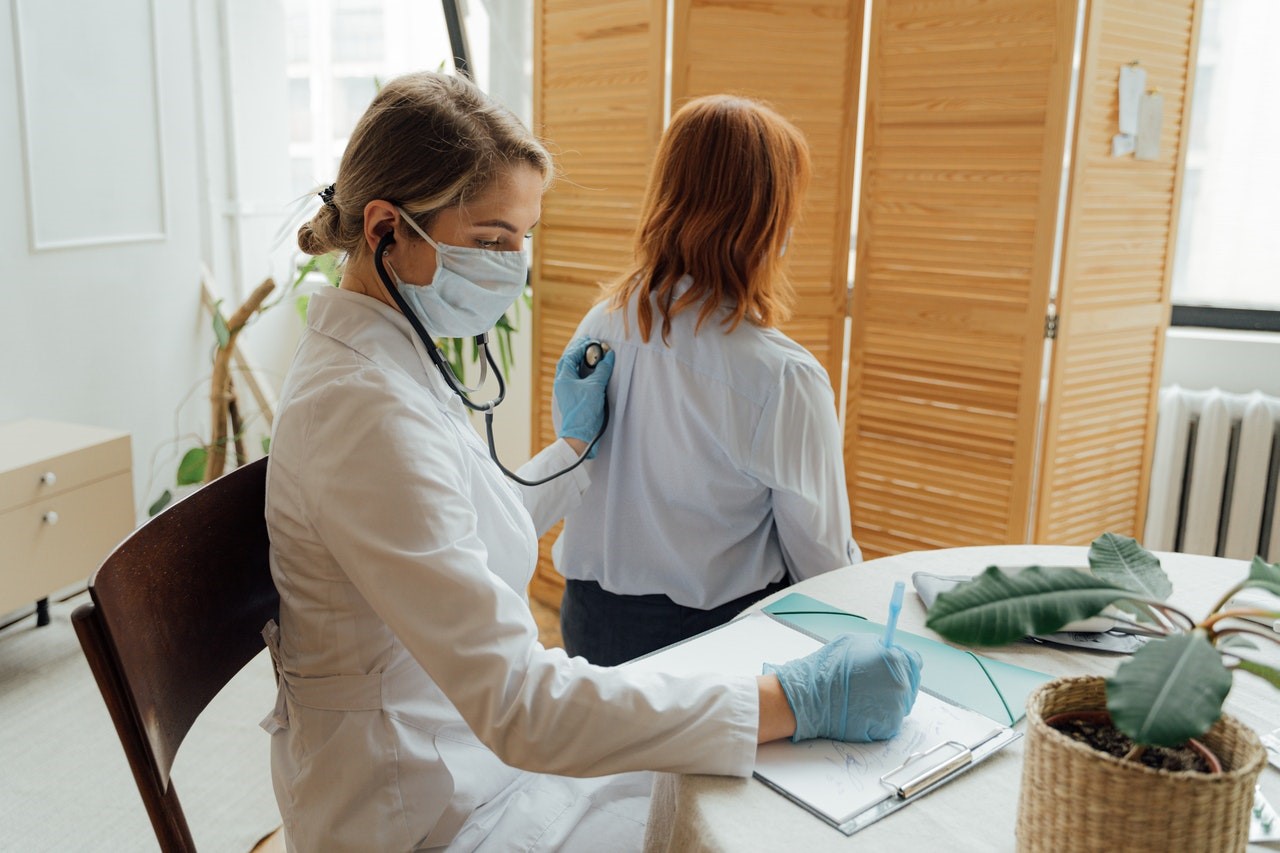 I can understand Chinese but cannot speak, and I think speaking is more difficult than listening.
My oral expression is very good, while I lack a language contact environment, and book learning has certain limitations, I always forget some topic about medicine without no discuss. And I don't know how to use the sentence in some way, although I have learned many medical topics.
Who can help me? I am so puzzled about my learning ways, just learning with myself is no problems and if some one can give me some suggestion, I can get a great improvement, so I find my Global Mandarin Teacher- Vicky. At first, Vicky helps me make a detailed study plan.
She gives me much Medicine experience topic to consolidate my language knowledge, and encourages me to make voice or text turn-taking exercises at any time.
I think communication is the most learning way of another language, and now am very active to study and willing to put forward my needs. I am so lucky to meet My Chinese teacher Vicky, who always keep active and practical classroom training, and warm and patient attitude. We chose a professional, practical and interesting teaching material, with Vicky's PPT, so that my every class is lively and interesting, I learned a lot, and can also be used in my work after class. I have been studying in GM for nearly a year, and I will continue to study!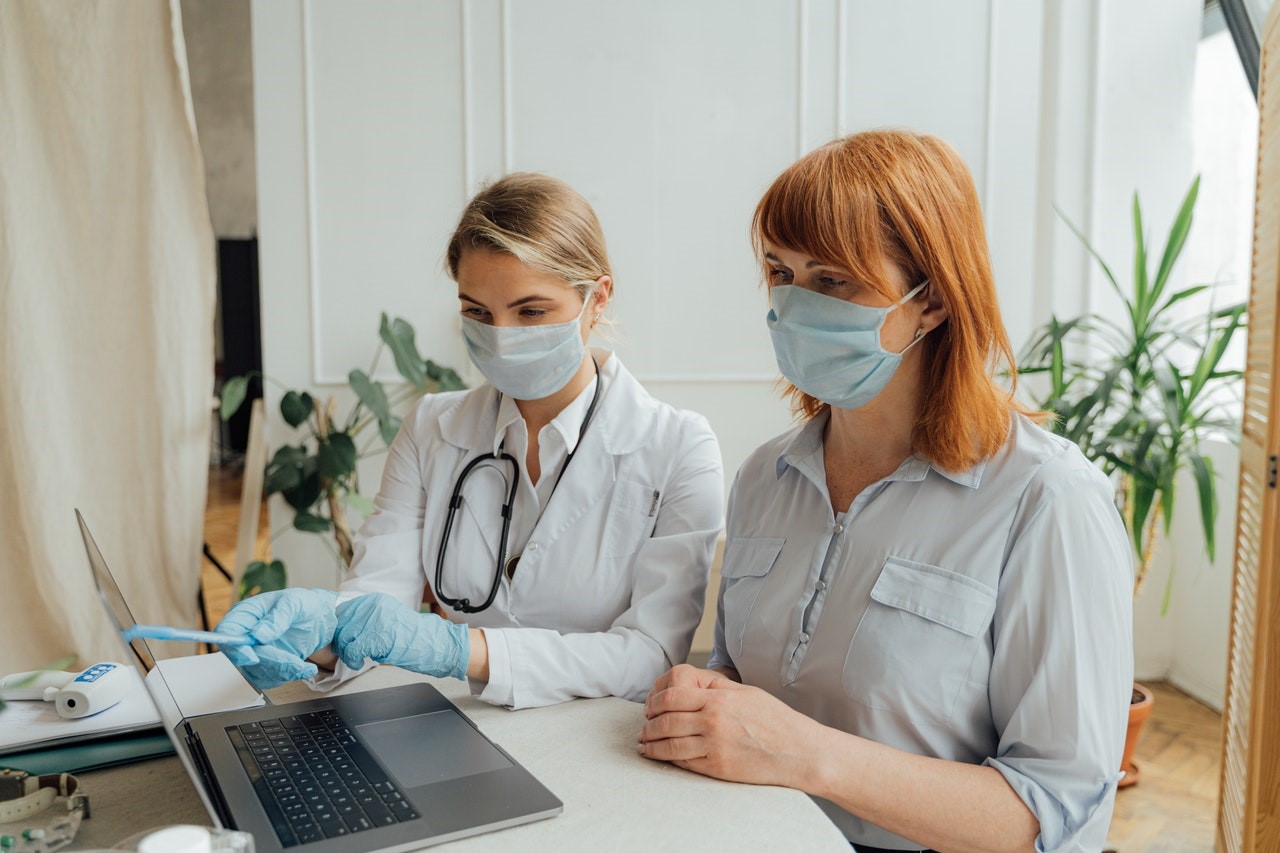 As a doctor, it was my duty to preserve life. I wish I can help more patients in the future.
;